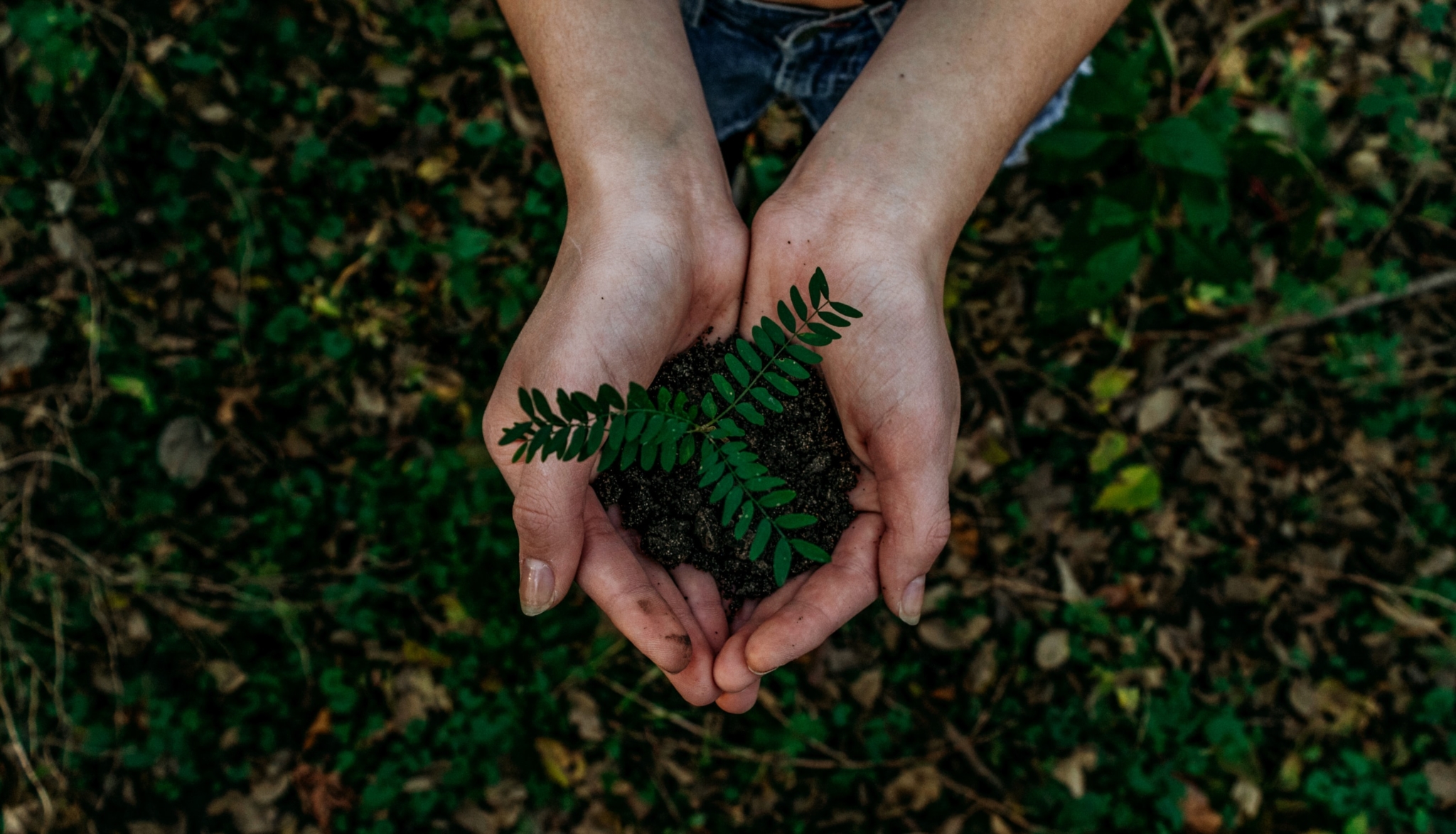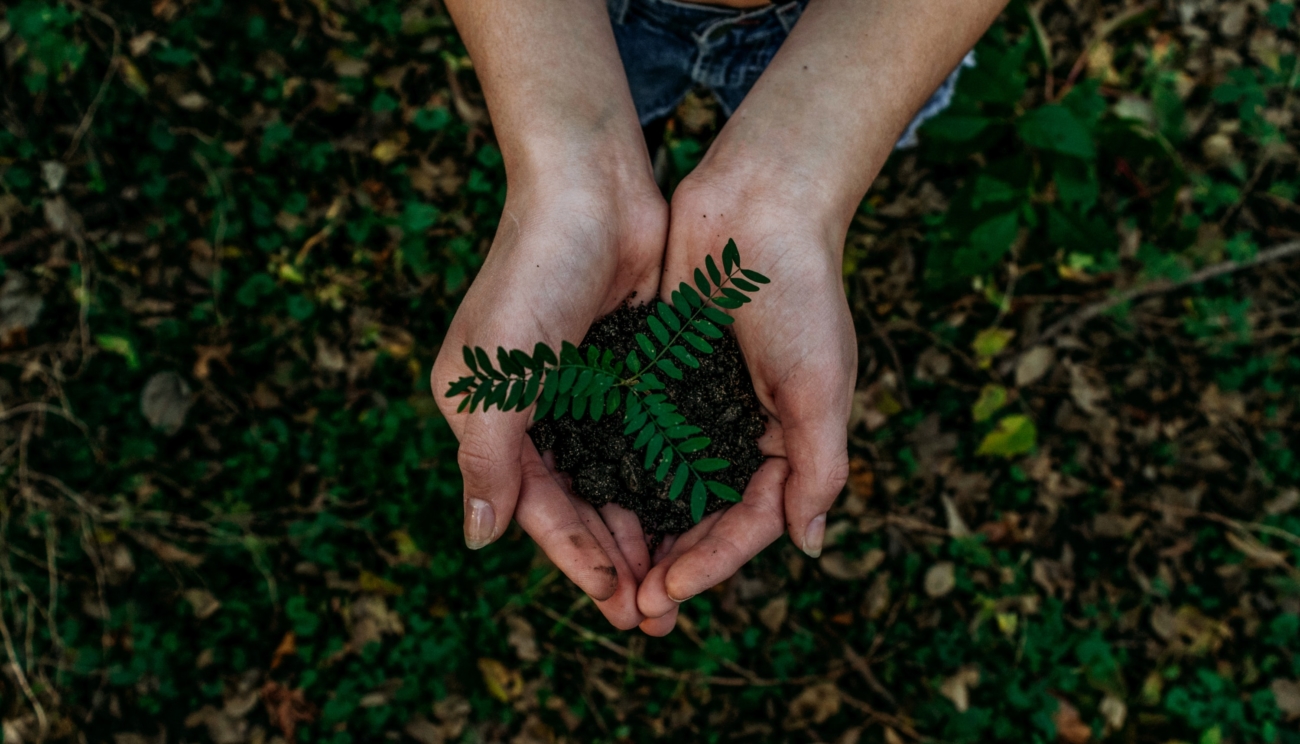 Now more than ever, it's crucial to put a focus on sustainability – any little way we can help decrease the impacts of climate change and protect our Earth make all the difference. If we all do a small amount together, change can happen! At Cumberland Crossing by OceanView we're a sustainability-focused retirement community, so we've put together some easy, helpful ways to go green at home.
Plant a Backyard Garden
It's an incredible way to appreciate the hard work that goes into the food we eat! Plus, you'll be able to reap the benefits of organic, healthy fruits and vegetables to enjoy. Good for your body and good for the earth. It's a win-win!
Eat More Veggies (and Less Meat)
Instead of reaching for meat at the grocery store, try to source from a local farm – or even better, ditch the meat and reach for veggies instead! The amount of energy and water needed for livestock production, especially when shipped throughout the country, adds tremendously to our overall carbon footprint. Vegetables are much better for the environment, easier to source, and even grow yourself!
Shop at Your Local Farmers Market
Whether you're shopping for meat, vegetables, eggs, honey, or really anything you could need, local is always best! You're guaranteed to find the freshest food available while supporting local business and farmers in your state. It's not only better for your health, but better for the environment, too! Make sure you check out the Portland Farmers Market held in Deering Oaks Park on Wednesdays and Saturdays from 7AM – 1PM.
Try to Do Less Laundry
By cutting down on how often you launder your clothes, you can save a lot of water! This makes a big difference and adds up surprisingly quickly. Even just giving your jeans an extra wear or two will help substantially. And when you do wash your clothes, try to use cold water as often as possible to reduce unnecessary heating.
Incorporate Reusables
Reusable containers are an easy way to go green! Instead of bottled water, drink tap water or invest in a water filter. When stopping at a coffee shop, many will happily oblige if you bring a reusable mug for them to fill. This is a great way to go green at home! Replacing paper towels with cloth napkins or plastic straws with metal for an easy swap.
At Cumberland Crossing by OceanView, we pride ourselves on being a "green" retirement community with a focus on sustainability. Our energy-efficient cottages utilize solar-photovoltaic energy that reduces the electricity costs for every single resident. Contact us today to learn more about green living at its finest on our beautiful campus!
https://www.cumberlandcrossingrc.com/wp-content/uploads/2020/07/noah-buscher-x8ZStukS2PM-unsplash-scaled.jpg
1466
2560
Callie Walker
https://www.cumberlandcrossingrc.com/wp-content/uploads/2021/05/cumberland-300x116.png
Callie Walker
2020-07-29 10:00:57
2020-07-28 21:57:00
Easy Ways to "Go Green" at Home