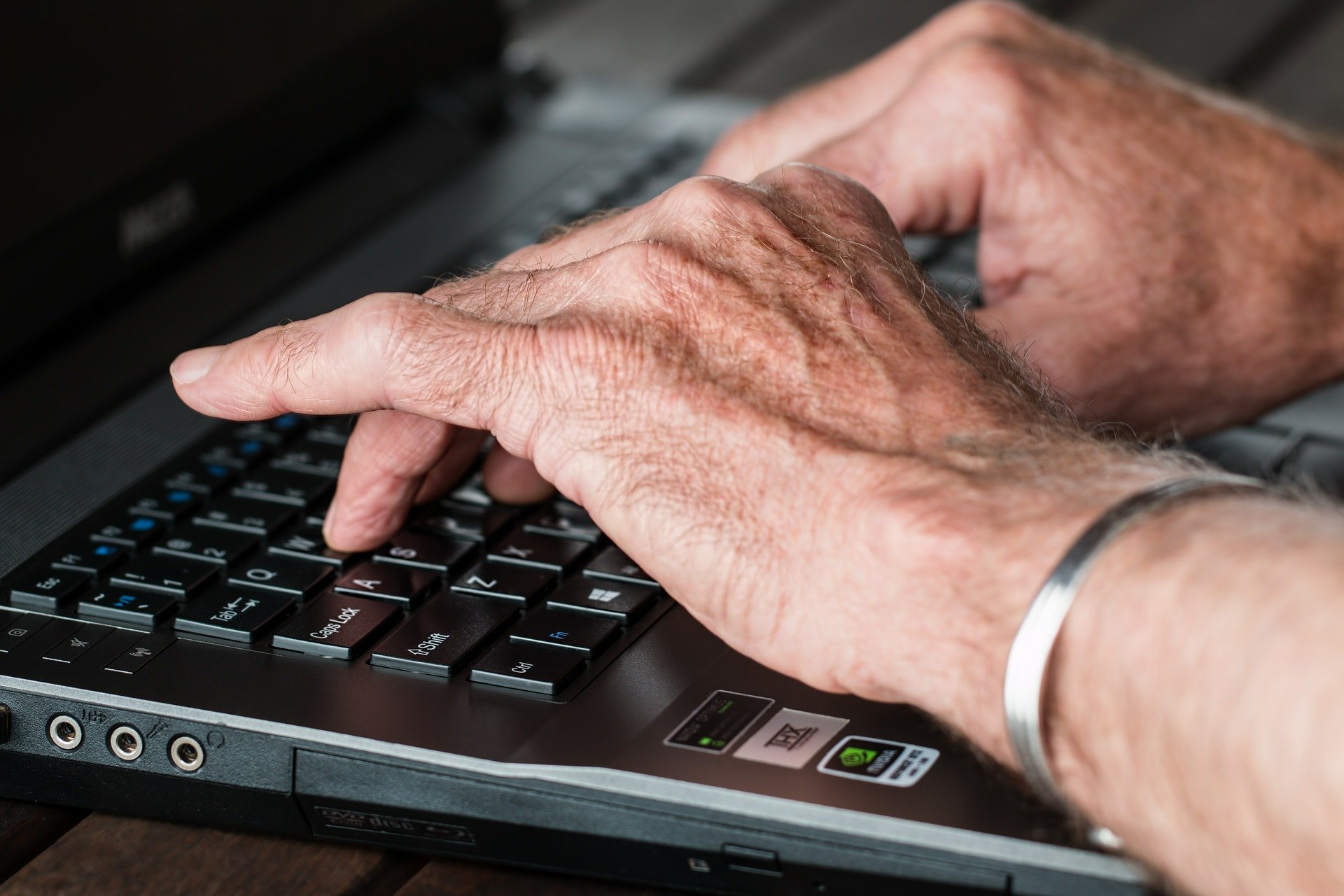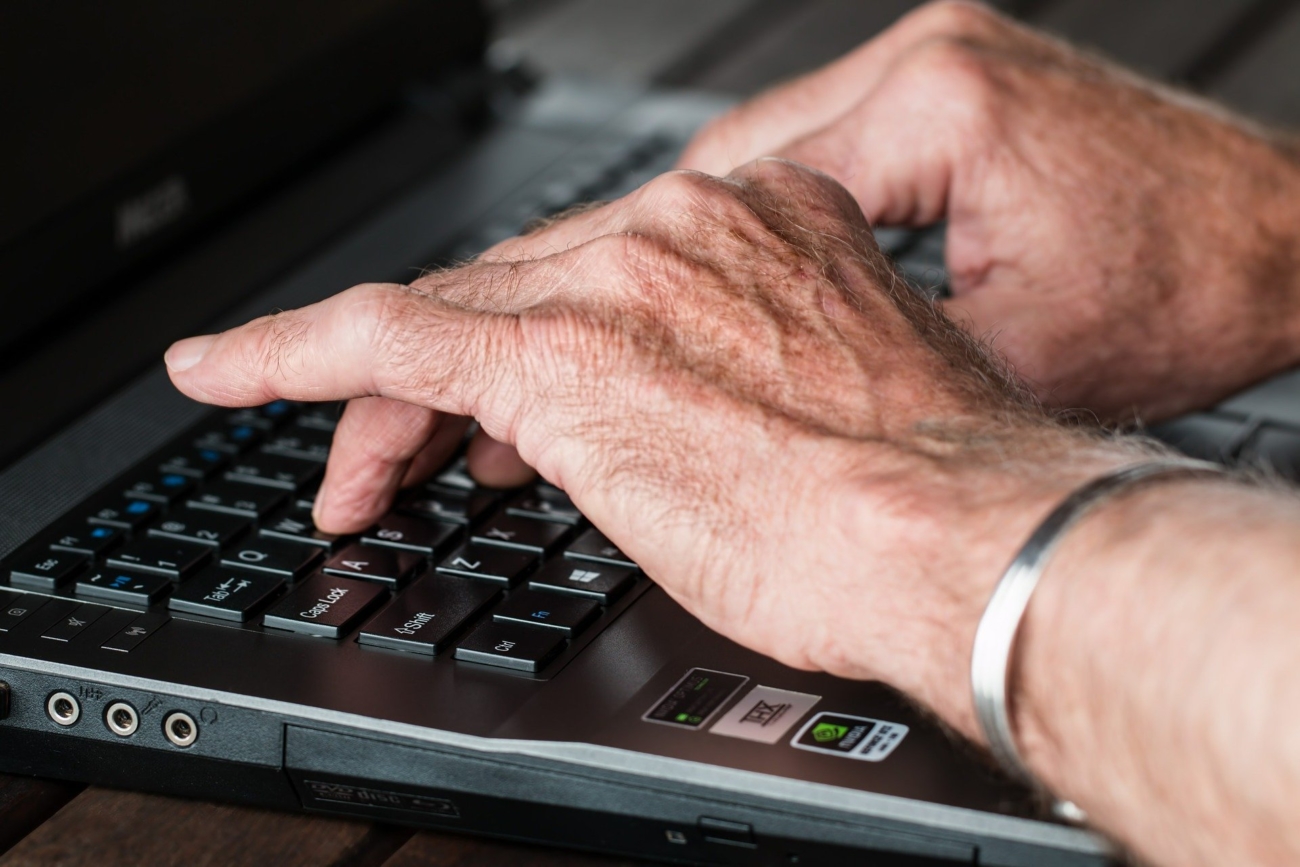 Entering retirement doesn't mean that you stop learning and finding new passions – quite the opposite, in fact! With retirement comes the freedom and time to explore your interests on a deeper level. Luckily, technology has given us the online resources to continue learning and growing as individuals. Continued education by way of online courses allows you to remain active, educated and engaged in a global world. Plus, many of these resources don't cost a dime! 
Keep reading to learn more about options of free online courses for seniors – or really anyone who may be interested in continued education.
1. Harvard University
Harvard University offers a whole catalog of online classes, some free and some requiring tuition. Classes run anywhere from 2-12 weeks, often suggesting a commitment of between 2-4 hours per week to complete the assignments. There are seemingly endless options to choose from; whether you're fascinated by U.S. policy, Beethoven, world literature or beyond, there is truly something to pique everyone's interest. You can view the full list of offered courses online here: https://online-learning.harvard.edu/catalog
2. University of Southern Maine
USM's Senior College's Osher Lifelong Learning Institute (OLLI) is a very popular and very local continued education option! As a member of the OLLI, you can choose from a wide array of peer-taught science or liberal arts courses. No college background or other entrance requirements are needed, just a love of learning!
You can sign up for both fall and spring term courses, each 8 weeks long, as well as winter and summer courses that are 6 weeks long. These classes are generally offered on the Portland campus of USM, but during these extraordinary times, they are offering a remote learning summer session to allow this valuable intellectual and social stimulation to be accessed from home. OLLI is very popular among our residents – some have even been instructors! Cumberland Crossing by OceanView is just 11 miles from Portland, making this an easy trip into the city when in-person classes resume. 
To view and sign up for course terms, please visit the website here: https://usm.maine.edu/olli
3. Yoga with Adriene
What better way to take advantage of social distancing than with a fitness class in the privacy of your own home? The host of this class, Adriene, has built a community of more than 7 million users who tune into her free yoga videos. She offers more than 500 free videos and it's constantly growing, so you'll never get bored of the selection! You can find her yoga classes online here: https://yogawithadriene.com/free-yoga-videos/ 
4. Will Kemp Art School
If you've ever been curious about learning to paint, the William Kemp Art School online videos are a great place to start! You can join other aspiring artists working their way through basic, intermediate and advanced acrylic painting skills with more than 7+ hours of free videos. With more than 200K subscribers, you know this is a great resource! You can access videos here: https://willkempartschool.com/how-to-paint-with-acrylic-paint-videos/
5. Coursera
Coursera is a wonderful online resource offering pages and pages of free online courses for seniors to choose from. Most classes are taught by professors at renowned universities such as Yale, and there are so many options available, it's basically impossible not to find something that suits you! A few examples of course topics include:
You can view their full selection of courses here: https://www.coursera.org/courses
6. Genealogy: Researching Your Family Tree
What could be more fascinating than learning about your family history? With this online genealogy course, you will learn to comprehend basic genealogy techniques, such as how to locate and analyze various sources. You'll be taught to add historical content to your family history, as well as how to effectively communicate and record findings.
You can learn more about this course here: https://www.futurelearn.com/courses/genealogy
Taking courses online allows for a stress-free way to learn; with the flexibility online courses offer, you can make education work on your own schedule. To learn more about our active retirement community at Cumberland Crossing by OceanView and the continued education options we have available, please contact us today!
https://www.cumberlandcrossingrc.com/wp-content/uploads/2020/07/hands-545394_1920.jpg
1280
1920
Callie Walker
https://www.cumberlandcrossingrc.com/wp-content/uploads/2021/05/cumberland-300x116.png
Callie Walker
2020-07-17 21:25:48
2020-07-17 21:25:48
Best Free Online Courses for Continued Senior Education