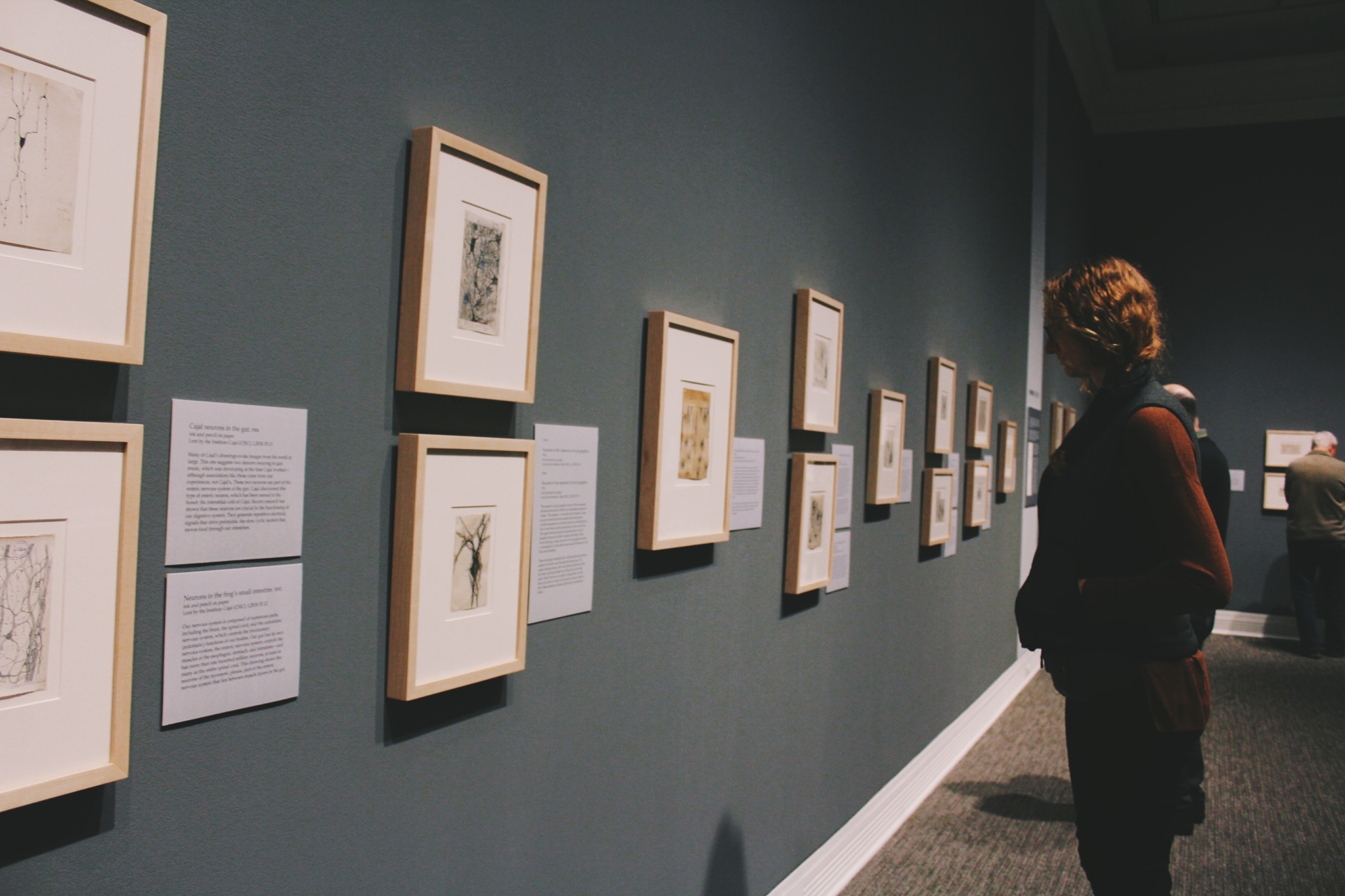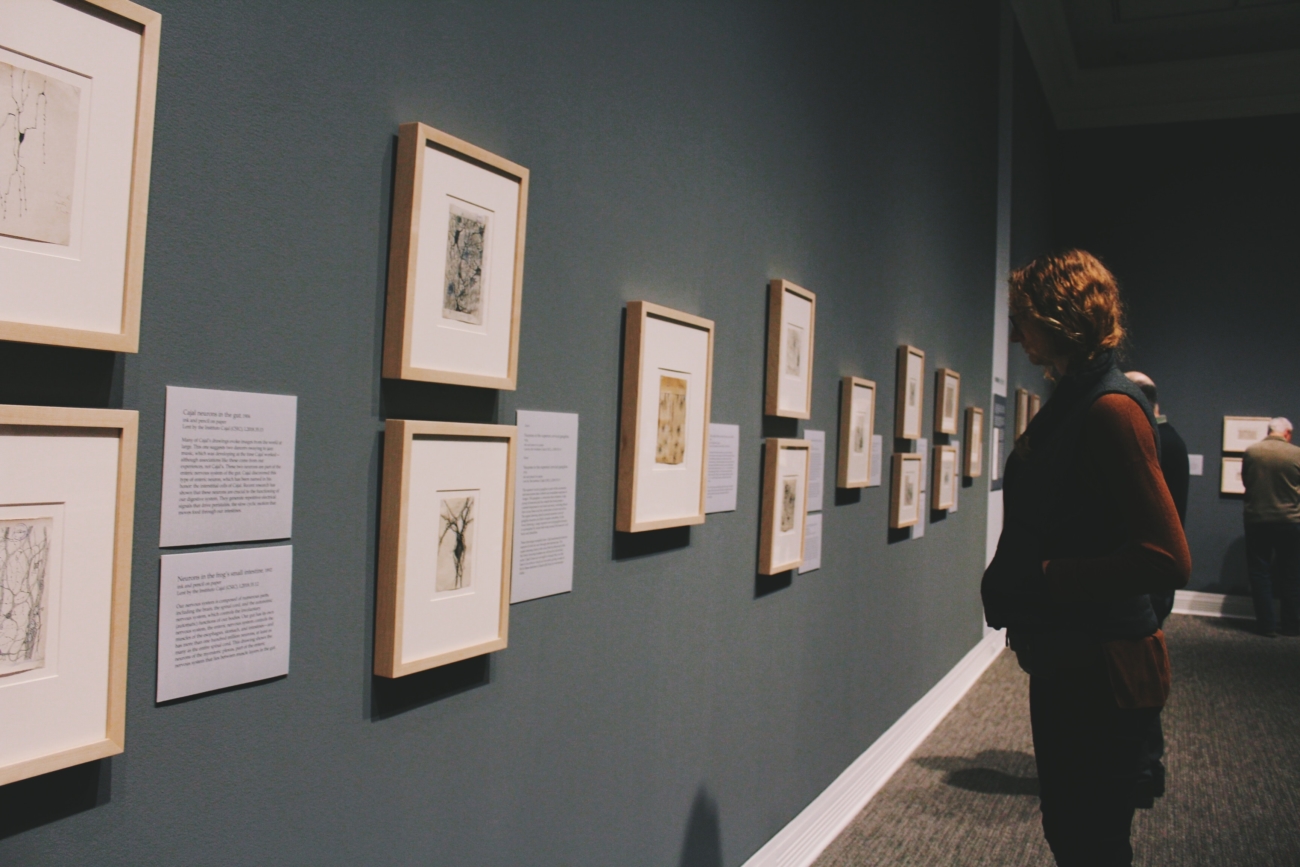 Portland is starting to open up shop again, just in time for the beautiful summer months. There are endless activities to do in the city, but one of the best ways to spend a day (or even a weekend!) is to explore the vibrant art scene. There is so much to see it can be hard to choose where to go first, so we've put together a list of our favorite locations for the best art in Portland, Maine.
Portland Museum of Art
The Portland Museum of Art is a can't-miss stop if you're an art lover. This stunning museum, set right in the center of downtown Portland, boasts a beautifully curated range of art varying in era, style and medium. Some of the PMA's most well known collections include pieces from Winslow Homer, Pablo Picasso, Andrew Wyeth, Frederic Remington, Dahlov Ipcar, Claude Monet, Pierre-Auguste Renoir, Jocelyn Lee, and more.
Re-opening to the public on June 17th, the PMA is also taking additional safety precautions to keep patons safe. If you wish to read more about the steps they're taking, you can visit their website here.
Winslow Homer Studio
The works of Winslow Homer are essential to the history of American art. In 2006, the PMA purchased the property that Homer used as his studio in Prouts Neck and worked to restore it as it appeared during his lifetime. The Winslow Homer Studio Tours allow you to explore the balconies and experience the breathtaking view that inspired one of the country's greatest painters.
Public tours of the studio are postponed until Spring 2021 for safety reasons due to COVID-19, but be sure to keep an eye out for an official date – this will be one art-filled tour you don't want to miss! In the meantime, you can enjoy a live feed of the stunning ocean view from the studio's balcony no matter where you are. Check it out here!
Portland Art Gallery
The Portland Art Gallery represents 52 of Maine's most notable artists, with a focus on contemporary art. You can see a virtual walkthrough of their stunning gallery space in Portland here. For health safety reasons, they are offering virtual art openings on the first Thursday of every month, allowing you to meet a small selection of Maine artists and see their artwork from the comfort of your own home! You can see the virtual May and June shows they hosted on their website.
Cove Street Arts
Cove Street Arts is an 8,000 square foot multi-media exhibition space located in the Bayside area of Portland. This gallery showcases the incredible art being created in Maine across various mediums. With multiple galleries, a bookstore, an event and workshop space, and retractable screen for film installations, the breathtaking Cove Street Arts truly has something for everyone. They even offer a new exhibition each month, so you'll likely never see the same art twice! For more information about their hours and current status, you can visit their website here.
Casco Bay Artisans
Located down on Commercial Street in the heart of Portland's Old Port, Casco Bay Artisans is an eclectic fine art gallery that represents artists from around the world, in addition to a heavy focus of local Maine artists. CBA showcases a variety of pieces and the art is in constant rotation; you will find mediums including but not limited to oils, watercolors, marble, stained class, sculptures, textiles and fine jewelry.
Currently, CBA will be open by appointment 7 days a week, which can be set up by email. Jen and Jess, the gallery's owners, are assessing each week based on health safety with the tentative hope to be back to a normal schedule in July. To set up a gallery appointment or learn more about the CBA's plan for reopening, please visit their website here.
Incredible art is just one of the many advantages that retirement living in Maine has to offer. Being just 20 minutes from Portland, Cumberland Crossing by OceanView allows for an easy, quick drive into the city – the bustling art scene is truly at your fingertips! To learn more about our retirement community at Cumberland Crossing, please contact us today.
https://www.cumberlandcrossingrc.com/wp-content/uploads/2020/06/alina-grubnyak-2CTlEQtwCkQ-unsplash-scaled.jpg
1707
2560
Callie Walker
https://www.cumberlandcrossingrc.com/wp-content/uploads/2021/05/cumberland-300x116.png
Callie Walker
2020-06-17 08:46:46
2020-06-17 08:46:46
A Weekend of Art in Portland, Maine