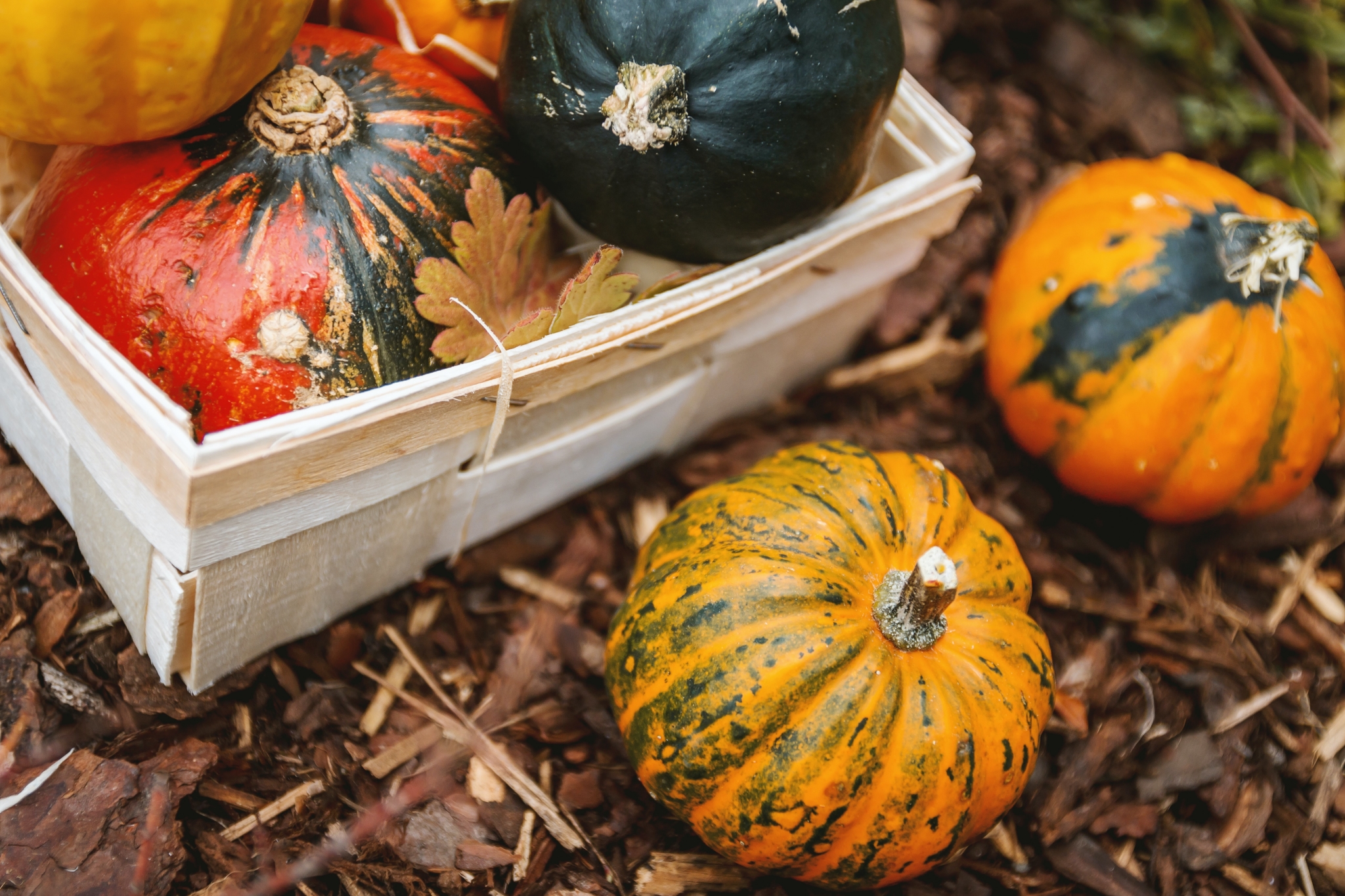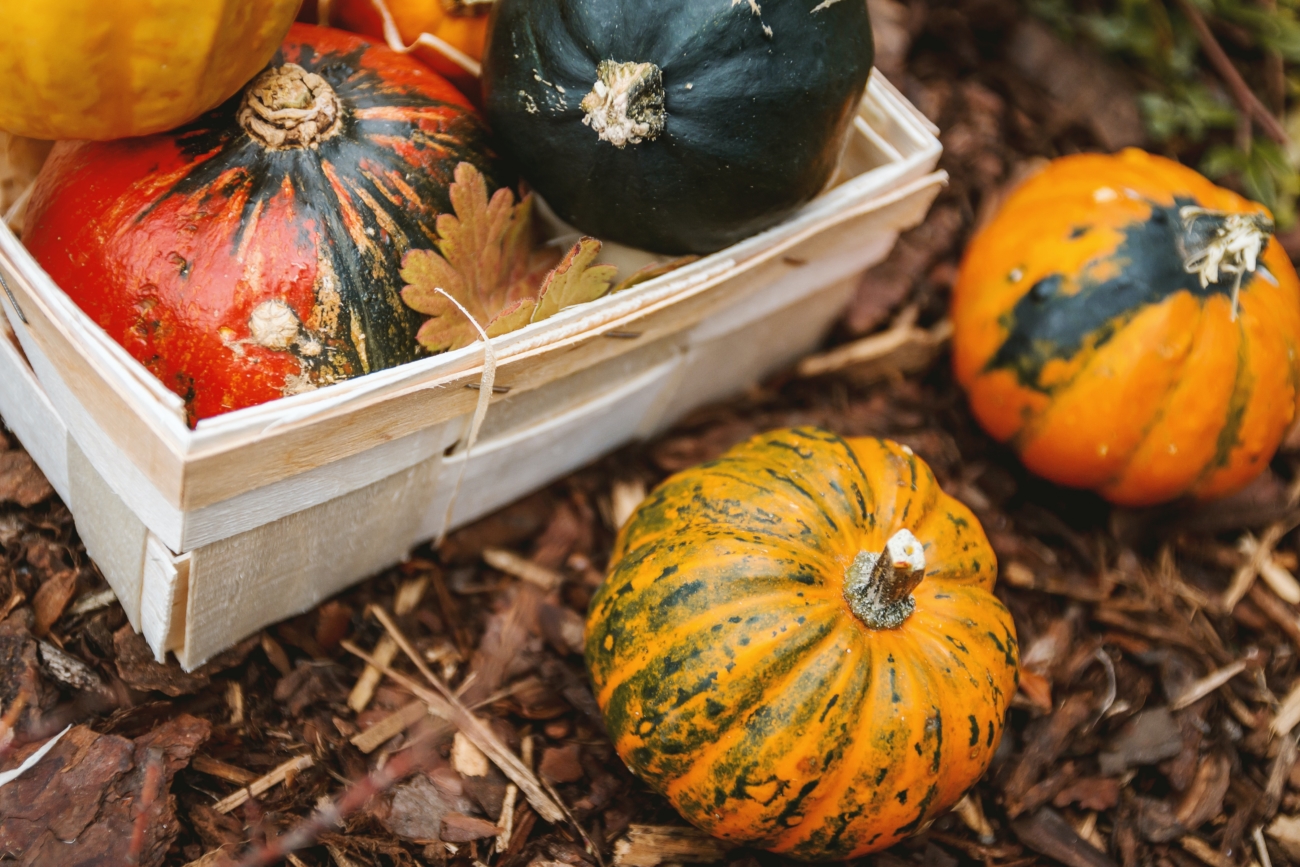 You might associate the turn of weather with the end of your garden, but did you know that fall is actually the most important season to prepare for next year? A little bit of fall planning can make all the difference for springtime gardens to flourish. This also alleviates any rushing or stress involved with starting your garden so you get to simply enjoy! To learn about gardening essentials for fall, keep reading for our tips below!
Add Extra Compost
After a long, hot summer season, it's a good rule of thumb to add some compost to your soil to breathe some new life into it. This only takes a small amount of effort but has a big payoff – especially if you're planning to plant a fall vegetable garden.
Plant Cool-Season Plants
Just because the weather is changing doesn't mean there aren't wonderful plants that thrive in autumn! If you're looking to keep the gardening fun going, here are some beautiful cool-season plants to add to your garden:
Cabbage

Broccoli

Garlic

Lettuce

Radishes

Kale

Asters

Pansies

Chrysanthemums

Hydrangeas
Remove Unwanted Growth or Vegetation
By clearing out your spent vegetable plants and cleaning any leftover debris, you'll be in tip-top shape to dive right in come springtime. One easy tip is to use fallen leaves from your lawn and mow them, making an excellent cover for a vegetable garden and enhance fertility.
Hunt for End-of-Season Bargains
Most nurseries have incredible end-of-season deals on items that would have normally been more expensive in the high season. Keep an eye out for trees and shrubs that have been discounted – just be sure to plant them as soon as possible to allow them to go dormant at the right time!
Support Local Wildlife Through Winter
A great way to give back to nature after a successful summer garden is by leaving some leftovers for the birds! Instead of cutting back perennials, leave any plants with seed heads or shrubs that produce late-season berries to provide food throughout the colder months. 
Store Your Pots Properly
Colder climates can be detrimental for garden pots made of terracotta or ceramic, which can easily crack or shatter. To protect these, be sure to store them in a cool, dry place until springtime. Other pot materials such as fiberglass, metal, stone or plastic can be left out with no consequence!
Take Stock for Next Year
Keeping notes about what was successful and what could have been improved is a great way to prepare for next year's bounty! Did certain colors work well together? Are there vegetables that would have done better in another area of the bed? Thinking ahead to next year's garden plan helps you stay one step ahead (and get excited for what's to come)!
Move to Cumberland Crossing!
If gardening is your passion, enjoy the manageable beds around your new cottage or ask us to build a raised garden. Each new resident works with our landscape architect to design their initial plantings and then, our landscaping crew will be on standby to help if you'd like!
Cumberland Crossing by OceanView is an active retirement living community located in the picturesque Cumberland, Maine. To learn more about the amazing activities and opportunities our community offers to residents, contact us today!
https://www.cumberlandcrossingrc.com/wp-content/uploads/2020/09/jeshoots-com-l8NLXBhWbW0-unsplash-scaled.jpg
1707
2560
Callie Walker
https://www.cumberlandcrossingrc.com/wp-content/uploads/2021/05/cumberland-300x116.png
Callie Walker
2020-09-08 18:07:02
2023-06-13 14:11:16
7 Essential Gardening Tips For Fall