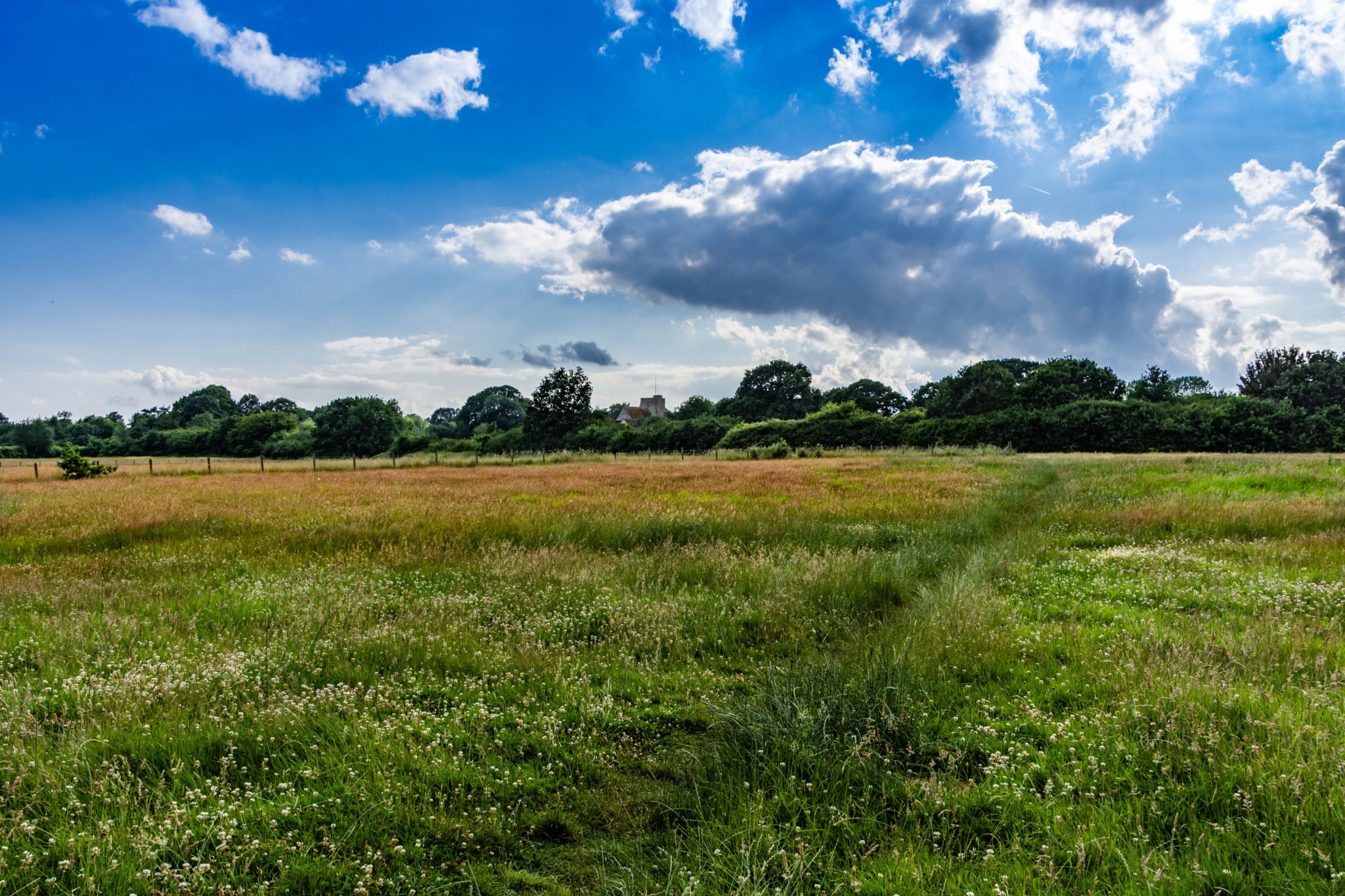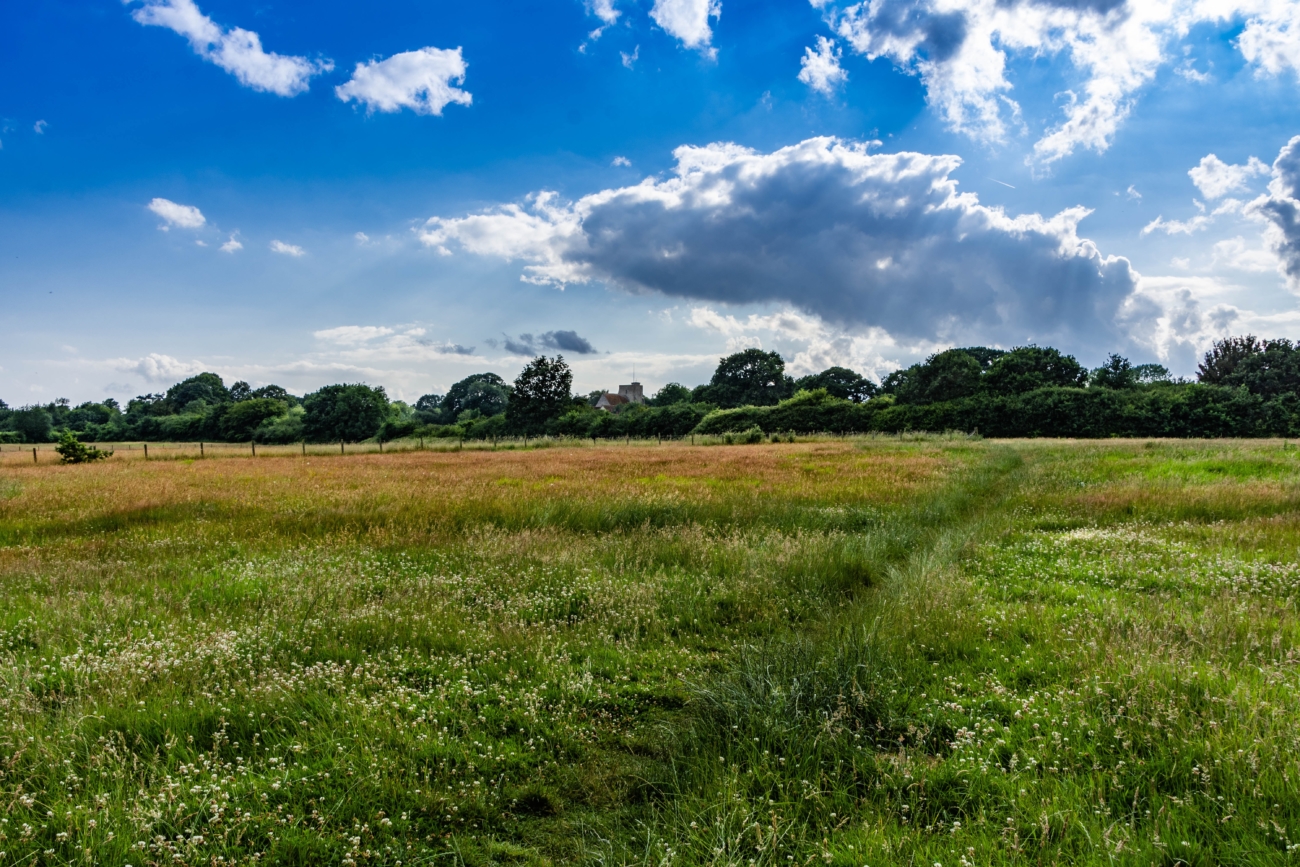 Original article sited from the Portland Press Herald
Original article published on January 13, 2020
CUMBERLAND — As the Chebeague & Cumberland Land Trust surpasses a 1,000-acre protection benchmark, they are experiencing a particularly busy streak – a fact well-known by Chris Cabot, who was recently hired as the organization's executive director and first full-time staffer.
"We need to work hard to protect the special places of Cumberland so future growth is appropriately sited," says Cabot.
The Chebeague & Cumberland Land Trust is a non-profit land conservation organization, with approximately 900 acres conserved in Maine since its inception in 1988. Alongside Cabot, the conservation is supported both by a dedicated team of volunteers and town residents, as well as local businesses that contribute to the efforts, including Cumberland Crossing by OceanView.
Included in their protection efforts is Spring Brook Farm, based in Cumberland. Of the $225,000 purchase price, the Chebeague & Cumberland Land Trust and Maine Farmland Trust are both planning on contributing. They are getting close to reaching their goal, with the trust still needing to raise about $8,000 in donations. Cumberland Crossing by OceanView is proud to have contributed to this important cause, with the goal to help encourage the preservation of our town's natural resources.
Maine has conserved more than 2.5 million acres throughout upwards of 8 land trusts. Given that 12% of the state is preserved by way of land trusts, according to the Maine Land Trust Network, many of these conservations are open for the public to enjoy recreationally.
Cumberland Crossing Maine
Cumberland Crossing by OceanView is a satellite of the renowned retirement community, located only 5.5 miles north of the main Falmouth campus. Cumberland Crossing has established its role as a sustainable retirement living community in Maine, putting an emphasis on alternative energy and maintaining the beautiful state we are lucky to call home.
Learn about the opportunity to enjoy maintenance-free retirement living with peace of mind for the future at Cumberland Crossing – contact us today!
https://www.cumberlandcrossingrc.com/wp-content/uploads/2020/02/valeriu-bondarenco-svxVlrAPDaw-unsplash-scaled.jpg
1707
2560
Callie Walker
https://www.cumberlandcrossingrc.com/wp-content/uploads/2021/05/cumberland-300x116.png
Callie Walker
2020-02-11 20:20:53
2023-06-13 13:55:34
Cumberland Crossing Aids in Chebeague & Cumberland Land Trust Protection