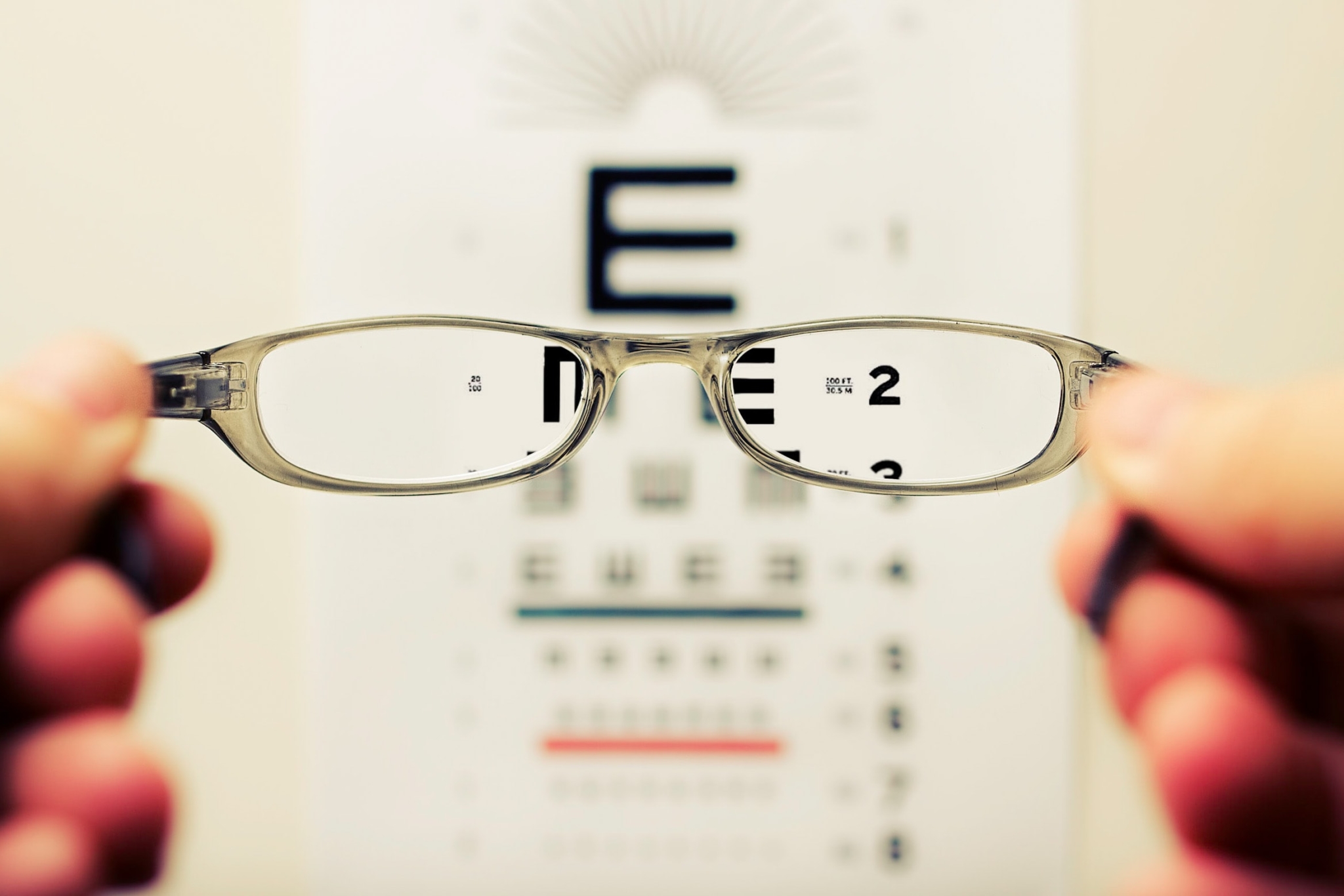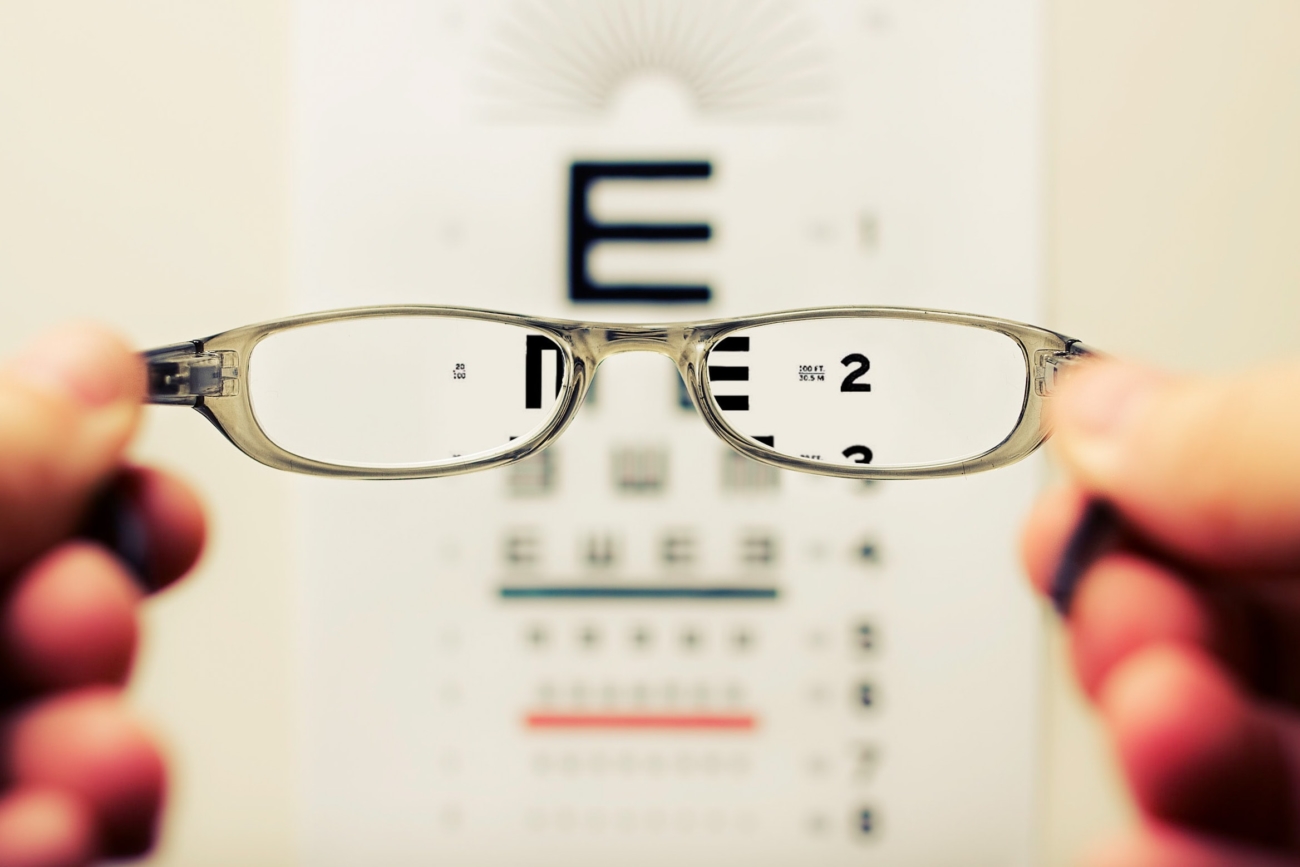 As we age, planning for the future becomes more and more important. What this means to each of us can differ depending on the type of retirement you are hoping to enjoy. That said, preparing for potential long-term health costs should be your top priority when it comes to planning for your retirement years.
According to Genworth, a long-term health care insurer, as of 2019 the average cost of healthcare and medical expenses for 65-year-old couples throughout retirement was approximately $285,000. Even with other changes that come with retirement, such as downsizing, it's not unusual for that money to go instead towards healthcare needs.
You may be wondering, "What is that money being put towards?" Keep reading to learn more about some of the most common health expenses seniors face and how you can better prepare financially for the unexpected.
Common Health Expenses for Seniors
Hearing Devices
Medicare covers quite a bit, but unfortunately hearing devices are not included in that coverage – and this often necessary technology can get pricey. According to USA Today, digital hearing aids can range on average from $1,500 – $5,000.
Dental Care
Dental health is one of the most important aspects to maintain, and unfortunately, dental care isn't covered by Medicare and usually requires out-of-pocket costs for both routine or complex dental care. Depending what kind of visits you have, this could add up to be a much larger expense.
Vision Services
Medicare will cover the cost of some specific diagnosis and treatments of eye diseases or injury, including cataracts or glaucoma. Unfortunately, these vision services do not include routine visual care such as annual screenings, eyeglasses or contacts. Especially if you already wear glasses or contacts, you know firsthand that these costs can accumulate in the blink of an eye (get it?) – you'll want to make sure you're financially prepared for long-term eye care needs.
Long-Term Care & Support
Medicare will cover some costs associated with long-term care and housing, but the coverage tends to be slim. Typically you will only receive coverage if the nursing service or care facility stay is related directly to a medical problem or procedure. If you're looking to retire in a community such as Cumberland Crossing by OceanView, there are ways to financially prepare for the associated costs. You can contact us directly to discuss your specific needs!
Planning for Unexpected Medical Expenses
Educate Yourself
The best way to plan for unexpected health expenses is by thoroughly researching and understanding the coverage offered by Medicare plans or private insurance. For example, the Medicare Advantage plan typically covers extended medical costs that would normally be considered out-of-pocket including all of the care needs noted above.
Start Saving Early
If a complex Medicare program doesn't work for your situation, consider a savings account dedicated to possible health needs as they come up. If your savings account accrues interest over time, all the better. Strategic financial planning is always a good idea when it comes to unexpected expenses, medical or otherwise.
Look Into Tax Deductions
There are some tax deductions available to seniors to help alleviate long-term health costs. Oftentimes, out-of-pocket expenses can be claimed with your tax returns depending on age and income. Researching your options for tax season can save you a lot of money down the road.
With the cost of healthcare rising in the United States, it's becoming more important than ever for seniors to prepare for unanticipated medical expenses. By doing your research and preparing for the possibilities, you will set yourself up with a safety net that is invaluable to your well-being. Start planning today!
https://www.cumberlandcrossingrc.com/wp-content/uploads/2020/03/david-travis-aVvZJC0ynBQ-unsplash.jpg
1558
2336
Callie Walker
https://www.cumberlandcrossingrc.com/wp-content/uploads/2021/05/cumberland-300x116.png
Callie Walker
2020-03-27 14:31:00
2023-06-13 13:57:28
How Seniors Can Prepare for Unexpected Health Expenses