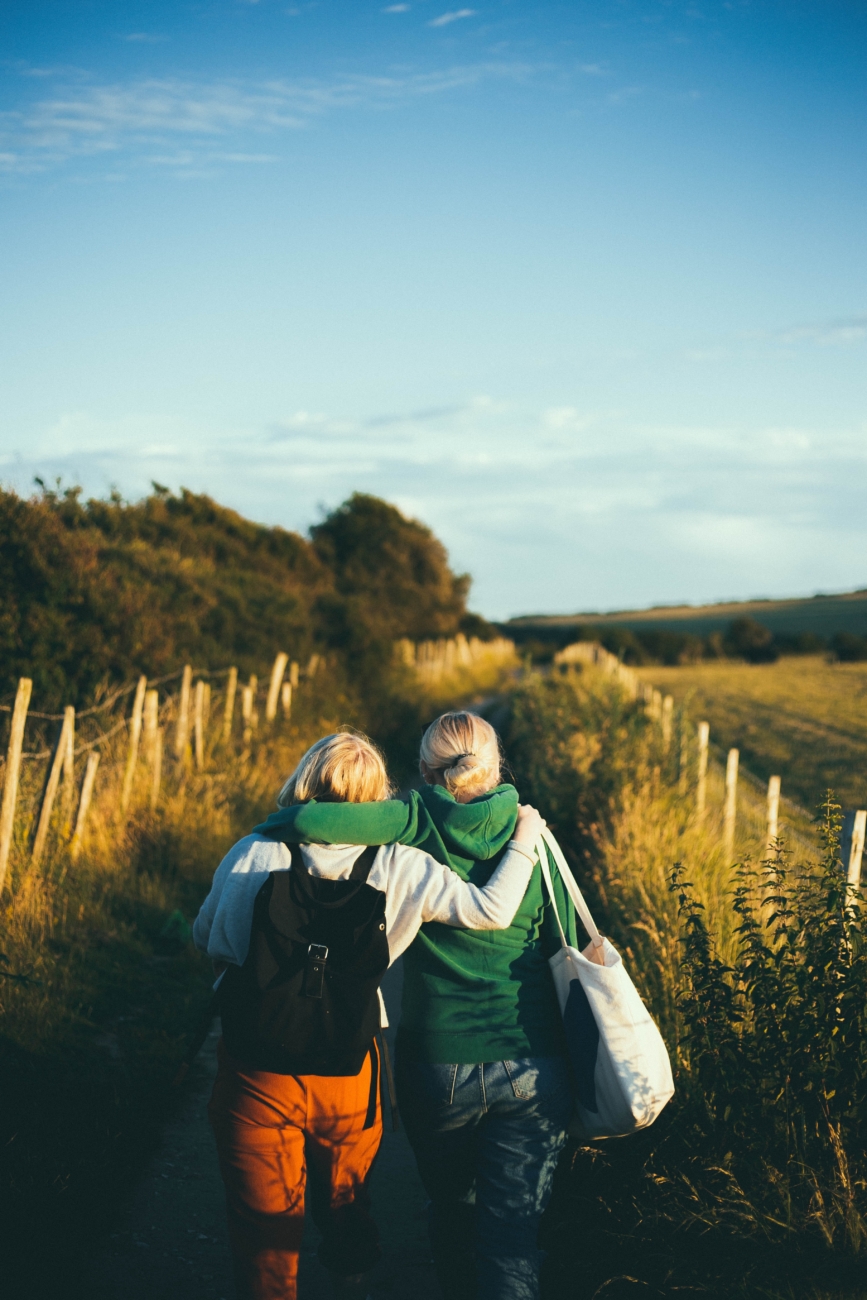 Retirement offers endless advantages, with the most important being the freedom and time to try new activities and meet new people. The social benefits a retirement community can offer are invaluable – making friends is one of the simple joys that significantly enriches your life. You are never too old to bring new friends into the mix!
At Cumberland Crossing by OceanView, there are ample opportunities to meet new acquaintances within the community. As the Maine CDC guidelines ease and the state continues it's phased reopening, we will be gradually opening up our programs to work within those guidelines to ensure you can socialize safely.
Keep reading about the benefits active retirement communities like Cumberland Crossing can offer, and learn about the variety of fun activities our residents can enjoy!
Health Benefits of Your Social Circle
Retirees that have a fulfilling social life often tend to avoid many of the emotional, cognitive and even physical difficulties that seniors can face when isolated. There are several significant ways socialization can improve senior health – most importantly, reduced stress and reduced risk of depression. In fact, socialization significantly improves longevity!
Older adults that maintain a socially active lifestyle manage stress better, leading to a longer lifespan, better cardiovascular health and improved immune system. 
Consistent socialization, by reducing loneliness, leads to less anxiety and less chance that a person will experience depression often caused by isolation. Socialization improves self-esteem and reminds individuals of their self-worth. A study done in 2015 concluded that loneliness in seniors or lack of social connection could be as damaging as smoking 15 cigarettes per day!
Cumberland Crossing by OceanView prioritizes the social lives of our residents because we understand the significant positive impact having friends in your community can have. 
Social Opportunities at Cumberland Crossing
Cumberland Crossing offers a huge variety of socially-focused activities on a weekly and monthly basis. If you're interested in:
Outdoor Activities
Grab a pal and check out the local network of walking, hiking, snowshoeing and cross country ski trails. Cumberland Crossing offers several beautiful trails throughout campus and is located next to the Twin Brook Recreation Facility, a 250-acre park. 
Are you a golf lover or looking to learn how to play? Cumberland Crossing offers the unique Golf FORE Life program, allowing residents complimentary access to three local golf courses in the community:
Val Halla Municipal Golf Course

Falmouth Country Club

Highland Green
Spending time being active outdoors is extremely valuable for health in general, so you will reap double the benefits when you do it with a friend!
Fitness Classes & Swimming
Cumberland Crossing offers various fitness classes per week at our nearby OceanView campus, just 5.5 miles away. All classes are led by our four full-time fitness staff who are trained and educated in exercise sciences. There is also a heated outdoor salt-water pool and spa at OceanView until the pool is constructed here, with activities including water volleyball and aerobics classes, or simply open lap swims.
Fine Dining
Indulge in locally sustainable fine dining at our historic Whipple Farmhouse, located on our sister campus at OceanView. Offering a delectable seasonally-focused menu and a large selection of fine wines and locally handcrafted beers, there is no better way to enjoy time with friends. Stop in on Thursday, Friday or Saturday evenings for dinner – relax by the firepit on our patio or indulge in the full-service bar lounge. If you're looking to meet new acquaintances, join our Community Table. You can trust that dining at Whipple Farmhouse will be an incredible dining experience!
Ongoing Education & Culture
Cumberland Crossing holds monthly luncheons based on a range of educational topics, which serve as a wonderful way to learn something new and enjoy lunch with other residents.
Movies are shown in our Screening Room at the OceanView main campus, which you can enjoy every Tuesday. Movie screenings are very popular and so much fun for our residents. Titles are based on a variety of factors, such as resident requests and the latest new releases. Plus, we offer complimentary popcorn and drinks! 
Contact Cumberland Crossing by OceanView
With all the events and activities going on, there are so many great opportunities for Cumberland Crossing residents to easily connect with neighbors. Whether you're exploring more of what you already love or trying something new, doing it with a friend makes life so much more fun!
To learn more about the social benefits a retirement community like Cumberland Crossing can offer, please contact us today.
https://www.cumberlandcrossingrc.com/wp-content/uploads/2020/05/joseph-pearson-Uj749Jv6Otw-unsplash-scaled.jpg
2560
1707
Callie Walker
https://www.cumberlandcrossingrc.com/wp-content/uploads/2021/05/cumberland-300x116.png
Callie Walker
2020-05-29 10:00:07
2023-10-16 16:38:42
Building Your Social Circle in Retirement