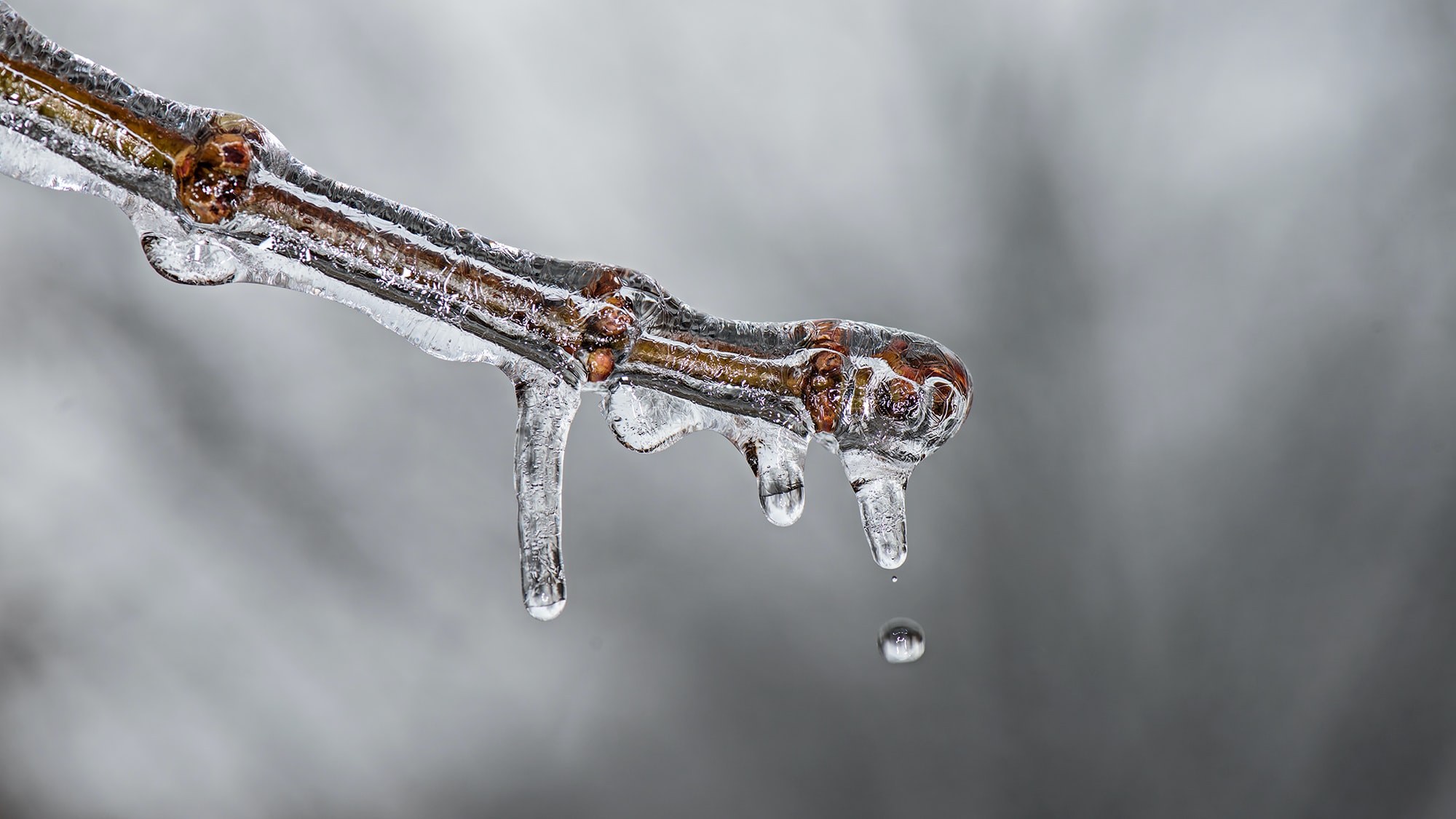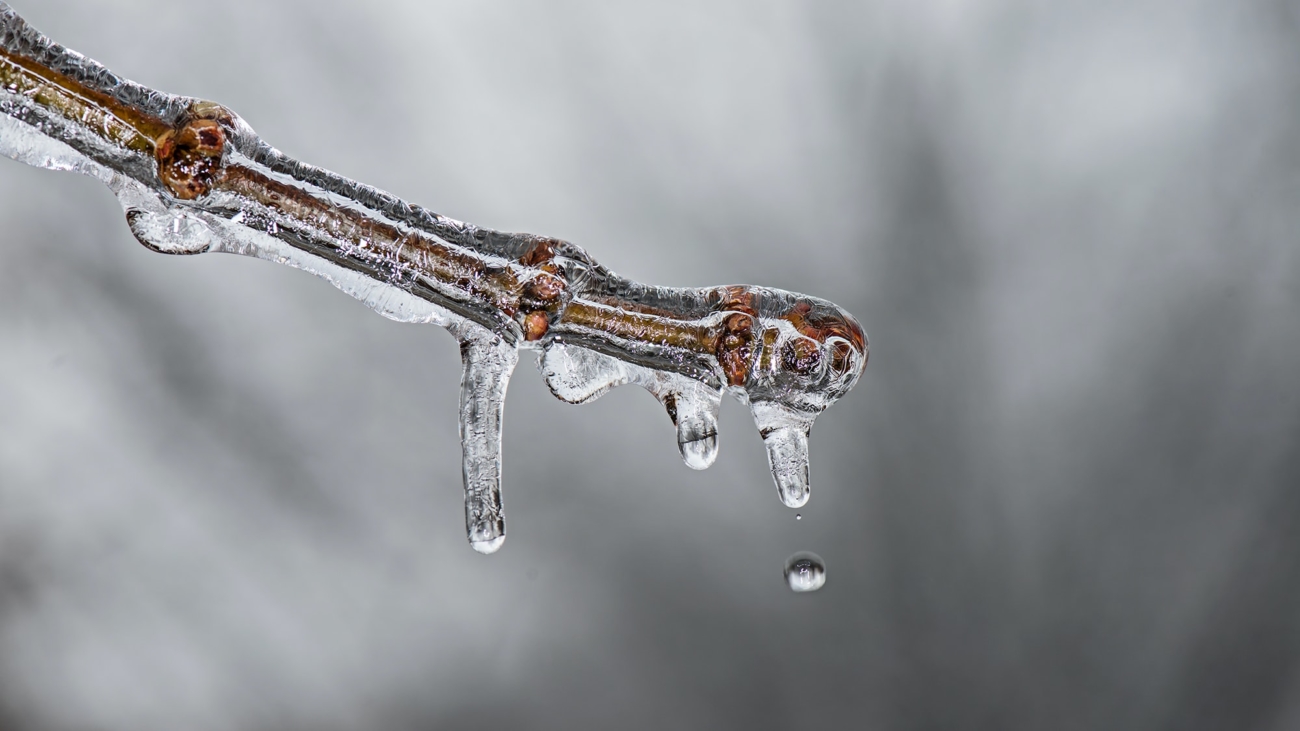 Winter is a wonderful time of year! Refreshingly crisp air, fluffy white snow and frost twinkling in the trees is truly a sight to behold, if you're lucky enough to live in a state like Maine that has a true winter season! Of course, as with any season, there are environmental changes to be cautious of. With winter comes a higher possibility of injury such as slipping, frostbite and hypothermia, not to mention a higher risk of developing seasonal depression. We've put together some winter tips for seniors to be mindful of – if you go into the season prepared, you can help prevent any accidents and simply enjoy all the beauty winter has to offer!
1. Bundle Up
When it comes to winter health tips for seniors this may seem like a no-brainer, but it's important not to underestimate your layers in the winter season. Colder temperatures, if not taken seriously, can lead to issues like frostbite and hypothermia. The best thing to do if you are planning on spending time outdoors in cold weather is to bundle up, protecting exposed skin: 
Layer, layer, layer! 

Cover your head, hands and wear warm socks to protect your extremities

Using a scarf to cover your mouth and nose can also help to keep your lungs protected from particularly cold air

Change your clothes if they get damp

Wear boots with non-skid soles to prevent slipping
If it's really cold? Simply try to stay inside!
2. Ensure Your Home is Winterized
Winterizing your home is one of the most essential parts of a safe and healthy winter season! Icy driveways or sidewalks can lead to serious falls if you're not taking precautions like putting down salt, sand or ice melt. Always making sure your pathways are clear and wearing shoes with non-skid soles can help with traction. Additionally, be sure your heat is working properly and doesn't get set too low. Cold weather outside mixed with chilly conditions inside can lead to hypothermia, which can be very dangerous.
At Cumberland Crossing by OceanView, we offer two customizable cottage floor plans complete with spacious bedrooms, a great room with a gas fireplace, fully-appliances kitchen and laundry, and an attached garage with storage, providing everything you need for a cozy winter! Our cottages come with a full-service generator, electricity and hot water, so you never have to worry about losing heat or power during a storm. 
We also offer full-time interior and exterior maintenance, including emergency maintenance staff that are available 24/7, just a simple phone call away. Our maintenance team provides snow removal, shoveling and salt/sanding for your driveway, sidewalks and pathways. Plus, there is a 24-hour emergency medical response system in each cottage in case there is an emergency situation.
3. Prevent Seasonal Depression and Loneliness
Winter can be hard on us all at times, particularly during stretches when the weather isn't great. Not only are we not getting enough natural vitamin D from the sun, but inclement weather can make travel difficult. This can lead to feelings of loneliness, isolation and overall gloom that is commonly known as 'seasonal depression.'To avoid feeling that winter slump, the best advice is to be proactive. 
Try to schedule time to catch up with family and friends – if it's not safe to venture out on icy roads, even a phone call or video chat will help lighten your mood. Getting in daily exercise will help you feel productive and positive, giving you a boost of serotonin in the process. And at Cumberland Crossing, there are plenty of fun social activities and events to keep you busy all winter long!
4. Eat a Nutrient-Dense Diet
This is one of the most unexpected yet important winter health tips for seniors! Due to the natural lack of vitamin D during winter months, it's important for seniors to incorporate a variety of nutrient-dense foods to make up for it! Eat a wide range of colored vegetables, which are full of vitamins and minerals. Additionally, be sure to work calcium- and omega-rich foods into your diet, such as milk, eggs, fish like tuna or salmon, and plenty of grains. Winter is a great time to start taking a multivitamin too, if you don't already!
Maine has plenty of fun activities to enjoy throughout winter – simply stay proactive and prepared, and it may just end up being your favorite season!
Cumberland Crossing by OceanView
Located in picturesque Cumberland, Maine, Cumberland Crossing by OceanView is an active senior living community for the 21st century! Enjoy living life to the fullest in your customized cottage without any of the work, stress or expense of maintaining it. To learn more about our community, please contact us today!
https://www.cumberlandcrossingrc.com/wp-content/uploads/2021/12/jorge-guillen-R9U2BwJodI4-unsplash.jpg
1125
2000
Callie Walker
https://www.cumberlandcrossingrc.com/wp-content/uploads/2021/05/cumberland-300x116.png
Callie Walker
2021-12-07 11:41:36
2023-06-13 14:19:22
4 Important Winter Health Tips for Seniors