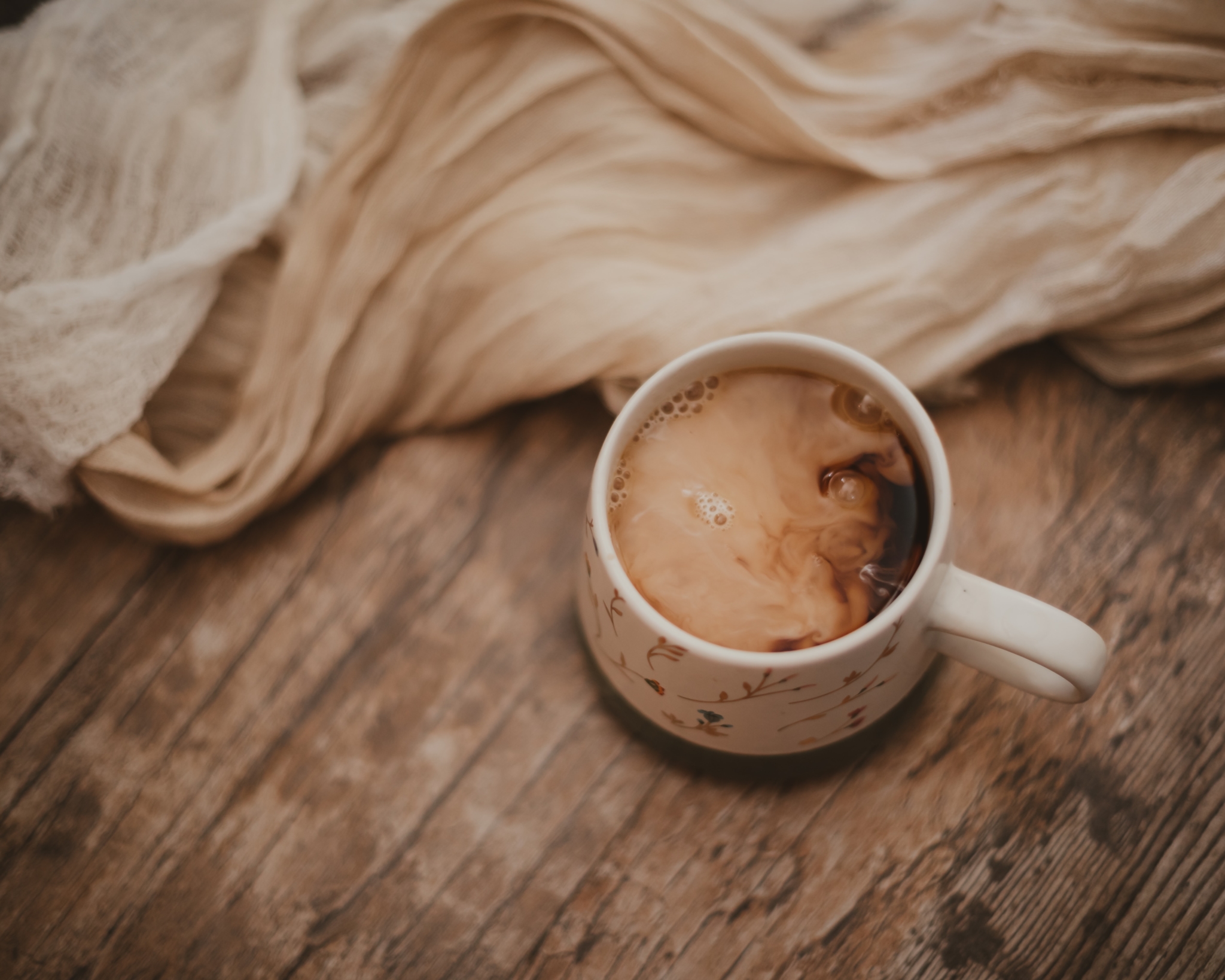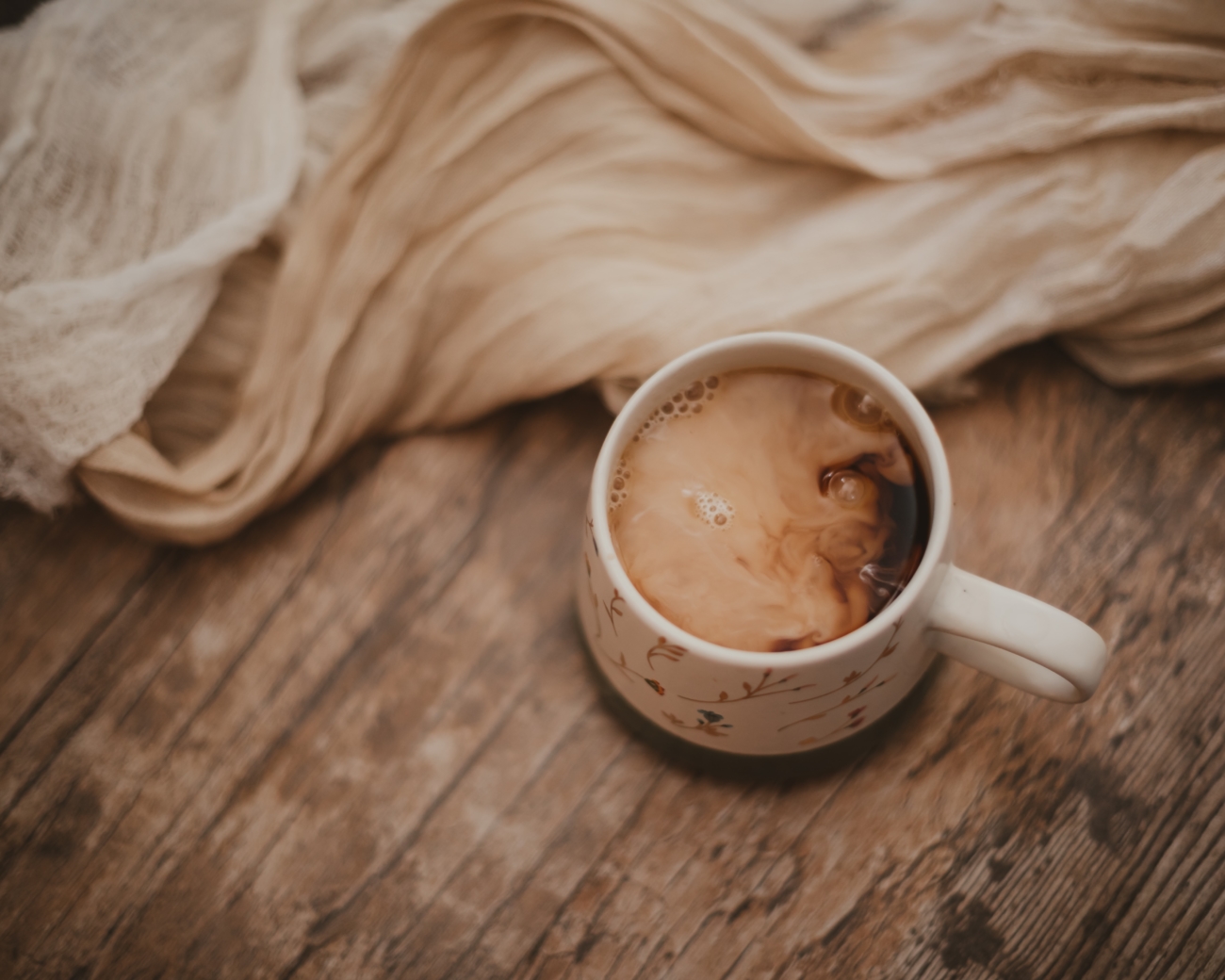 One of the greatest joys of winter is that feeling of coziness you feel at home. You could be sitting down to enjoy a good book, warming up in front of a fireplace, or perhaps with a candle lit or cup of tea in hand. This extends to your guests, too – having a cozy home automatically feels warm and inviting! There is a Danish term "hygge" (pronounced "hoo-ga") that isn't translated to one word exactly, but is more of a concept that embodies a feeling of coziness and contentment. With the winter season upon us, add a little "hygge" to your life! Below, we offer 8 simple yet impactful ways to make home cozy for you and your guests.
1. Keep Slippers by the Front Door
Store your favorite pair of cozy slippers next to your front door, so you can feel comfortable and warm the moment you walk in. It's a great option for having guests too – keeping a few extra pairs handy for visitors ensures that your loved ones feel comfortable, while also keeping snow or salt from outside at bay.
2. Throw In an Extra Blanket (or Two!)
Plush, warm throw blankets work in nearly all rooms of the house and will take your space to another level of comfort. Add some blankets throughout your home that complement your interior decor – a throw draped over the arm of a couch or chair can feel incredibly inviting, while an additional blanket at the end of a bed gives you an extra layer of warmth and texture. The best part about throw blankets is that they are relatively inexpensive to buy (or make yourself!) so you can make a big impact without spending too much.
3. Consider Lighting
Having the right lighting for your space is key to hygge! During the winter months when it starts to get dark earlier in the day, this is especially important. Invest in some warm-toned LED lights, which give off a cozy glow, almost like a candle, without the harshness of bright overhead lighting.
4. Add Fresh Flowers or Greenery
Fresh florals can make all the difference when it comes to feeling cozy in your home, especially for having guests over! Head to your local farmers market or greenhouse to purchase some beautiful seasonal flowers or greenery. Putting these in vases throughout your home, such as in the kitchen or bathrooms, can really take that feeling of comfort up a level.
5. Highlight Your Fireplace
If your home has a fireplace, make it the center of your space! This is one of the best ways to make your home cozy. Find additions such as candles, vases or photos that bring you joy and pull the room together. You can also put a large mirror in the center as a focal piece, which brings in more light during the day and makes your space feel larger. And, of course, be sure to light a fire in your fireplace for the ultimate warmth!
6. Light Some Candles
Candles irrevocably spark a feeling of comfort and warmth – the flickering and crackling of the wick combined with delicious scent are the ultimate mood setter. Because they're available in a huge range of scents, style, color, and price, you can choose candles based on whatever means the most to you! Sometimes there is a particular smell that will remind you of childhood, or a certain pattern that goes perfectly with your decor. Whatever candles you choose, you can be assured that lighting them will create that warm ambiance you're looking for!
7. Incorporate Wood Details
Scandinavian style is marked by wood details, for very good reason – wood sparks for many a strong feeling of nostalgia, comfort and home. If you'd like, work in a wooden footstool or side table to your home decor for that extra layer of warmth. Even a pile of logs in the fireplace will add this element of hygge!
8. Warm Up With Window Treatments
Winter is the perfect time of year to mix up your window treatments, going from a more traditional style to heavier curtains, such as velvet or thick cotton. Not only does this texture add depth to your home's aesthetic, but the heavier material also helps to insulate the room to keep it feeling extra warm. 
Cumberland Crossing by OceanView
These simple hygge tips are sure to make your home inviting, warm and cozy this winter season. At Cumberland Crossing, we understand how important it is for a home to feel like "home," which is why we offer two customizable cottage floor plans for you to choose from, giving you the freedom to make your space completely yours! Both of our floor plan options include the following amenities:
Full generators

Solar-supported electricity

Large great room with a beautiful gas fireplace

Primary bedroom with a walk-in closet

Guest bedroom with a double closet

Two full baths, with a choice of tub shower or step-in shower

Full kitchen, complete with granite countertops and all appliances

Washer and dryer

Various pantries and coat closets

Hardwood floors

Outdoor patio

4-season sunroom

Attached garage
Whether you want your kitchen facing east to catch the ultimate sunrise or to move your fireplace to another area, we can easily work with your preferences to make your cottage feel like home. To learn more about our active retirement community at Cumberland Crossing, please contact us today!
https://www.cumberlandcrossingrc.com/wp-content/uploads/2021/11/sixteen-miles-out-gTv6Zm54tLY-unsplash-scaled.jpg
2048
2560
Callie Walker
https://www.cumberlandcrossingrc.com/wp-content/uploads/2021/05/cumberland-300x116.png
Callie Walker
2021-11-23 09:48:47
2023-06-13 14:19:27
8 Easy Ways to Make Your Home Feel Cozier