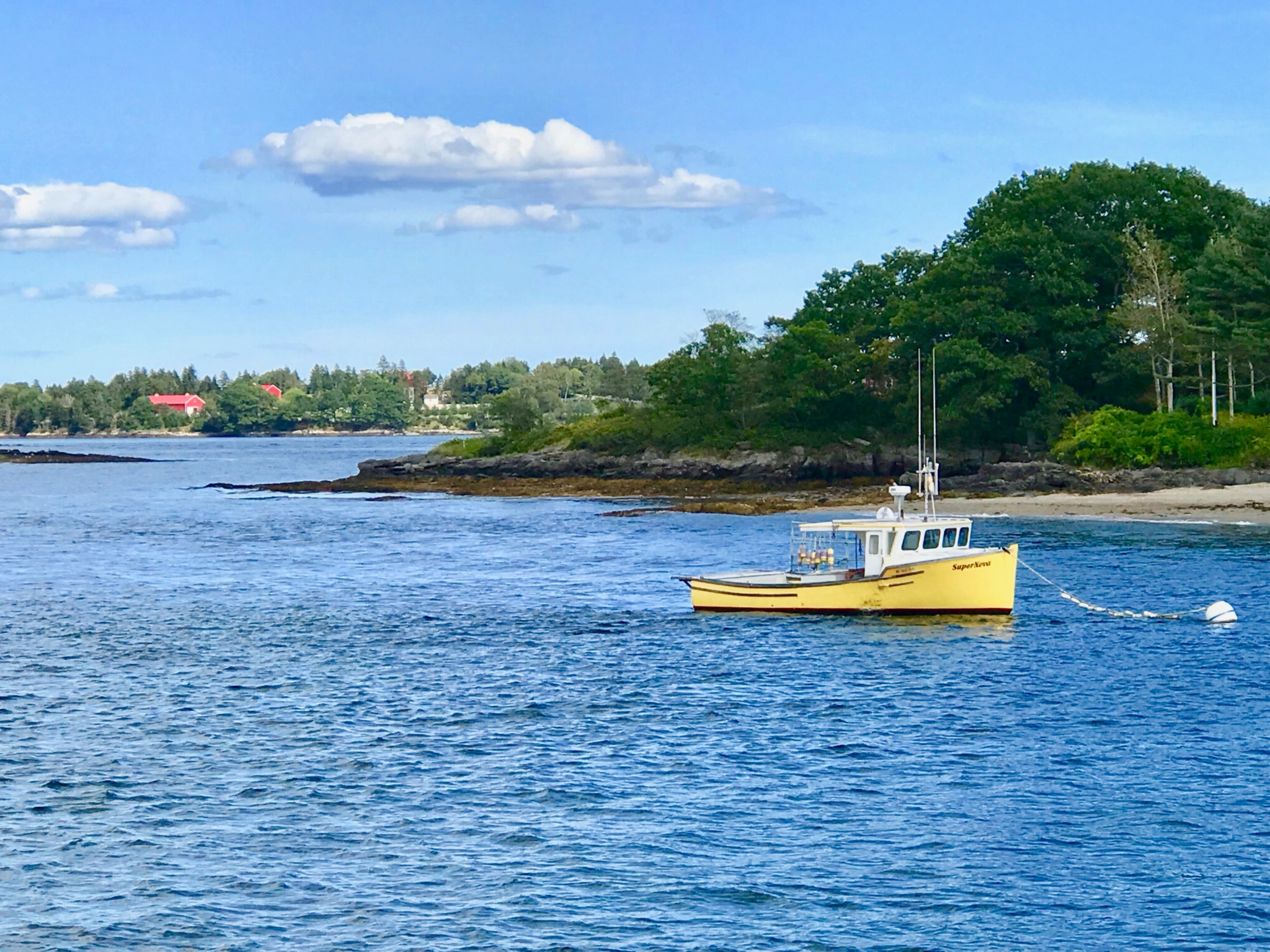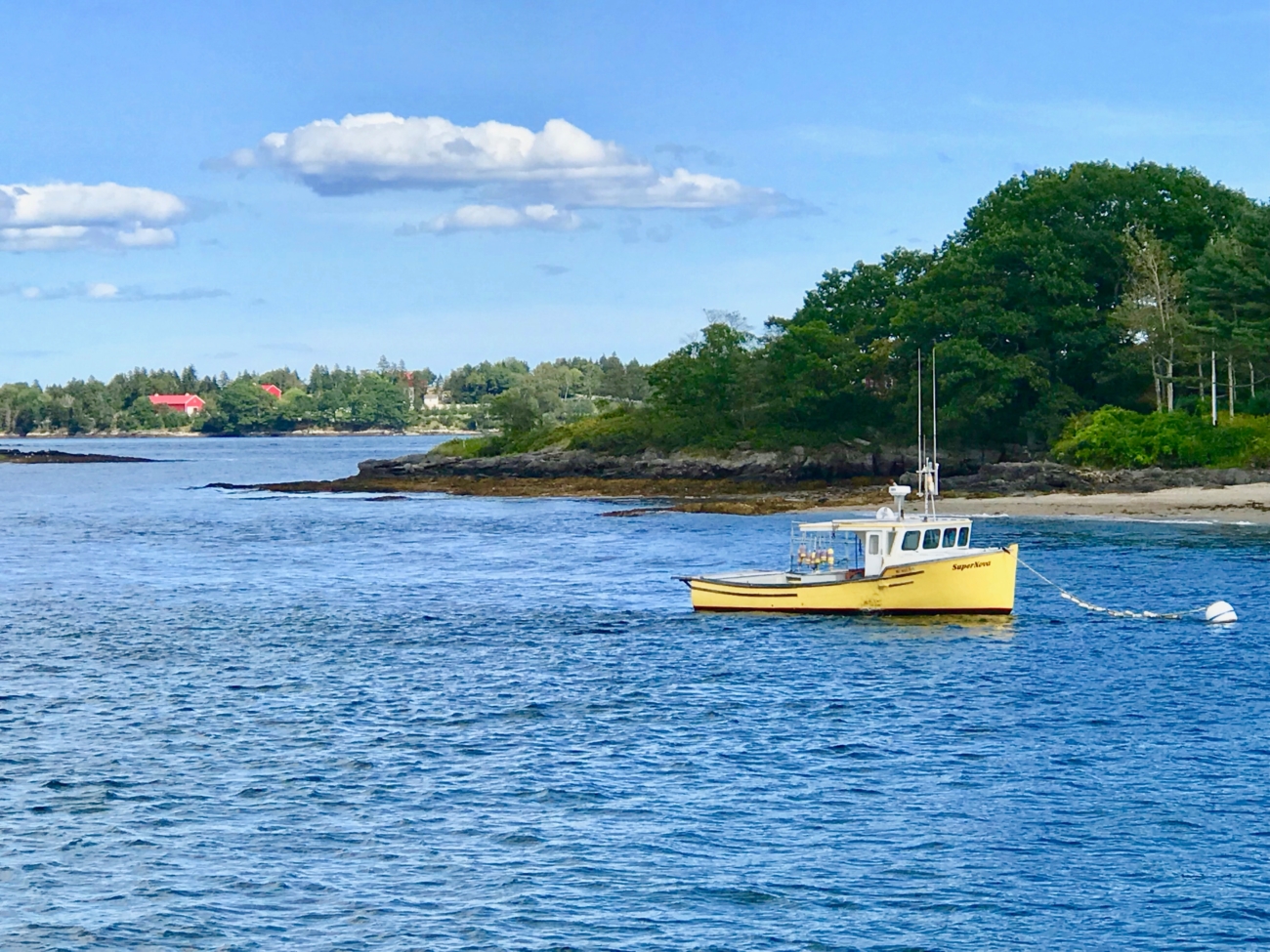 It's no secret – self-isolation, social distancing and quarantining are tough on us all, making us miss our friends and family more than ever. But with a hopeful end in sight, there is no better time to start looking forward to the days when we can finally enjoy our loved ones again! What better mood booster could there be during these trying times than planning a weekend in Portland with your favorite people?
Below, we've put together a list of the 5 best activities to do with family or friends visiting Portland, Maine.
1. Brewery Hop Around Town
This is the perfect activity for sunny or rainy days alike. Breweries are open to families (and most allow dogs!) so you can get a taste of all the amazing craft beers Portland has to offer. Some spots to consider checking out include:
Austin Street Brewing Company
Rising Tide Brewing Company
Lone Pine Brewing Company
Oxbow Brewing & Bottling
Bissell Brothers Brewing Company
With everything in close proximity, you can fit in all the breweries you've heard people rave about, and likely even find some new favorites by accident!
2. Rent Bikes on Peaks Island
If you live in the Portland area, it can be easy to forget how joyful a cruise through the Casco Bay can be, but for visitors, it is truly the beginning of an adventure – especially if you're heading out to Peaks Island!
Peaks Island is a small island about 30 minutes by ferry off the coast of Portland. It's perfect for a leisurely bike ride (or golf cart ride, if that's more your speed!) with plenty of stops along the way. As soon as the ferry docks, there are plenty of rental shops at your fingertips. Along the route, there's a trail leading down to the infamous Battery Steele, an old military battery, that is a fascinating pit stop.
Tickets are less than $10 for adults and less than $5 for kids and seniors, so spending an afternoon on the island is a no-brainer. You can find more information on pricing and the ferry schedule here. Make sure you check out Downfront near the docks before you head back into the city to try their delicious blueberry ice cream and grab some souvenirs!
3. Watch Sunrise and Sunset (on Both Ends of the City!)
If you're planning to spend a full weekend in Portland, this is a great local secret to add to your bucket list. Portland is a peninsula, with two far points of the city – the East End and the West End. In Portland's East End, you can see the sun slowly creep over the still, gentle waters of the Casco Bay with the city's tiny islands (including Peaks!) in the backdrop. Bring a chair and picnic to the grassy hills in Portland's West End to watch the sunset over the often snow-capped Mt. Washington in the distance.
4. Explore Mackworth Island in Falmouth
While Mackworth Island isn't technically part of Portland, it's close enough that it might as well be! Just a few minutes north of the city in Falmouth, this beautiful 1.25-mile walking trail boasts 360-degree views of the Casco Bay. The walk itself is easy, and there are plenty of little beaches and coves to explore along the trail's route. There's even a Fairy Village, where kids and adults alike can build tiny shelters out of the island's natural materials such as shells, pinecones, sticks – you name it!
Mackworth Island is accessible by car and costs a small entry fee, though it's important to note the parking lot is small and sometimes requires some maneuvering to grab a spot.
Update: The Mackworth Island trail is currently closed due to COVID-19. For updates on hours and open-status, please view their website here.
5. Enjoy Lunch on the Water
If you're spending time in Portland, you should spend at least a full day downtown to enjoy the gorgeous water view of the working wharf. Take a walk along the water and take your pick of any of the amazing dining options available. Some of our favorites? Luke's Lobster, which offers incredible views and delectable seafood. Becky's Diner is a Portland staple loved by the local fishermen, known for their classic breakfasts. DiMillos is a bit more upscale, serving classic Italian dishes and seafood aboard a stunning docked boat. Wherever you end up in the Old Port for lunch, you really can't go wrong!
Though forced isolation can be a challenge, focusing on the bright future of spending time with loved ones is a wonderful way to spend your time. With Portland just a short drive from our community at Cumberland Crossing by OceanView, it's the perfect way to enjoy your weekend. Start planning your next Portland adventure today!
https://www.cumberlandcrossingrc.com/wp-content/uploads/2020/04/geri-chapple-4ZcYKIuelkE-unsplash-scaled.jpg
1920
2560
Callie Walker
https://www.cumberlandcrossingrc.com/wp-content/uploads/2021/05/cumberland-300x116.png
Callie Walker
2020-04-21 19:48:20
2023-06-13 13:58:46
5 Best Activities To Do With Family or Friends Visiting Portland