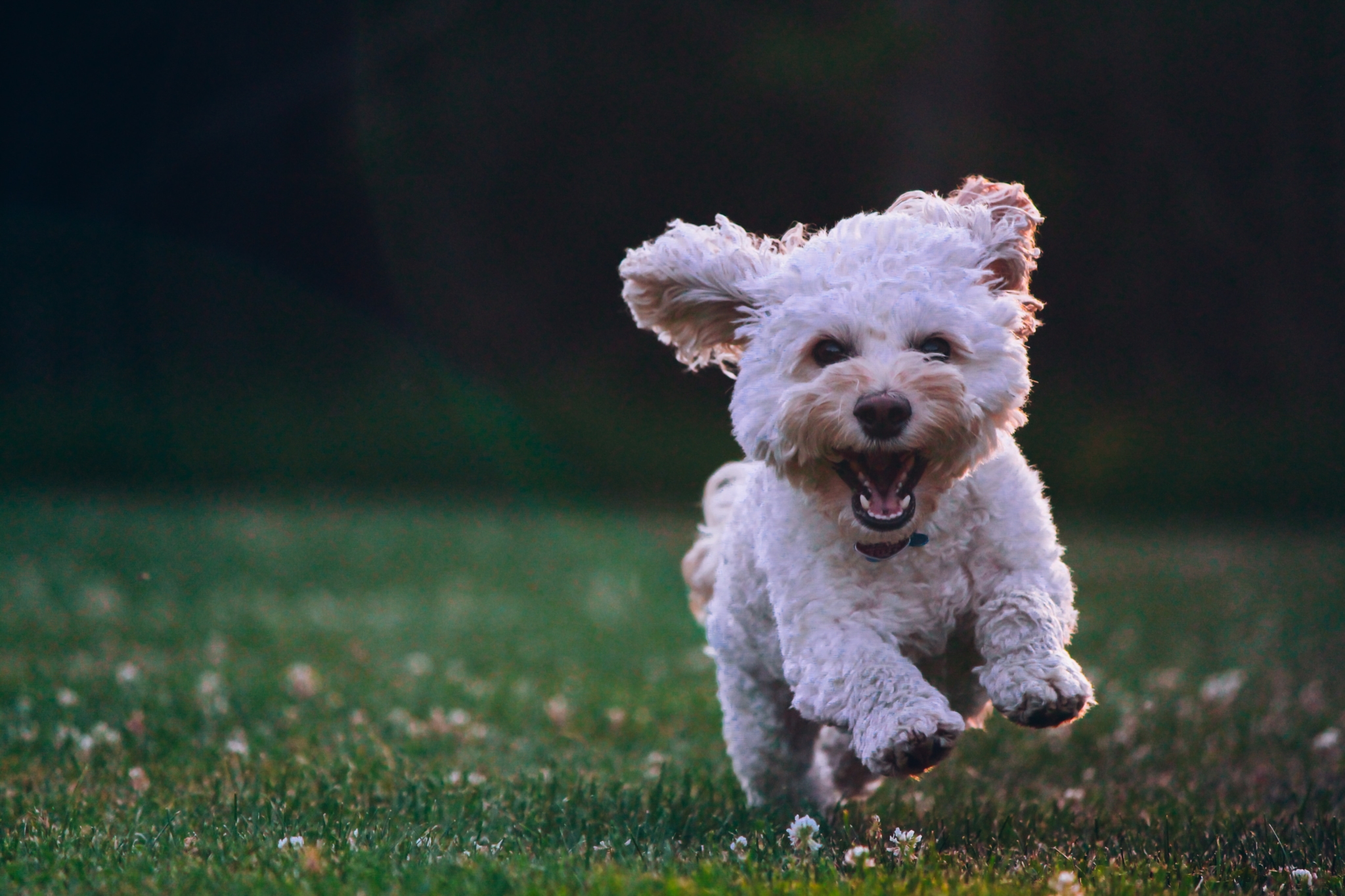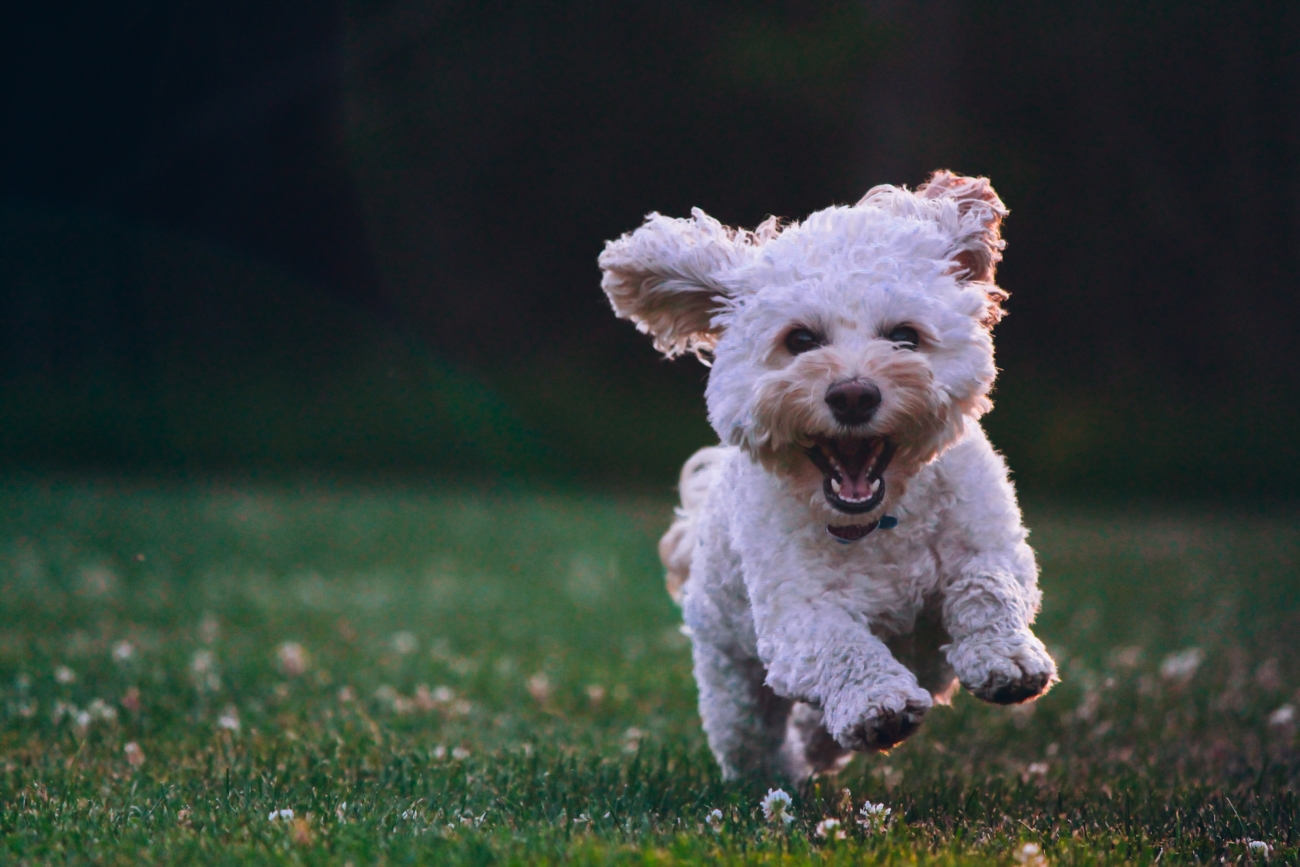 At Cumberland Crossing by OceanView, pets are viewed as a welcome family member. We believe that animals provide a significant contribution to enriching the lives of our residents, which is why we are a pet-friendly independent senior living community. There are so many advantages to owning a pet that can be wonderful for one's health.
Keep reading to learn about all the benefits our four-legged companions provide!
Advantages of Pets for Retirees
Companionship
Though the Cumberland Crossing community is vibrant, fun and full of activities, it can still be reassuring to have the unconditional love and familiarity of a pet throughout your transition. Pets require a regular routine, which can help you develop your own routine in your wonderful new home.
Keeping Active
If you have ever had a dog, you know that they require varying levels of activity. Walking your pup is a wonderful way to keep moving, get outside, and stay in shape. Even if you simply bring them outside on the lawn or patio while you garden, the advantages are undeniable. Cats and other small pets are, of course, a little easier to care for and are also wonderful companions. In mild weather, any pet will enjoy the fresh Maine air – and so will you!
Socialization
Pets also have a tendency to attract the attention of those around them in a big way. They're so adorable, how could you not acknowledge them? This can be a great way for individuals to spark introductions in their community, especially if you're a new resident or simply want to get to know your neighbors a bit better. Chances are, some of your neighbors have a dog or cat too, so it's a win-win for you and your pet.
Heart Disease Prevention
Did you know? Studies have shown that spending time with pets, even for as little as a few minutes, can lower blood pressure and help prevent heart disease in the long run. Due to the calming influence of having a pet, these studies suggest that people with pets even have a lower risk of heart attacks.
Keeping Your Mind Sharp
Brain health is crucial for seniors, and the act of caring for a pet can help keep you using parts of your brain that you might not otherwise use! Stay sharp and keep your neurons firing by prioritizing your pets daily care and routines!
Contact Cumberland Crossing by OceanView
If you have questions about our pet policy at Cumberland Crossing, give us a call or contact us online to speak with our staff directly. We look forward to hearing from you!
https://www.cumberlandcrossingrc.com/wp-content/uploads/2020/04/joe-caione-qO-PIF84Vxg-unsplash-scaled.jpg
1707
2560
Callie Walker
https://www.cumberlandcrossingrc.com/wp-content/uploads/2021/05/cumberland-300x116.png
Callie Walker
2020-04-28 15:51:56
2023-06-13 13:58:58
Pets and Independent Retirement Living Residents