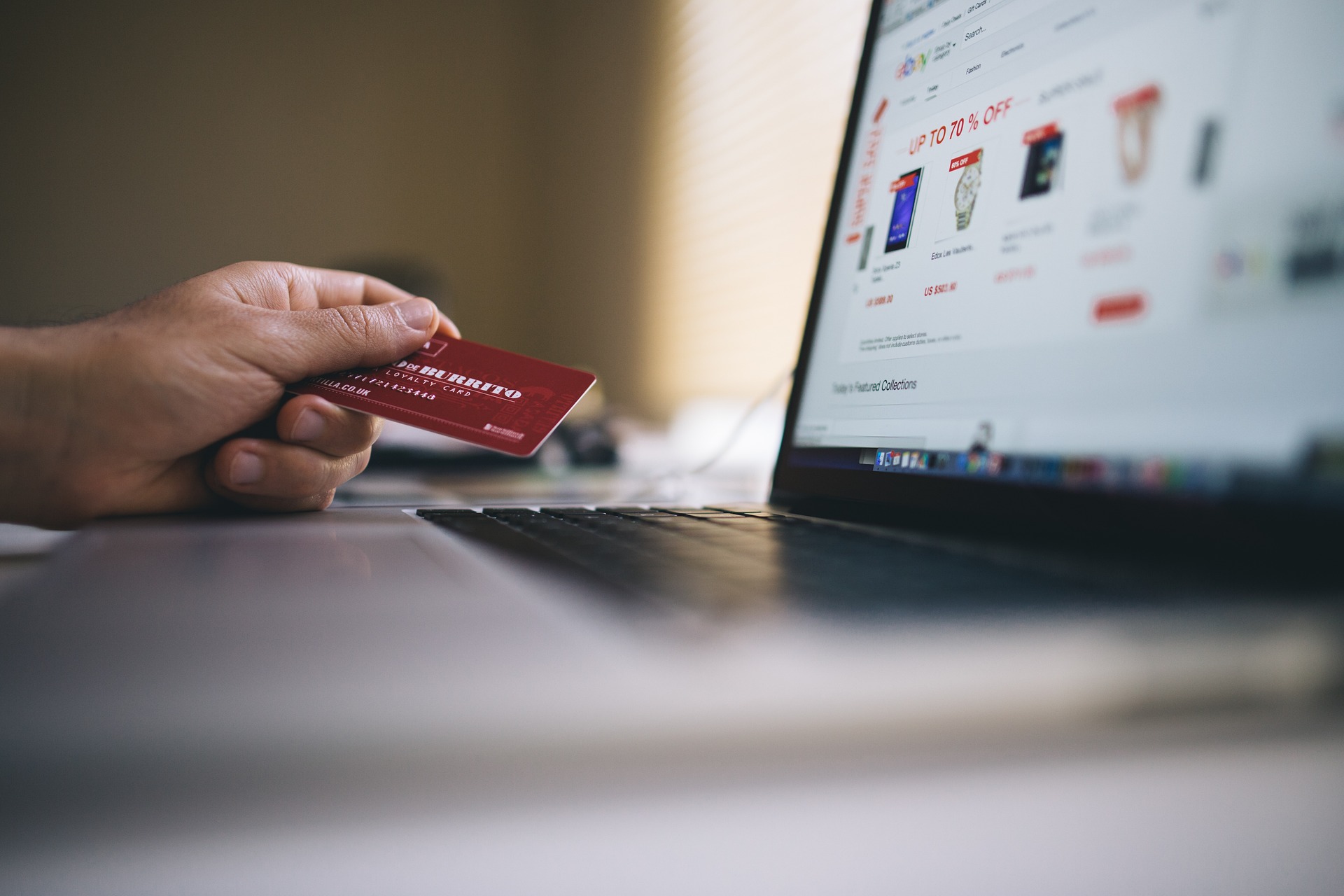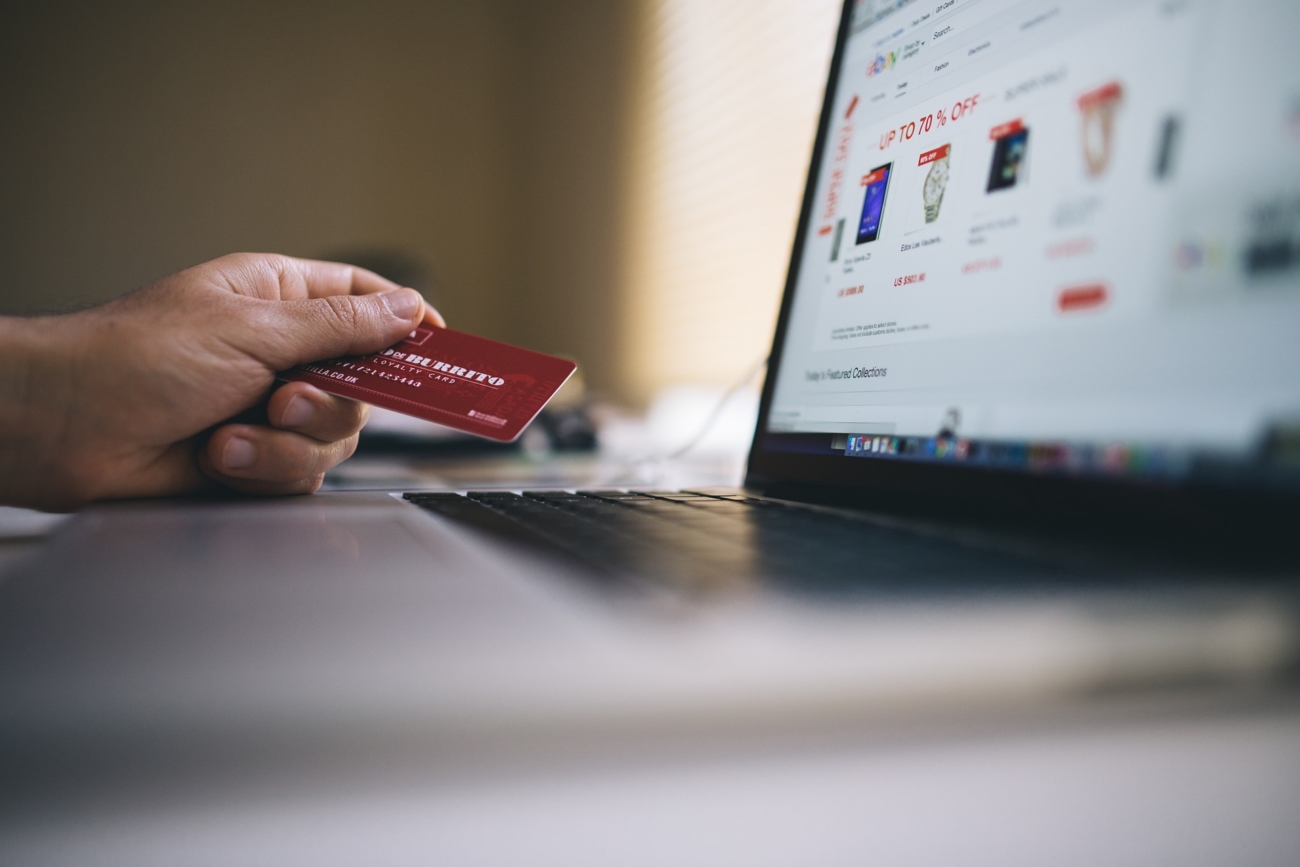 Information is power, especially when it comes to navigating an ever-changing digital world. Cybercriminals tend to target older adults under the assumption that they aren't aware of digital scams and the risks they pose. By staying alert to these online dangers and implementing the right tools to help prevent them, seniors can spend time online with confidence! Below, we explain how to identify a scammer so you can keep your personal information safe.
5 Most Common Digital Scams
There are a variety of scams in the digital world, but they all have one thing in common: stealing something from you, from personal information to finances and beyond. While this may sound alarming, the best way to keep yourself safe from scammers is by knowing their methods. 
Here are 5 of the most common digital scams you may run into:
Winning a Prize or Sweepstakes

– Requests for online payment to "claim" gifts, lottery winnings, or other prizes. Remember that you should never have to pay to receive a prize, especially if you didn't enter to win.

Phishing

– Messages or emails pretending to be from a trusted source (such as a previous employer or local community figure) requesting personal information.

Online Relationships

– Con artists will target individuals "seeking" friendship, companionship or a romantic relationship.

According to the FBI

, "The scammer's intention is to establish a relationship as quickly as possible, endear himself to the victim, and gain trust. Scammers may propose marriage and make plans to meet in person, but that will never happen. Eventually, they will ask for money."

Phony Investments

– These are fake investment opportunities that can include day trading, rare coins, and other common types of investments. They often promote promises of quick money, large payouts, or a guaranteed return on investment. 

Technical Support Fraud

– Scammers will offer "technical support" at a fee to fix a problem that never actually existed. This scam in particular targets digital users who may not be comfortable or familiar with the technology. 
How to Avoid Digital Scams
Be An Informed Consumer
Do thorough research before making any payments or giving out information online – even if it feels excessive. Search for reviews of any companies or institutions you are buying from to ensure they are legitimate. Read all contracts or purchasing agreements thoroughly before signing anything to ensure you understand all cancellation and refund terms. Don't feel pressured into making payments or signing any contracts. If you're having a difficult time discerning if something is fraudulent, reach out to a trusted loved one for a second opinion. There is absolutely nothing wrong with taking your time and doing your research before making a purchase!
Never Provide Personal Information
Unless you initiate contact with a trusted establishment, do not ever offer personal financial information, such as your Social Security number, bank account numbers or passwords, and even Medicare information. This goes both for online interactions and over the phone!
Don't Click Unknown Links
If you receive an email or message with an unusual or sketchy-looking link, clicking it may contaminate your computer with a virus. If it looks fraudulent, it probably is! 
Do Your Research in Relationships
If you're involved either romantically or platonically with someone online, be sure to do thorough background research to make sure their story, photos and location all match up. Check their social media platforms such as Facebook or LinkedIn to verify they are who they say. Be wary of any long distance or overseas relationships. And, if anyone you're communicating with regularly online requests money or personal information, do not send it.
Don't Keep Quiet
If something seems off or you think you've been a victim of a scam, the most important tip is not to be ashamed or afraid to discuss it openly. Scammers are full-time in the business of deceit and can be very good at what they do, so there is nothing to be embarrassed about! Instead, take immediate action:
Call your bank and alert them to the scam

Cancel any credit or debit cards involved

Keep a close eye on your bank statements

Reset any personal ID numbers related to your important accounts

If necessary, contact law enforcement to let them know about your situation
Cumberland Crossing by OceanView
Cumberland Crossing by OceanView is an active senior living community located in beautiful Southern Maine. Come enjoy retirement for the 21st century! We offer two energy-efficient and spacious cottage floor plans to choose from, customizable to your style and needs, in addition to full-time interior and exterior maintenance, with emergency staff on-call 24/7. Leave behind the burdens of homeownership and enjoy your life to the fullest at Cumberland Crossing! To learn more about our community, contact us today.
https://www.cumberlandcrossingrc.com/wp-content/uploads/2022/10/ecommerce-g1e46ce99d_1920.jpg
1280
1920
Callie Walker
https://www.cumberlandcrossingrc.com/wp-content/uploads/2021/05/cumberland-300x116.png
Callie Walker
2022-10-28 16:04:46
2023-06-13 14:24:26
5 Common Digital Scams (and How to Avoid Them)