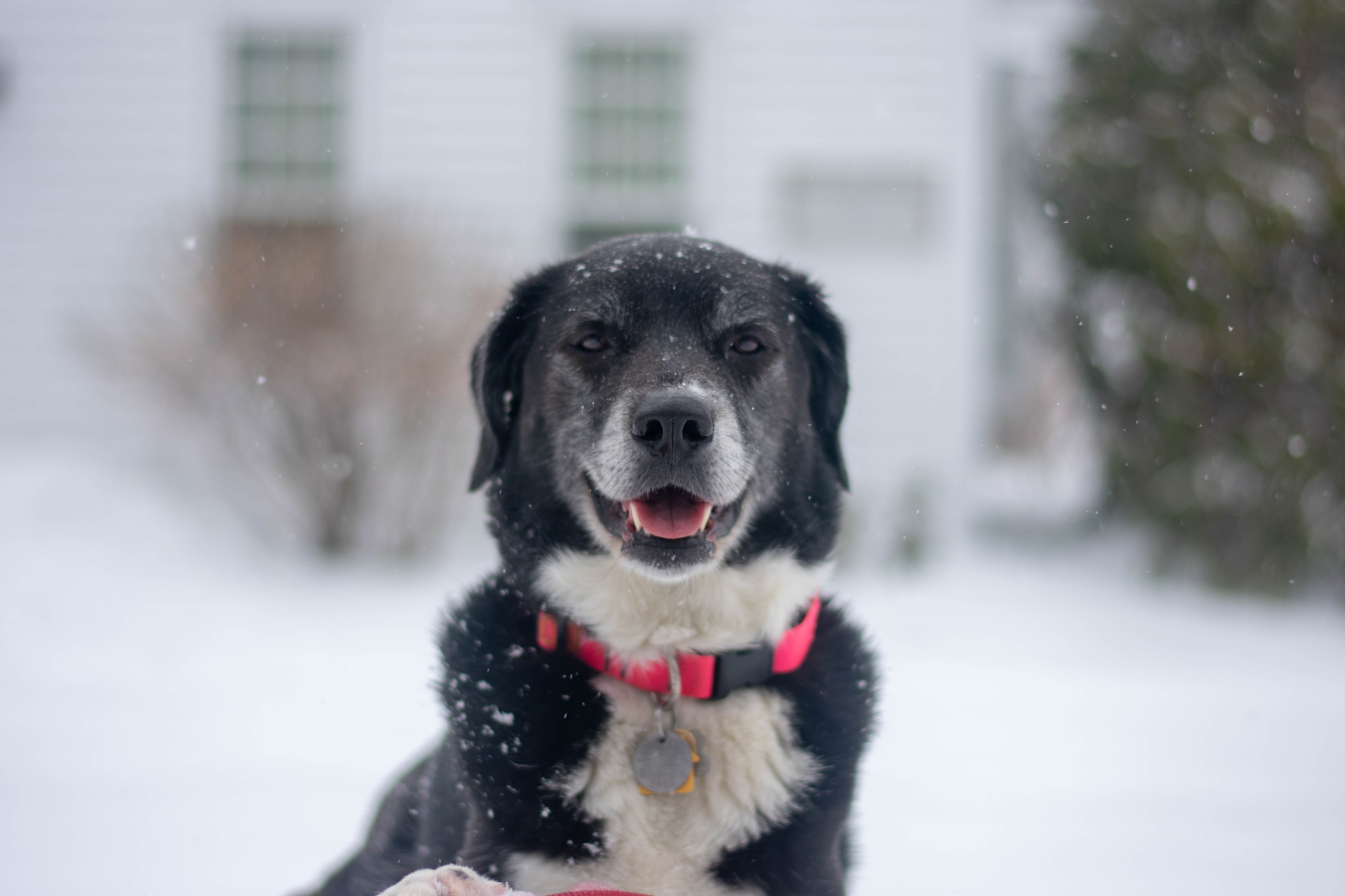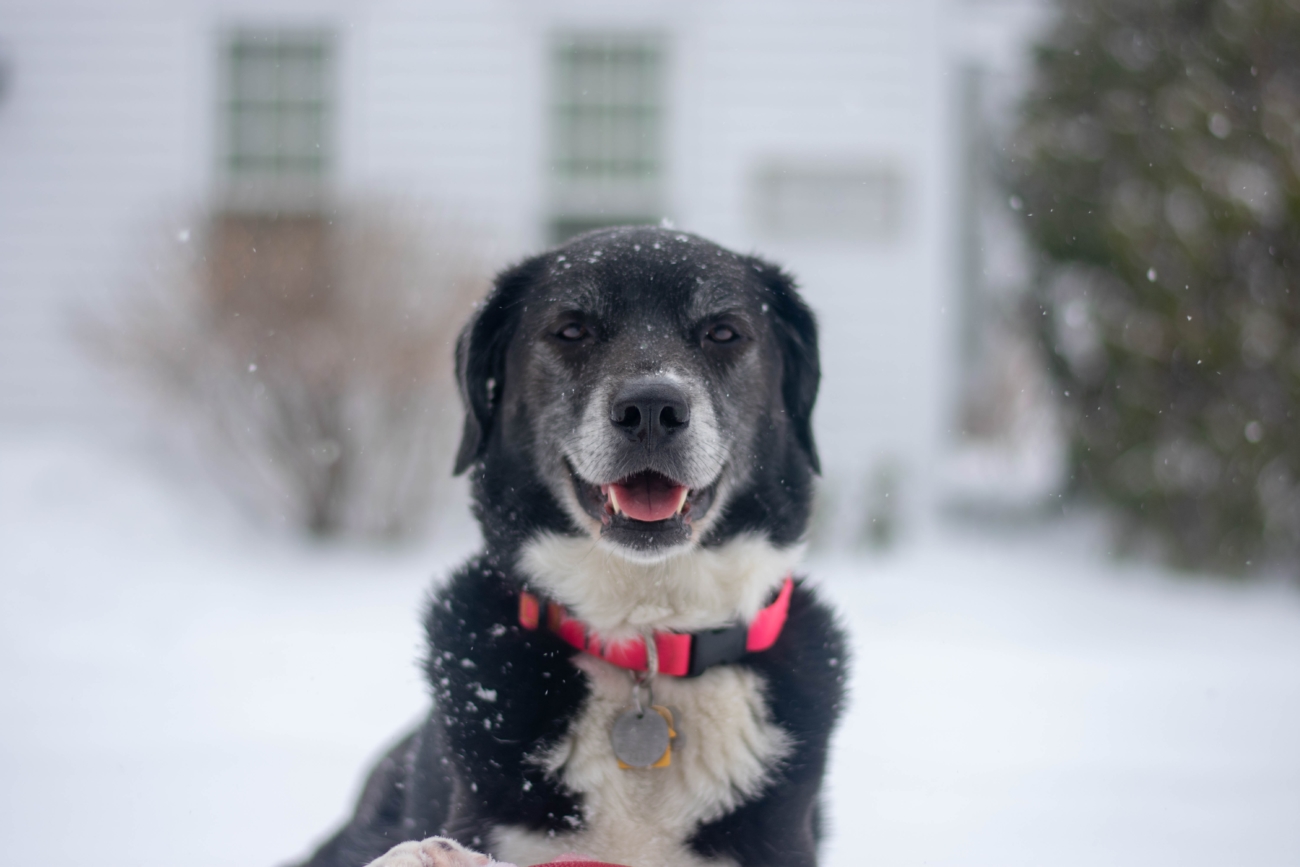 Cumberland, Maine is a beautiful community with a deep history and extensive local culture. There's such a wide variety of activities and recreation to take advantage of during the cooler seasons. With the freedom of your retirement, each day is an opportunity to pursue whatever it is that makes you happy, whether it be a long walk in nature or a day at the spa. Luckily, Cumberland has all of that…and much more!
Being locals of this amazing town ourselves, we've put together 5 fun ideas for Cumberland recreation and activities to enjoy this winter!
1. Val Halla Golf Course
This professional 18-hole golf course is known as one of the best in the state! During spring and summer, Cumberland Crossing offers complimentary access to play golf at Val Halla (as well as Falmouth Country Club and Highland Green), but even in the off-season there is still much to experience on the course! 
During winter, Val Halla opens to the public, allowing the community to enjoy walking on the cart trails, which are plowed by their maintenance team. Dogs are allowed on the trails as well. Looking for a little speed? The 10th hole is known to be one of the best sledding spots in Cumberland!
2. Twin Brook Recreation Area
If you're in the mood for more than a trail walk, check out the snowshoeing and cross-country skiing at the sprawling Twin Brook Recreation area! There you'll find a two-mile loop trail that takes you along a bubbling river. The best part of this preservation land (aside from ample parking, picnic tables and restrooms!) is that it's never overly crowded – you'll always feel like you have it to yourself. Dogs are also permitted at Twin Brook, so you don't have to worry about leaving them out of the fun!
3. Cumberland Historical Society
Based in the old Cumberland Schoolhouse built in 1853, the Cumberland Historical Society was founded 80 years ago to preserve the rich history of this wonderful town. Visiting this gem is a great opportunity for locals and visitors alike to learn about the history of this area, as well as immerse yourself in some of the authentic history – the schoolhouse still contains many old preserved documents and photographs!
4. Lucinda's Day Spa
There is truly no better way to pamper yourself and get in a couple hours of relaxation than by heading to a spa – and Lucinda's Day Spa is second to none. Be prepared to step out of this space feeling like a brand new person! Offering high-end spa services since 1993, you can enjoy anything from a simple manicure and pedicure or massage to a full day of spa treatments. Whatever spa services you're in the mood for, this appointment is guaranteed to make your day!
5. Eartha
Did you know the largest rotating globe replica lives in Yarmouth, just a few minutes from Cumberland? It may sound quirky, but be prepared to have your breath taken away as you step up to witness a truly spectacular sight. Located at the Garmin International headquarters, this beautiful globe has a diameter of over 41 feet and weighs nearly 5,600 pounds. Spend a few hours gazing at the amazing details of Eartha, learn about the project and Garmin, and check out the gift shop. 
Cumberland Crossing by OceanView
Cumberland Crossing by OceanView is an active senior retirement community that offers maintenance-free living so you can do what you love most – whatever that means to you! Our spacious cottages are solar-powered, making them energy-efficient and environmentally friendly – "green living" at its finest! 
If you're looking for a beautiful, stress-free place to call home for your retirement years, look no further than Cumberland Crossing. Contact us today to learn more!
https://www.cumberlandcrossingrc.com/wp-content/uploads/2021/01/daniel-brubaker-CidYOxTCbks-unsplash-scaled.jpg
1707
2560
Callie Walker
https://www.cumberlandcrossingrc.com/wp-content/uploads/2021/05/cumberland-300x116.png
Callie Walker
2021-01-21 20:03:08
2023-06-13 14:13:18
5 Fun Cumberland Recreation & Activities to Enjoy This Winter