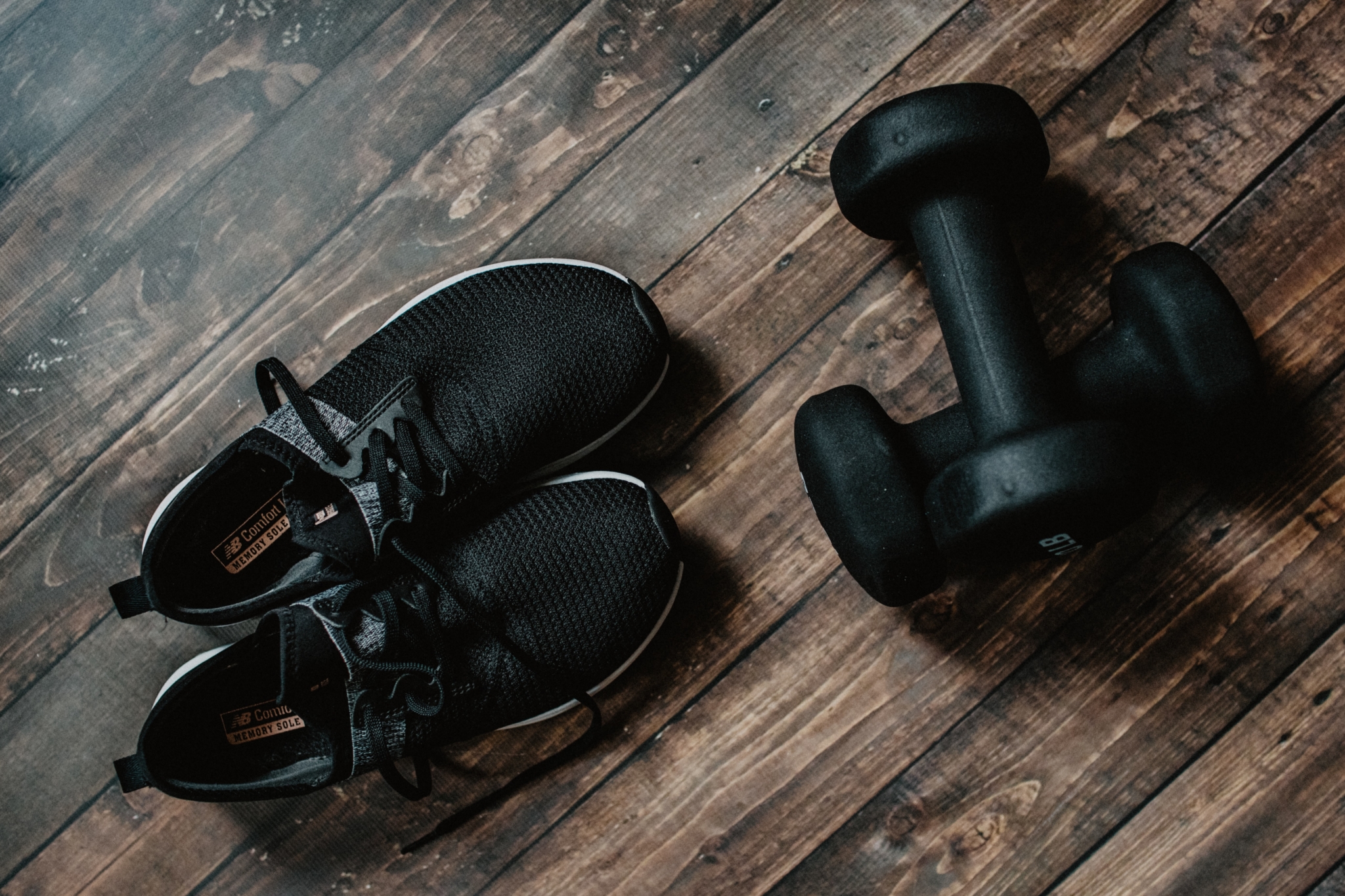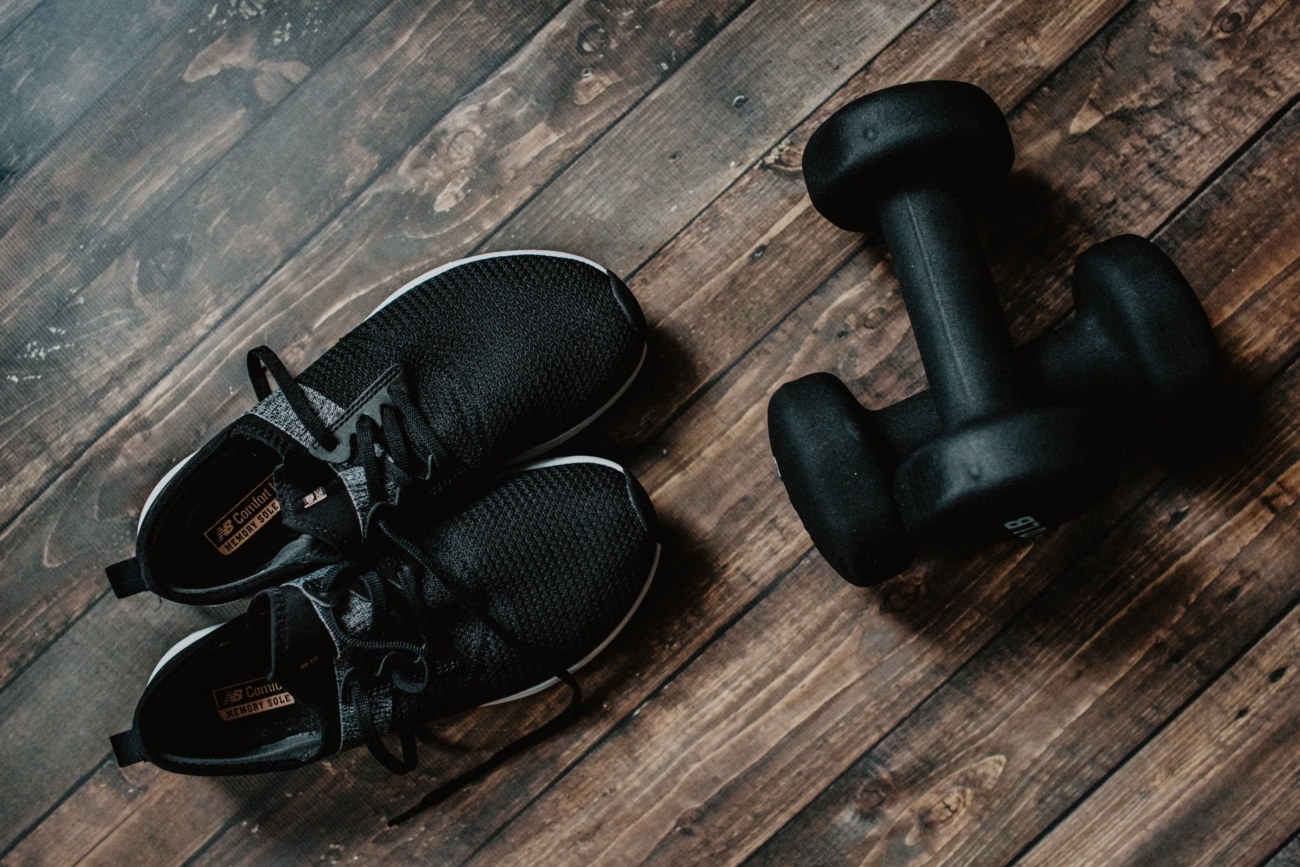 There is so much beauty to behold during winter in Maine, but not every day brings sunshine and great weather! For days where going outside isn't ideal, there are still plenty of indoor workouts you can do to help you maintain an active and healthy lifestyle. Physical activity of any type can improve your mood, reduce cognitive deficiencies, boost your flexibility and balance, and even help you sleep better – the benefits go on and on, which is why it's essential to make exercise a priority in your life. Below, we've gathered some of the best gentle indoor exercises for seniors to stay in shape this winter!
1. Indoor Walking
Walking is one of the easiest, most low-impact ways for seniors to get exercise – just 30 minutes of brisk walking per day can help improve your immune system, cardiovascular health, build stronger joints, boost your mood and increase longevity! But what to do when it's extra cold outside or there is inclement weather? Walking indoors, of course! This is a great way to make use of your treadmill, or even doing laps from room to room can help you get your steps in.
With there still being concern and uncertainty regarding the recent COVID variant, we'd recommend waiting to partake in any public indoor walking. Some great local options to keep in mind for the future could include The Maine Mall in South Portland, Portland Museum of Art in downtown Portland, or Mason-Motz Activity Center in Falmouth. All it takes is a little thinking outside of the box when it comes to choosing your destination!
2. Stretching and Balance Exercises
Stretching is just as important as, if not even more important, than traditional cardio exercise. Flexibility can directly impact your lifestyle – stretching regularly can lead to lower risk of falls or injury, and expands your capacity for different types of exercise. Try to stretch at least twice a week in whatever way feels best for you, whether that is sitting on the floor using a yoga mat or standing with a chair or wall for balance. The best part about stretching is that it can be done just about anywhere indoors, so it's an easy way to get your blood pumping each day!
3. Yoga
Yoga offers a huge range of health benefits, from decreasing stress to improving balance, and it can be as challenging or as gentle as you'd like it to be! The best part about yoga is that most poses can be modified to fit your needs, regardless of what level yogi you'd consider yourself. Whether you choose to attend yoga classes in person or take advantage of the countless online yoga classes that can be done at home, this is an indoor exercise that will improve your body and mind all winter long.
4. Strength Training
Strength training is another low-impact way to build muscle, strengthen joints and keep your heart healthy! Depending on how strenuous of a workout you're looking for, oftentimes you don't need any additional equipment for strength training exercises – using your own body weight will work like a charm! Try incorporating squats, push-ups, toe stands and arm lifts to your routine to find what works best for you. If you're looking for more of a challenge, even incorporating light weights or resistance bands can make a huge difference!
5. Swimming
Swimming is one of the best indoor exercises for seniors that can be done all year round! There is a very low risk of injury and it's gentle on the body, so you can simply enjoy the workout without worry! There are plenty of local options when it comes to finding indoor swimming pools – hotels, schools, recreational centers and gyms often allow the public access to their pools for a small fee. 
Cumberland Crossing by OceanView
Cumberland Crossing by OceanView is an active senior living community located in beautiful Cumberland, Maine. Our community offers retirement living for the 21st century, including customizable cottage plans with a fully refundable entrance fee and 24/7 maintenance available. Residents at Cumberland Crossing also have access to the state-of-the-art fitness department at OceanView at Falmouth, which offers varied programming to accommodate residents of all fitness levels. Whatever your interests or goals may be, there are plenty of options to help you stay healthy and fit!
To learn more about our retirement community at Cumberland Crossing, contact us today!
https://www.cumberlandcrossingrc.com/wp-content/uploads/2022/01/kelly-sikkema-bE6k8SQT2FQ-unsplash-scaled.jpg
1707
2560
Callie Walker
https://www.cumberlandcrossingrc.com/wp-content/uploads/2021/05/cumberland-300x116.png
Callie Walker
2022-01-27 08:50:14
2023-06-13 14:22:59
5 Gentle Indoor Exercises to Stay in Shape This Winter