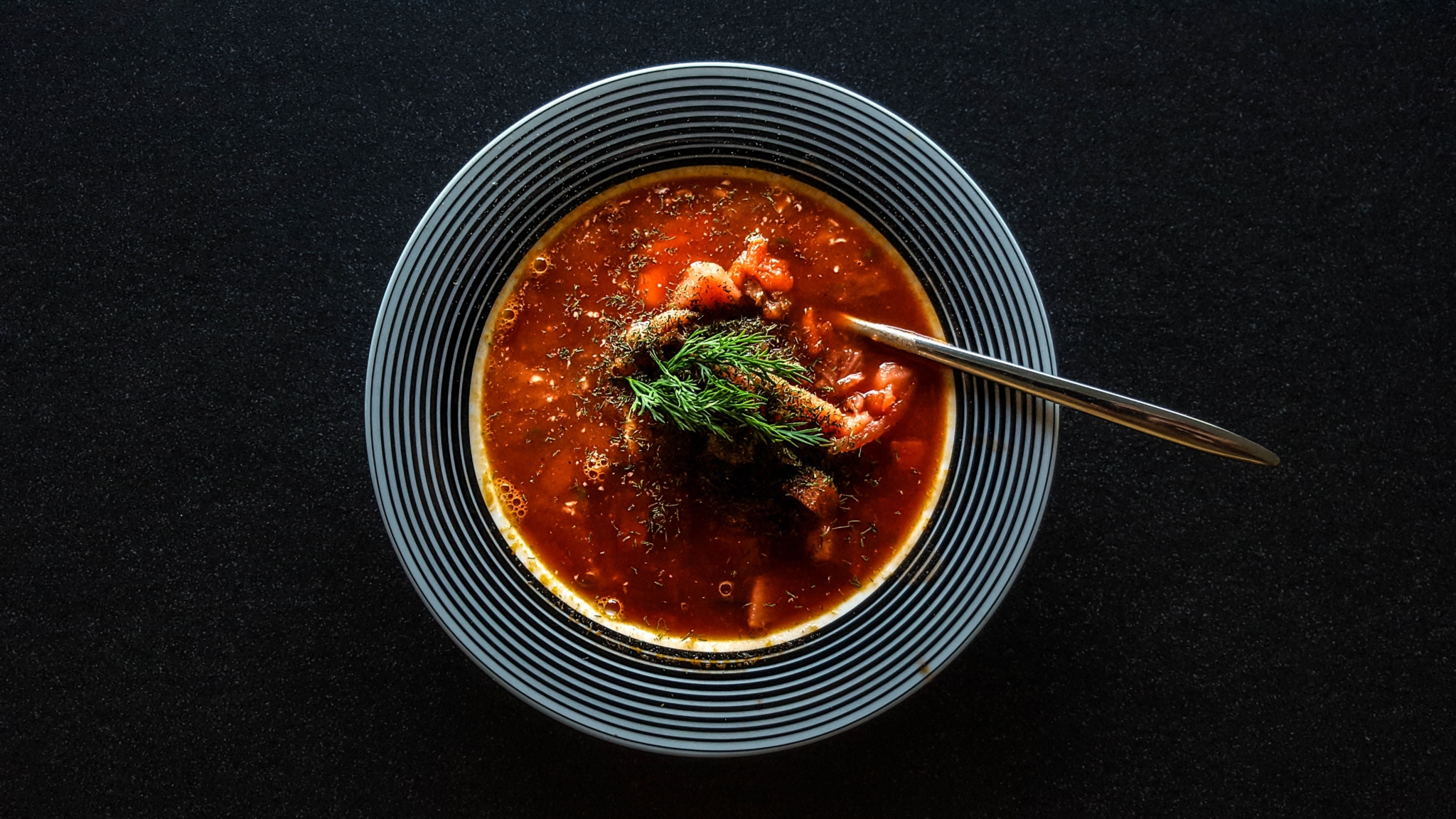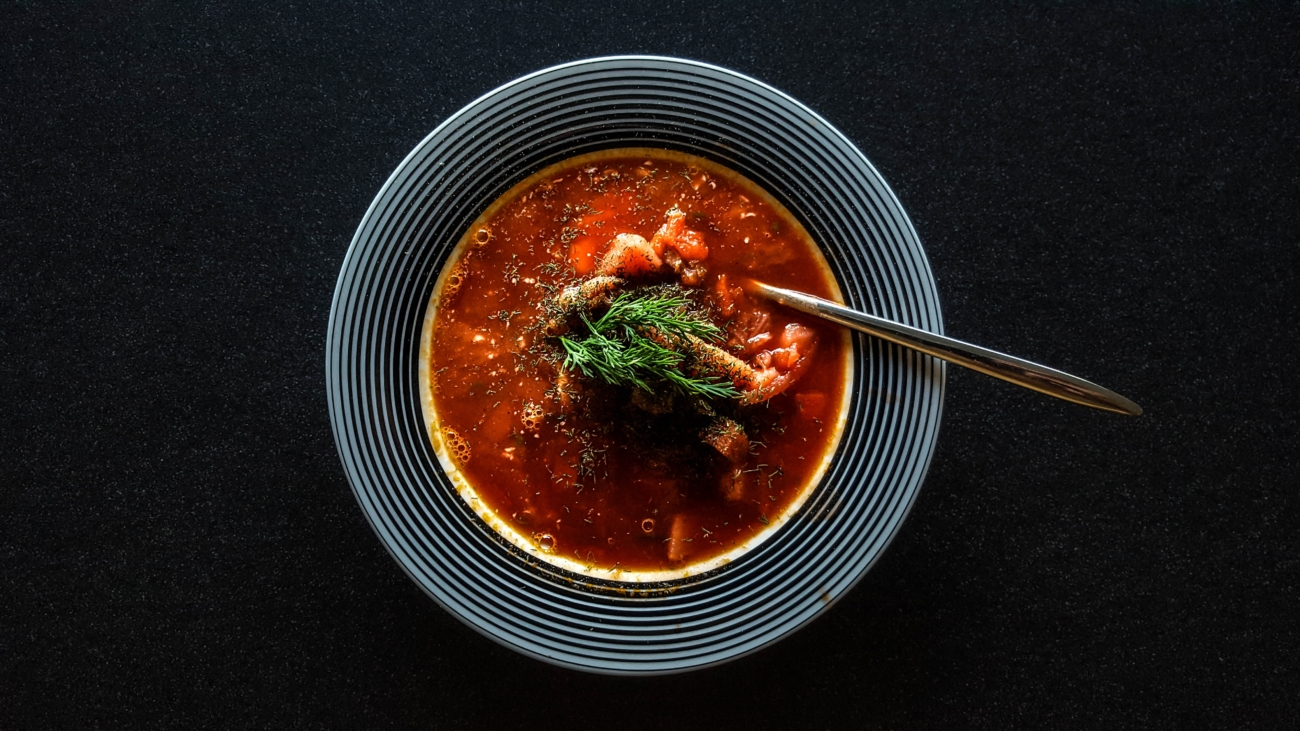 There is nothing more comforting than a hearty meal when temperatures begin to drop. Though "hearty" is often mistakenly associated with "unhealthy," that actually couldn't be further from the truth! Eating wholesome, nutrient-rich meals that warm you from the inside out is a great way to nourish your body and stay healthy all season long! If you're looking for a new dish to try this week, look no further – we've put together some of our favorite healthy winter dinner recipes that are sure to hit the spot!
Quinoa Turkey Chili
Aside from being incredibly rich, flavorful and warming, the best part about this quinoa turkey chili recipe is that it requires almost no cooking time – simply add all your ingredients to a crockpot and it will be done in just a few hours! Complete with heart-healthy quinoa, black beans, sweet potato and tomato, this chili is chock full of nutrients and spices that will make your mouth water!
To make this recipe, you can view it here: Well Plated
Whole Grain Chicken Noodle Soup
A piping hot bowl of chicken noodle soup is ideal on a chilly winter day. Don't just settle for the canned versions, which are typically loaded with sodium – make your chicken noodle soup from scratch for a truly incredible meal, and you'll never go back to store-bought! This version is full of fresh vegetables, herbs, reduced-sodium broth and even whole-grain pasta, so you can experience all of the flavor with none of the bad stuff.
To make this recipe, you can view it here: Prevention
Baked Butternut Squash Mac and Cheese
Sometimes on a cold day you just need some gooey, melty cheese, and we don't blame you! Mac and cheese is a classic comfort dish that inevitably brings up feelings of happiness and nostalgia, so it's worth indulging every once and a while. This healthier version is baked, gluten-free and full of nutrient-rich vegetables – not only is it loaded with creamy butternut squash, but we also recommend adding broccoli florets for extra fiber and potassium. This is a meal that you will want to make a permanent part of your recipe rotation!
To make this recipe, you can view it here: Healthy Nibbles
Chicken Meatball and Kale Soup
Love chicken noodle soup but looking to mix it up a bit? This is the dish for you! Packed with vitamins A, C, K, protein and calcium, this chicken meatball and kale soup is a healthy, filling and delicious dinner option. It's made with abundant winter veggies like celery, carrots, onions and mushrooms, so shopping for the ingredients will be a breeze. Plus, it comes together in just 40 minutes!
To make this recipe, you can view it here: Prevention
Stuffed Cabbage
Stuffed cabbages are a winter dish that are popular across continents, with a range of variations to be found across Europe, Africa and Asia. Our favorite take on stuffed cabbages is made with savory meat and rice, rolled tightly into cabbage leaves and baked using a spiced homemade tomato sauce. Not only is it low-carb, it requires very little work – the meat and rice steam cook inside the cabbage, so you barely have to do any hands-on cooking! 
To make this recipe, you can view it here: Delish
Cumberland Crossing by OceanView
Cumberland Crossing by OceanView is an active senior living community, located in beautiful Cumberland, Maine. We offer an inclusive monthly maintenance fee for our customizable cottages, so you can experience the comfort of home without the stress or worry that often comes with homeownership! Let us handle your interior and exterior maintenance so you can spend your hard-earned retirement doing what you love!
To learn more about our wonderful community at Cumberland Crossing, please contact us today.
https://www.cumberlandcrossingrc.com/wp-content/uploads/2021/12/artiom-vallat-oVKbZx72I1U-unsplash-scaled.jpg
1440
2560
Callie Walker
https://www.cumberlandcrossingrc.com/wp-content/uploads/2021/05/cumberland-300x116.png
Callie Walker
2021-12-13 18:01:36
2021-12-13 18:01:36
5 Healthy Winter Dinner Recipes to Try This Week