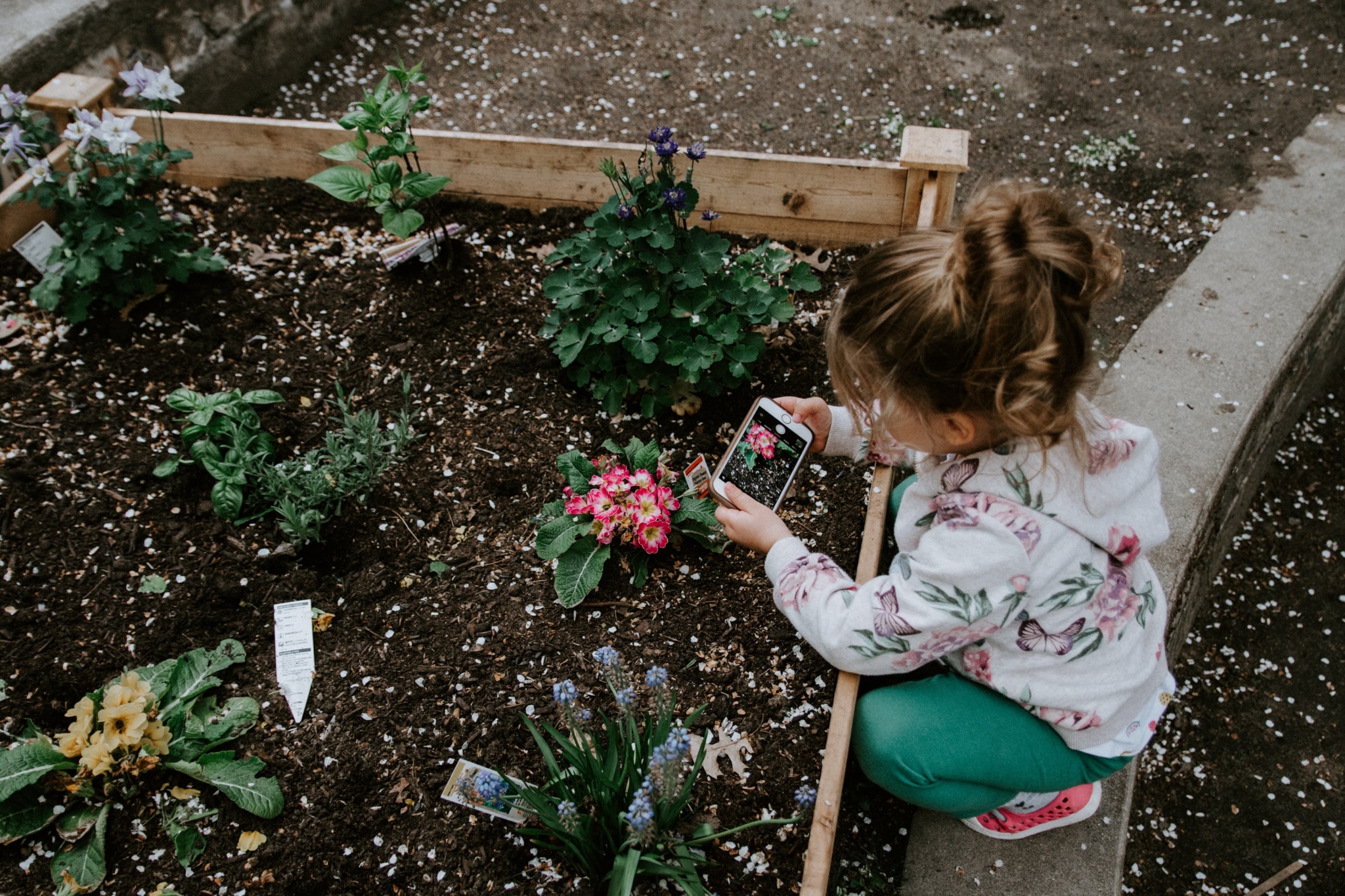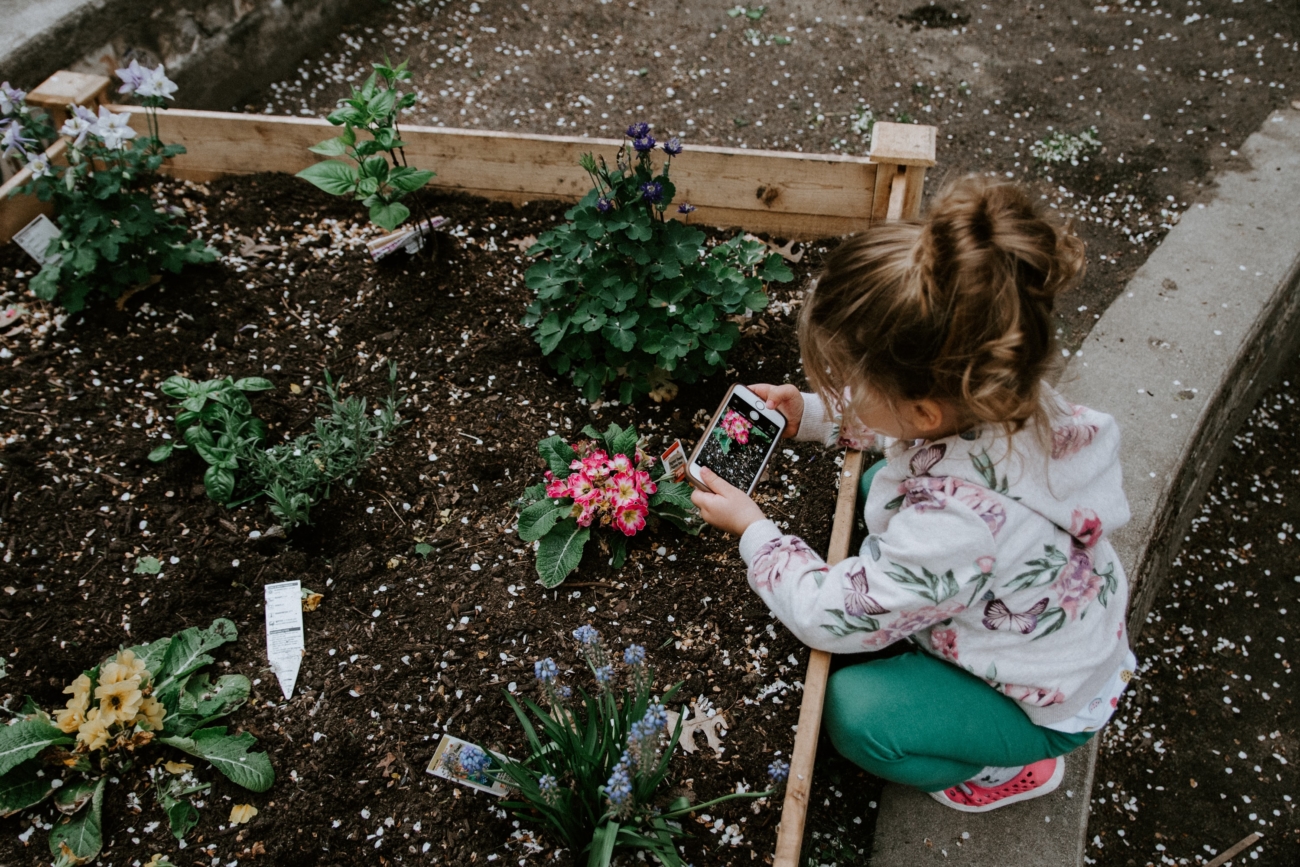 Although it technically is still winter, spring is just around the corner, which means it's time to start preparing for your garden! One of the joys of retirement is finally having the free time to tend to your plants, whether it be a blooming patch of flowers or a bustling vegetable garden. By starting to prepare your crops early in spring, you'll be able to ease back into gardening bit-by-bit so it won't feel overwhelming by the time temperatures rise. We've put together 6 essential spring gardening tips we recommend for a successful season!
1. Tune Up Your Gardening Tools
Chances are, you haven't given your tools much attention over the past winter. Now is a great time to give them a necessary clean-up to ensure they get the job done this year! Sharpen pruners and scissors, clean, sand and oil any wooden handles, and order missing tools so you're well-prepared.
2. Clean Your Garden Beds
Make sure any debris, such as fallen branches, last year's foliage, leftover annuals or matted down leaves, are removed from garden beds. This not only keeps nasty pests away, but it also creates space for any spring bulbs you planted last year!
3. Assess & Test Garden Soil
Testing garden soil isn't something you necessarily need to do every year, but the experts recommend every 3-5 years to see if it's missing nutrients. Learning about your soil helps to customize fertilizers or chemicals to ensure your best yield, which brings us to our next tip!
4. Feed Your Soil
After testing your soil and determining what it needs, head to your local garden store to find the materials that will work best! The employees that work at these stores know their stuff, so it may even be worth bringing your test results and asking their advice on specific products. 
5. Mulch Away!
If you decided against the soil test, a good rule of thumb is to simply add a few inches of fresh compost or manure in early spring after cleaning out your beds. This will help retain moisture and suppress weeds while giving it a more cleaned-up look. Mulching is one of the easiest spring gardening tips because it requires so little effort yet goes a long way!
6. Add Garden Supports
Now is the time to bring your trellis or supports back into the garden in preparation for new growth! Check the sturdiness of your supports and give them a fresh coat of paint if needed – you may find that you need to replace or even add a few more supports to your collection. The sooner you put out your supports, the easier it will be on you and your plants once they start to shoot out of the ground!
Retirement Living Done Right at Cumberland Crossing by OceanView
At Cumberland Crossing by OceanView, our active retirement community is ideal for those who wish to spend their retirement years doing what they love! Our maintenance-free cottages allow you the freedom to use time you once spent on home repairs and upkeep on doing things you enjoy, such as gardening! 
We offer two variations of energy-efficient cottages at Cumberland Crossing, with the ability to customize in a way that makes sense for you. There is ample space around every cottage for the garden of your dreams!
Additionally, our community offers full-time exterior and interior maintenance, as well as lawn and landscaping services. We even offer garden care, too, if you decide to take a break or want to focus on another passion!
To learn more about our maintenance-free active retirement living, please contact us at Cumberland Crossing today!
https://www.cumberlandcrossingrc.com/wp-content/uploads/2021/03/kelly-sikkema-iu3MkDoQXDM-unsplash-scaled.jpg
1707
2560
Callie Walker
https://www.cumberlandcrossingrc.com/wp-content/uploads/2021/05/cumberland-300x116.png
Callie Walker
2021-03-17 08:00:51
2021-03-17 22:23:54
6 Easy (But Important!) Spring Gardening Tips