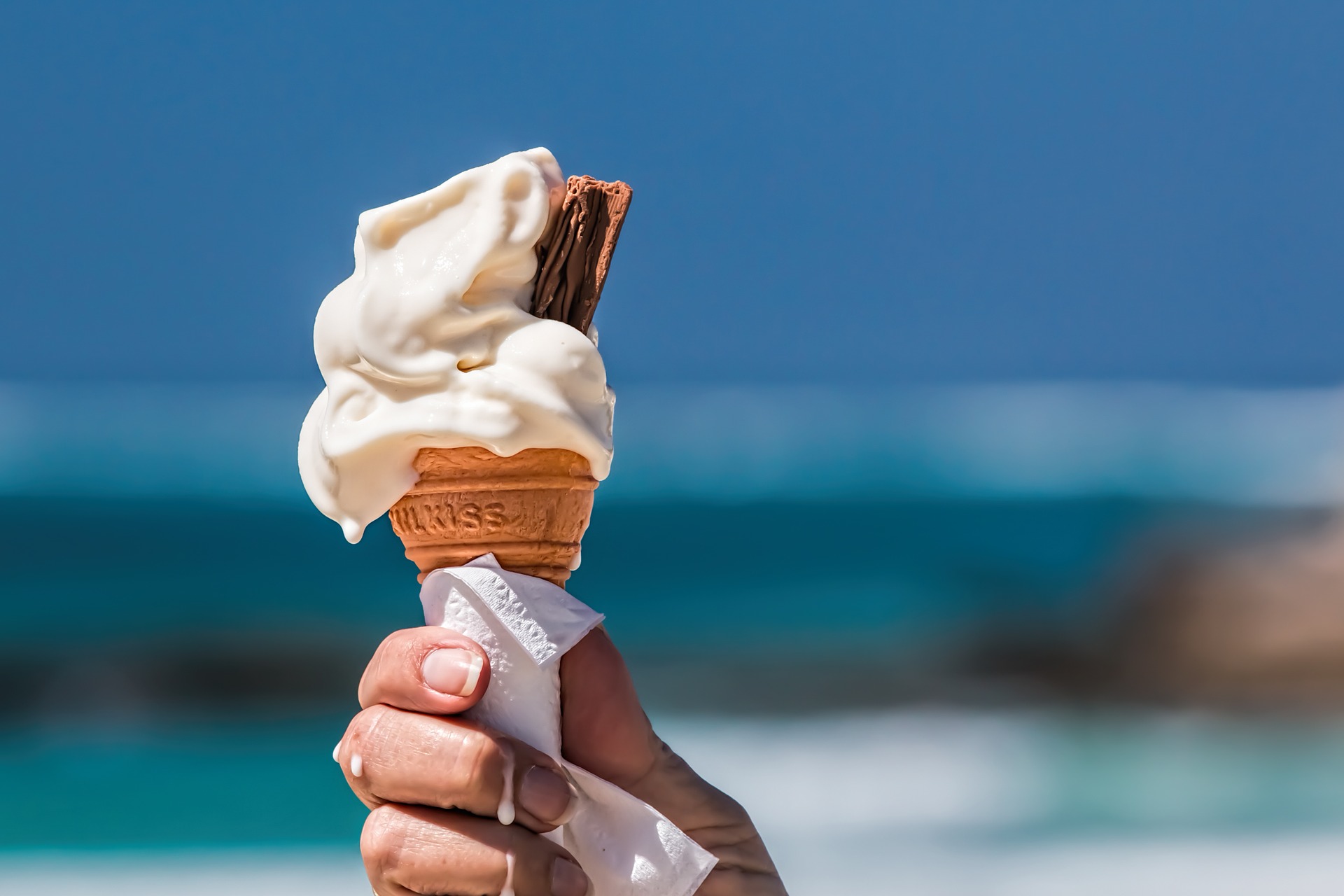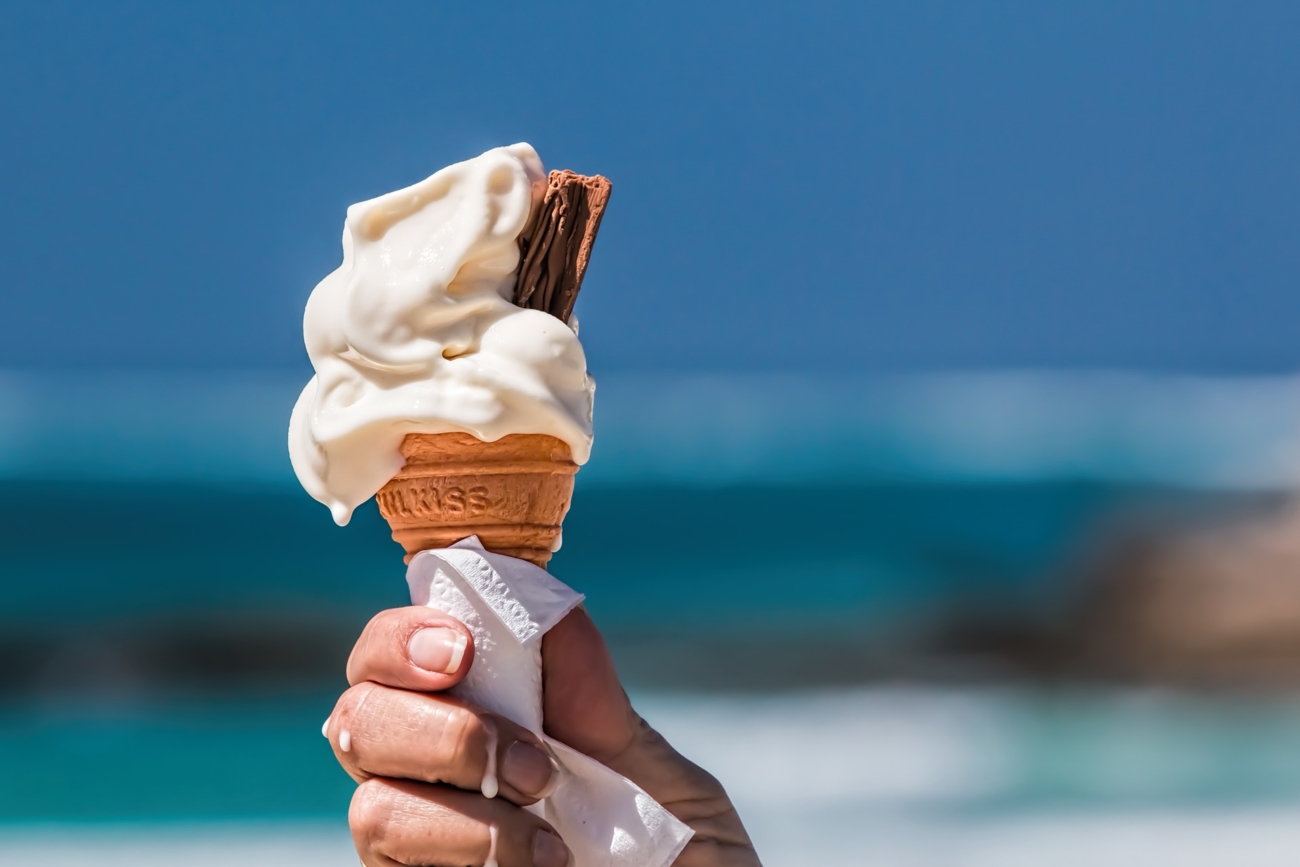 With our beautiful Maine summers come some very warm (and humid!) days. While many people swear by air conditioners, there are some negative impacts of ACs that make them less than ideal. ACs can be loud, drying and expensive when it comes to your monthly electric bills. If you're wondering how to stay cool in the summer without AC, check out some of our tips here! 
Keep Your Blinds Drawn
Daytime sun beaming through your windows can raise interior heat dramatically, which can be hard to cool down come nighttime. Try to keep your blinds closed during the day to help keep your space more temperate.
Sleep in Breathable Materials
Materials such as linen or lightweight cotton are excellent to sleep in because they are breathable, promoting airflow and providing ventilation. This will help you fall asleep faster on a balmy summer night!
Use Fans Correctly
Did you know there are some extra-cooling tricks you can implement when using fans? If you have box fans, point them facing out the window – it may seem counterintuitive, but this will actually pull the hot air out of the room and make it feel cooler! If you have a ceiling fan, set it so the places spin counterclockwise, which will pull the hot air up towards the ceiling.
Take a Dip
From Maine's incredible iconic beaches to our crystal-clear lakes, there are plenty of places to swim on a warm day, including Cumberland Crossing's new 75' salt water pool! Swimming in cool water can help lower your overall body temperature. Plus, there's nothing like that first plunge when you need a respite from the heat! 
Stay Hydrated
If you remember one tip for how to stay cool in the summer without AC, let this be it! Staying hydrated is essential to keep your body in top shape on hot days where you're sweating and can easily become parched. Drinking plenty of water or eating hydrating foods, such as watermelon, throughout the day can help your body regulate your internal temperature and continue to create sweat to cool you down naturally!
Cumberland Crossing by OceanView
Cumberland Crossing by OceanView is an active senior living community for the 21st century! With a 100% refundable entrance fee and an inclusive monthly fee, we offer two cottage floor plans that can be completely customized to your requirements. Both are similarly sized and give you the flexibility to add your own personal touch – the placement of each room, tweaking the size and location of a patio or sunroom, and much more. Can't live without AC? Air conditioning is also an option that can be added! Cottages come with full-service generators and solar panels for electricity – one less thing to worry about so you can spend your time enjoying your retirement to the fullest.
To learn more about our active senior living community, please contact us at Cumberland Crossing today!
https://www.cumberlandcrossingrc.com/wp-content/uploads/2021/07/ice-cream-1274894_1920.jpg
1280
1920
Callie Walker
https://www.cumberlandcrossingrc.com/wp-content/uploads/2021/05/cumberland-300x116.png
Callie Walker
2021-07-16 19:29:42
2023-06-13 14:15:42
How to Stay Cool in the Summer (Without AC!)