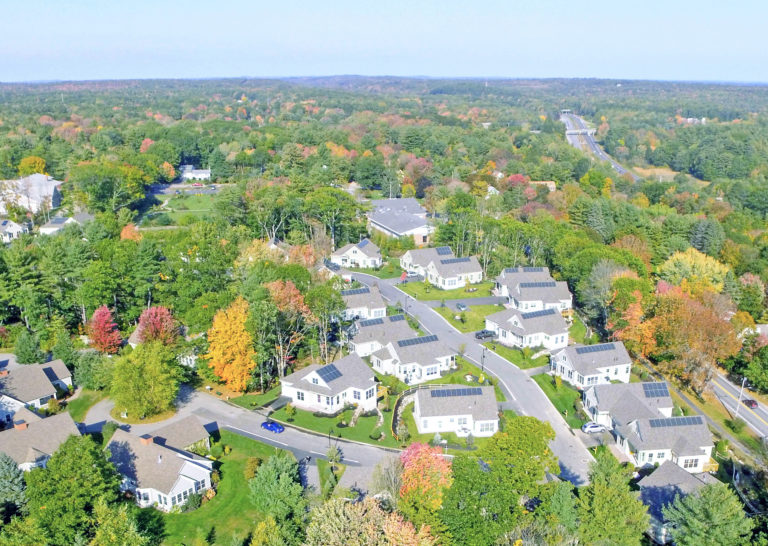 Maine has a rich history, spanning thousands of years into the past. Whether you're new to the Pine Tree State or simply interested in our unique culture, there is so much to learn. To start, we've focused on the place we call home – Cumberland, Maine.
The Cumberland Historical Society (CHS) is an incredible local resource brimming with historic information about the land we all know and love. Learn more about the CHS and get to know about the beautiful town that is home to the Cumberland Crossing by OceanView retirement community!
Q: What is the Cumberland Historical Society?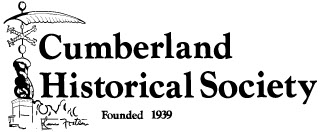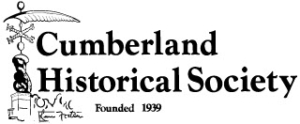 A: The CHS is a volunteer group made up of about 100 members dedicated to the preservation and education of Cumberland's history. It was founded in 1939 by Herman and Phyllis Sweetser.
Q: Where is the Cumberland Historical Society based?
A: The CHS is housed in a historic structure, built in 1853, that was used as a one-room schoolhouse. In fact, the bricks that were used to construct the building were created right in town.
Q: What does the Cumberland Historical Society do?
A: The CHS offers historic tours through the center of town, both to schools and individually to anyone who may be interested. There are many homes in town (more than 200+!) that are over 100 years old, and about 50 that are over 200 years old. They also have a museum filled with artifacts connecting back to the town, from home deeds to fine dinnerware, Native American artifacts to war memorabilia from the Revolutionary War to WWII – all are available to view.
Q: Where is the Cumberland Historical Society located?
A: The CHS is located at the center of town off of Main Street, at 4A Blanchard Road in Cumberland, Maine.
Q: When was the town of Cumberland founded?
A: Cumberland was incorporated in 1821, just one year after Maine officially became its own state. Cumberland was once part of North Yarmouth prior to its founding. Chebeague Island, which was a part of Cumberland until recently, formed its own municipality in 2007.
Q: What kind of town was Cumberland when it was founded?
A: Cumberland has long been an agricultural town. Our rich farming history includes dairy farms, market and family farms, apple orchards and greenhouses. There are still a small number of working farms that remain today, and the Cumberland Fair, one of the largest in the state, has been held here every year since 1868.
Q: How many people live in Cumberland today?
A: As of the 2010 census, just over 7,000 people reside in Cumberland, Maine.
Cumberland Crossing by OceanView offers maintenance-free retirement living on a beautiful, rural-feeling campus centrally located in Cumberland, Maine. Cumberland Crossing offers peace of mind for the future and a strong sense of belonging in the community. To learn more about our campus, please contact Cumberland Crossing by OceanView today.
https://www.cumberlandcrossingrc.com/wp-content/uploads/2019/06/Schoolhouse-ReVision-Solar-1.jpg
546
768
Callie Walker
https://www.cumberlandcrossingrc.com/wp-content/uploads/2021/05/cumberland-300x116.png
Callie Walker
2020-03-10 19:03:02
2023-06-13 13:56:50
Learn About the Cumberland Historical Society