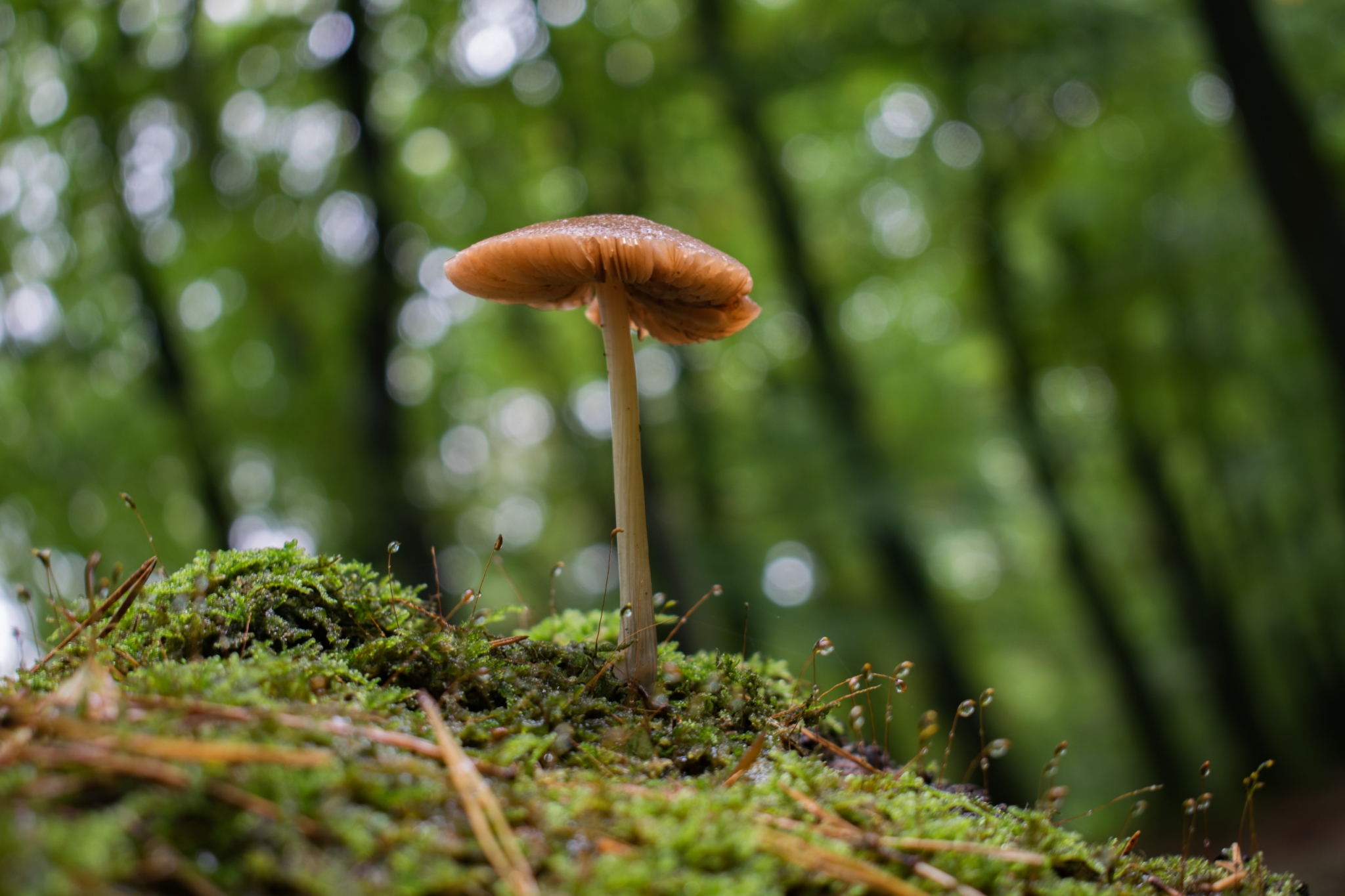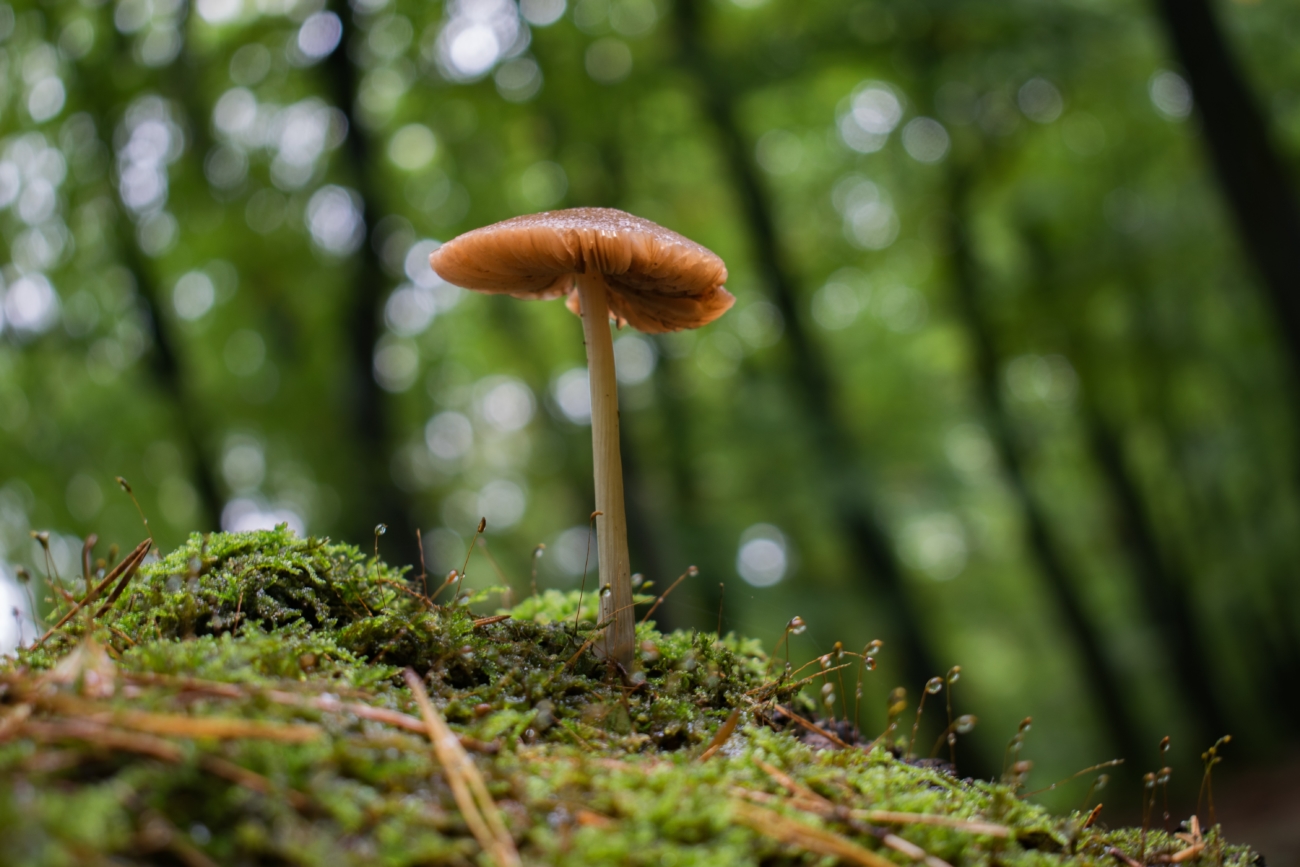 Foraging for mushrooms is a pastime that has been around for millions of years and has recently seen a spike in popularity. Spending time outdoors in nature, learning about local ecosystems and eventually enjoying your hard-earned harvest makes mushrooming in Maine an excellent way for active retirees to spend the fall months . It's important to note that not all mushrooms are edible, so doing copious research and exercising extreme caution before consuming anything you aren't one-hundred percent sure about is essential. 
Keep reading below for a quick guide to Maine mushrooming!
What to Do Before You Start Foraging
Educate yourself with reputable resources. Learn as much as you can before venturing out to start mushrooming on your own. Get yourself a trusted field guide, such as the National Audubon Society Field Guide to North American Mushrooms.
Talk to local mushroom farmers or experts. The more foragers you're able to learn from, the better your chance of not only finding mushrooms but being able to safely harvest and enjoy them!
Join a mycological association. Attending sessions and lectures from a local club, such as the Maine Mycological Association, can help you become acquainted with the mushrooms you can expect to see and which varieties are edible. 
Learn to do a spore print. This is a key indicator to help you in identifying mushrooms. When you collect a spore print, you'll want to take the entirety of the mushroom. Though these can take time, patience is essential and will pay off in time!
What to Keep in Mind As You Forage
Take a test run. Start slowly – take it one specimen at a time, take pictures to confirm with experts, and don't touch anything you're not sure about.
Start with easily identifiable varieties. Focus on finding mushrooms that are commonly known in Maine. While there are several varieties that are easy to identify, they can sometimes have toxic look-alikes that can be dangerous if touched or consumed. Maine's top edible mushrooms include:
Black trumpet 

Chanterelle (can look like the toxic jack o' lantern)

Chicken of the Woods 

Hedgehog mushroom 

Lobster mushroom

Oyster mushroom

Puffball (from the outside can look like the toxic pigskin puffball)

Yellow morel (can look like the toxic false morel)
Don't forage in potentially toxic habitats. Because mushrooms can soak up soil's toxins like sponges, you'll want to be careful where you harvest your spores from. Areas like golf courses, residential or commercial lawns, and along roadways can all have chemical toxins.
When in doubt, throw it out. Never harvest a mushroom you can't identify as being non-toxic. To help ensure safety, best foraging practice is to make a positive identification using more than one source. It goes without saying that, if there are any contradicting features of your find, leave it alone!
Always cook your mushrooms. Anything you forage that you confirm safe without a doubt can be eaten should always be cooked. Only eat a tiny portion to start, and if you have any symptoms of potential poisoning, call emergency services immediately.
Foraging for wild mushrooms can be addicting – once you start the scavenger hunt of mushrooming, you will find yourself able to read the forest in a different way! 
Cumberland Crossing by OceanView
One of the greatest pleasures of retirement is using your free time to enjoy activities that bring you happiness and experiencing new adventures, like mushroom foraging! 
At Cumberland Crossing, leave the burden of homeownership behind so you can spend that time to simply enjoy each day. Our 100% refundable entrance fee and monthly maintenance fee allow you to retire without stress. 
To learn more about our active retirement community, please contact us at Cumberland Crossing today.
https://www.cumberlandcrossingrc.com/wp-content/uploads/2021/10/matthijs-b-la6CS4jPiIg-unsplash-scaled.jpg
1707
2560
Callie Walker
https://www.cumberlandcrossingrc.com/wp-content/uploads/2021/05/cumberland-300x116.png
Callie Walker
2021-10-14 17:33:57
2023-06-13 14:20:15
Mushrooming in Maine: A Quick Guide to Foraging