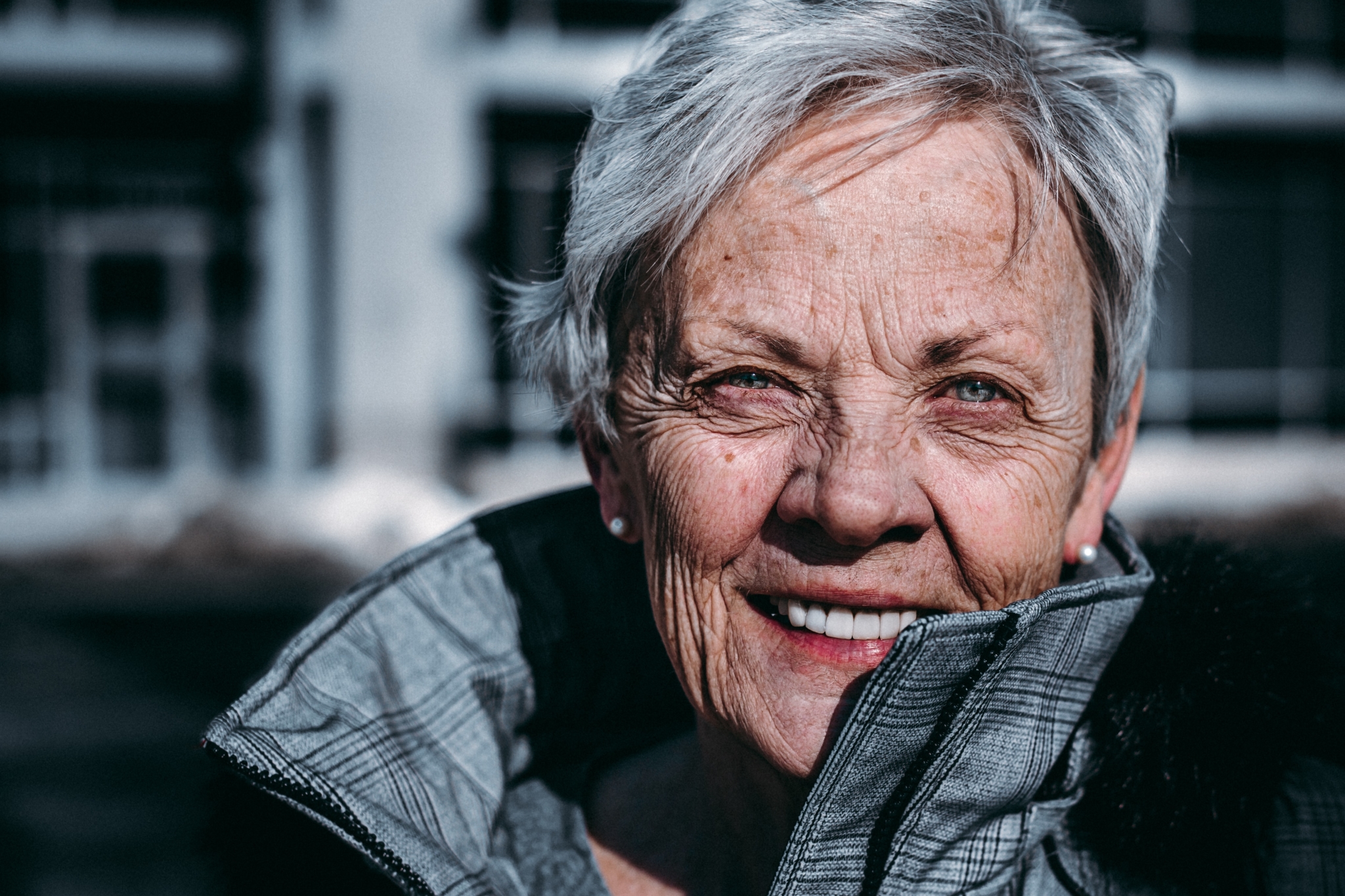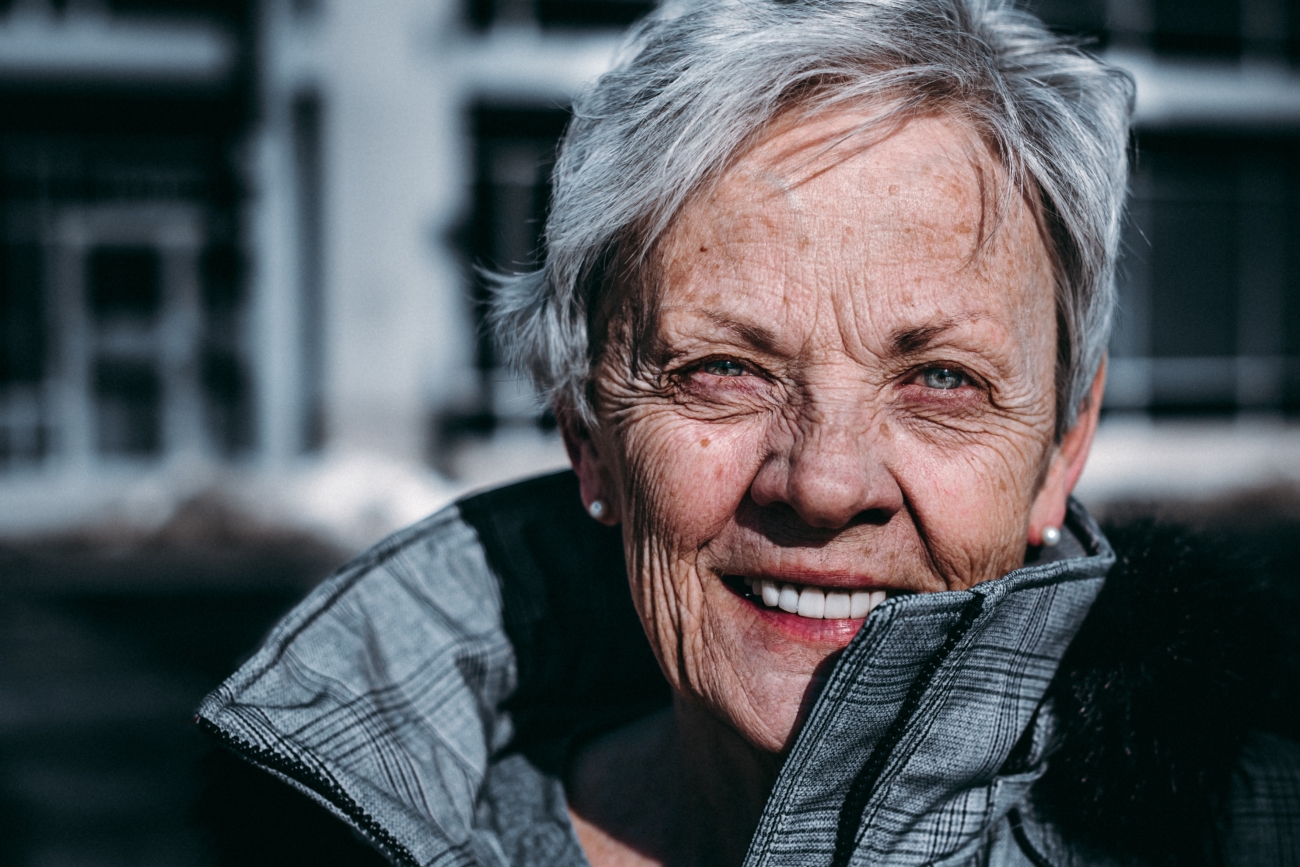 Making the decision to move to an active retirement community is an exciting new chapter in your life, especially with the diverse range of options to choose from, which makes finding the right community for you a very important factor. By asking the essential questions, you can be proactive in your choice and ensure that where you end up is exactly where you're meant to be. The more information you have, the better you will be able to make your decision! As you begin your journey, we've compiled some fundamental senior living community questions for you to ask along the way.
1. What Type of Housing Is Available?
This question should be the bread and butter of your search for an active senior living community: what do you want your new home to look like? There are often a range of housing sizes, locations and layouts offered by retirement communities, so try to get a good idea of what your options are. At Cumberland Crossing, we offer two customizable cottage floor plans so you can truly make your home feel like you! Touring communities and seeing firsthand a home similar to the one you might choose can be extremely helpful when it comes to making your decision.
Some additional questions to ask include:
Are there various cottage sizes?

Are utilities included? If so, which ones?

Do cottages come furnished?

What is the neighborhood like?

Do the cottages come with appliances?

Are there cottage floor plan examples available to view?

Is there a care continuum if ever needed in the future?
2. What Maintenance & Amenities Are Included?
When you move to an active retirement community, the last thing you should be worrying about is the minute details of the day to day. You want to be able to relax and enjoy your retirement, knowing that you have the fundamental amenities readily available to you, such as security, home maintenance, and transportation.
Determine what your options are by asking the following:
Is there a maintenance team?

What duties could maintenance take care of if I needed them to?

Are there transportation services available?

Is there a plan in case of inclement weather or a power outage?

Are there housekeeping or laundry services?

Are pets allowed in the community?
3. What Is Available For Healthcare Services?
Though they're not the most fun questions to ask, it's important to inquire about healthcare services on-site. You'll want to make sure that your care is seamless and that there are proactive measures in place in case of an emergency. 
Some questions you should ask include:
What is your staff-to-resident ratio?

Is there an in-house physician available? How often are they available?

How close is the nearest hospital?

Can staff work with my primary care provider if needed?

Is there other wellness support?
4. What Are the Dining Options?
Quality nutrition and delicious food are both essential to a long, happy life, so don't skimp on your questions about dining options! You'll want to get a clear idea of what to expect, from types of dining establishments on-site to available meals.
Questions to ask about dining could include:
What are the dining options and pricing?

Are meals included? What does this look like?

Can I see a copy of the current menu?

Do you need to reserve meal times?

Are my dietary restrictions (if any) taken into consideration? Are substitutions available?

Is there a nutritionist available if needed?

Is private dining available for special events?
5. What Activities Are Available?
One of the best parts about choosing to live in an active retirement community is the social aspect – there is so much fun to be had! Communities should have a wide range of activities with something for everyone, whether it's reigniting an old passion or discovering a new one!
To learn more about the activities and social feel in a community, ask the following:
How many residents reside in the community?

Is there an activities schedule? Is it consistent or does it change regularly?

How easy is it to get involved in activities?

How is the resident attendance for social events?

Are there clubs to join?

What fitness classes are available?

Are there fitness amenities such as a training room or pool?

Do fitness trainers have certifications or degrees?

Are classes able to be modified if needed?

Are there any special off-campus activities that take place?

Are there spa or salon services available?
6. What Is the Cost?
Last but certainly not least, you'll want to have a comprehensive understanding about the cost of living in a retirement community and any financing options available to you. Finances are a large factor in this kind of decision, so try to get as much information as you can.
Some questions to ask about cost include:
Is there an entrance fee?

Is financial assistance available?

What specific amenities are included in the cost? 

Can costs change over time?

What is your pricing structure?

Do you accept long-term care insurance?

Does pricing change for different types of housing or care situations?
Cumberland Crossing by OceanView
Deciding to take the next step in your retirement should feel exciting, but that can sometimes be accompanied by feeling overwhelmed. At Cumberland Crossing by OceanView, our staff can help you through every step of the process, from answering your questions to offering a guided tour of our active community.
For more senior living community questions or schedule a tour, please contact us today!
https://www.cumberlandcrossingrc.com/wp-content/uploads/2022/02/ravi-patel-VMGAbeeJTKo-unsplash-scaled.jpg
1706
2560
Callie Walker
https://www.cumberlandcrossingrc.com/wp-content/uploads/2021/05/cumberland-300x116.png
Callie Walker
2022-02-16 15:21:59
2023-06-13 14:22:36
6 Questions to Ask When Touring an Active Retirement Community