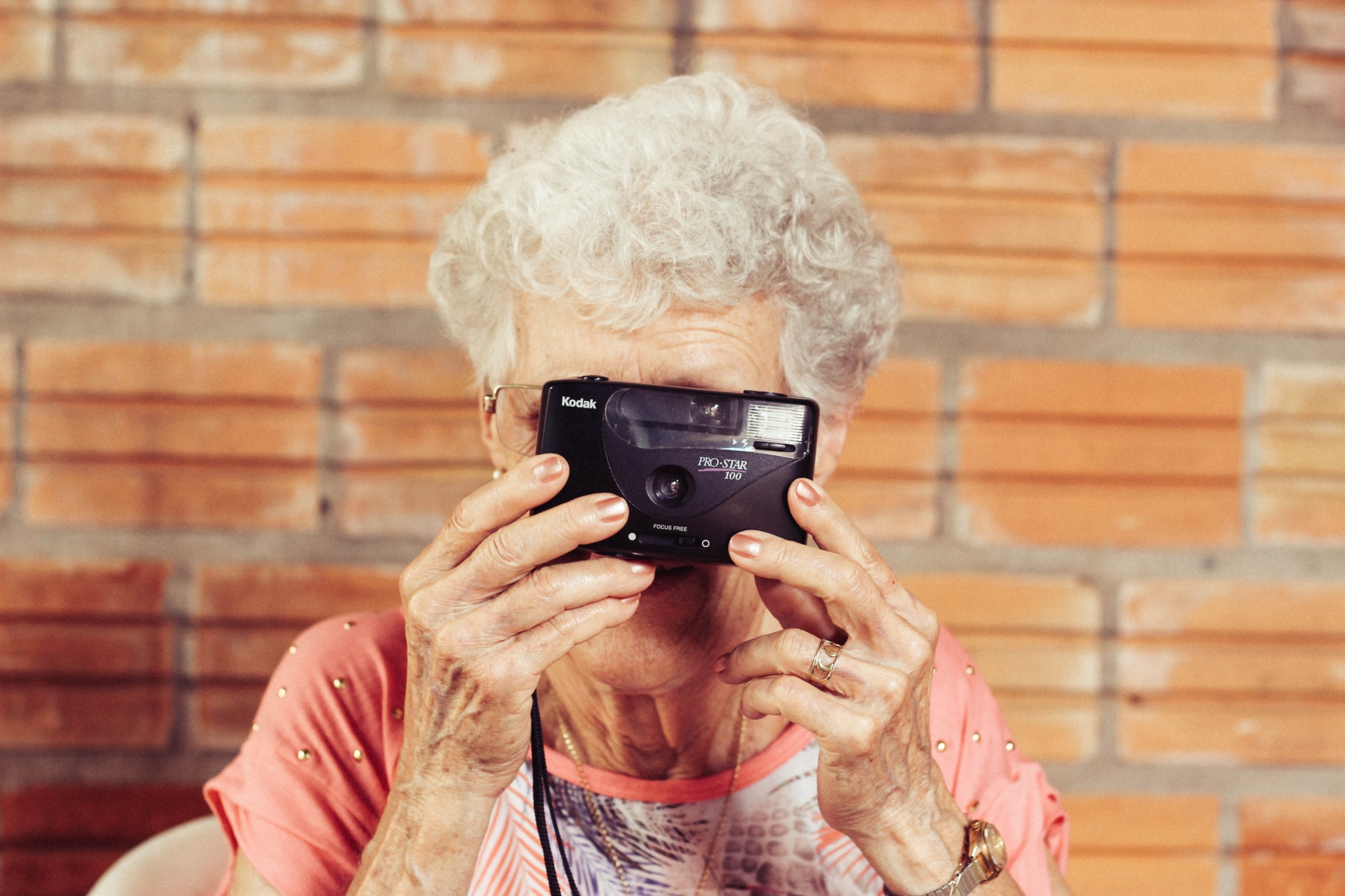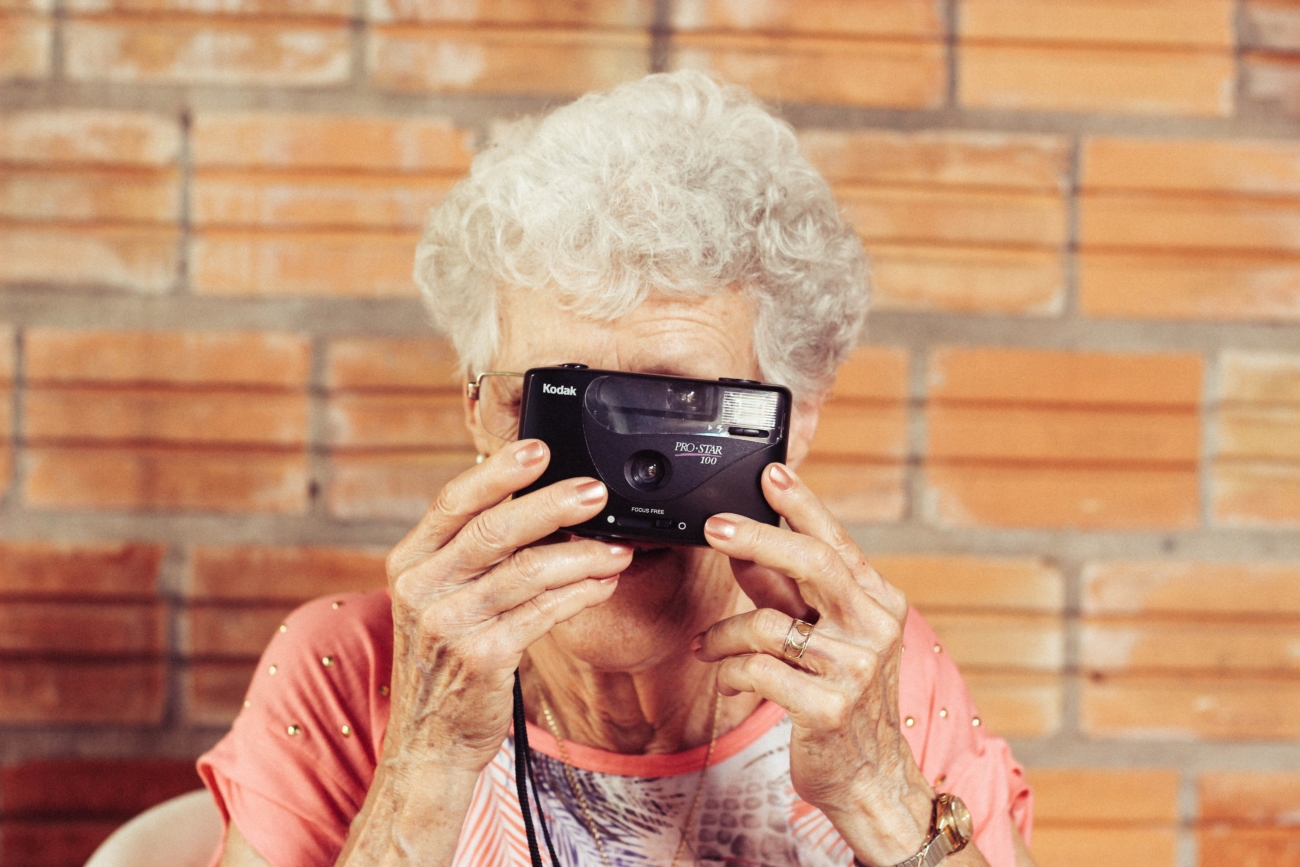 There is truly so much joy and adventure to be had during retirement. Senior living gives you the freedom to enjoy activities, events, exceptional dining, and educational experiences in a unique social setting with individuals who are relishing the same stage of life. There is always something exciting happening in our community at Cumberland Crossing by OceanView, both new activities and recurring favorites each week!
Outdoor Trails
Cumberland Crossing has many wooded trails throughout the property and is conveniently located adjacent to the Twin Brook Recreation Facility, a 250-acre park that offers an expansive network of outdoor activities. Whether you're interested in hiking, snow shoeing, cross country skiing, or even simply taking a walk, there are endless nature trails for you to choose from on this beautiful property.
Golfing
Having the time and flexibility to golf at your leisure is a true reward of active adult retirement living communities. We offer the unique Golf FORE Life program at Cumberland Crossing, which gives residents complimentary access to three different golf courses:
Valhalla Municipal Golf Course
Falmouth Country Club
Highland Green
Two of our Fitness Staff recently hosted an informational luncheon at Rachel's On The Green at neighboring Val Halla Golf & Recreation Center, focusing on general fitness and mobility tips to help improve your golf game. Luncheons are very popular with our residents, which brings us to our next activity…you guessed it!
Educational Luncheons
Cumberland Crossing holds monthly luncheons focusing on various educational topics. These events are a wonderful social opportunity for residents to enjoy lunch together and learn something new!
Movie Screenings
Movies are shown every Tuesday in our Screening Room at the nearby OceanView main campus. Titles are selected based on several factors, including ratings, interesting or relevant subjects, resident requests and the latest new releases. There is complementary popcorn and a drinks refrigerator, so you can bask in all the perks of going to the movies…without the expense.
Fitness Classes & Swimming
We offer several Strength & Balance, and many other fitness classes each week at the nearby OceanView main campus. This particular class targets your balance, posture and stride – fun and inclusive of all levels! Classes are led by our four full-time Fitness Staff, who have Masters and Bachelors degrees in exercise sciences, as well as 15 certifications in varying exercise programs and personal training.
There is a heated salt-water pool and spa at OceanView, just 5.5 miles from Cumberland Crossing with water aerobics classes, water volleyball and open lap swims, until the pool is constructed here. The hot tub at OceanView is open from April through November, and is open to the air & sun. Not only does bringing a buddy help to ensure your safety while enjoying our facilities, it makes it a more enjoyable social experience!
Dining at Whipple Farm
Is there a better way to enjoy senior living than by indulging in locally sustainable fine dining? The historic 1756 Whipple Farmhouse, housed on our sister campus at OceanView at Falmouth, boasts a seasonally-focused menu featuring a range of appetizers, soups and salads, entrées, sides and desserts. Enjoy a large selection of fine wines and locally handcrafted beers while you dine.
Stop in on Thursday, Friday or Saturday evenings for dinner with friends. If you're looking to make some new acquaintances, join our Community Table! Whether you prefer to dine in our full-service bar lounge, dining room, or by the firepit out on the beautiful stone patio overlooking five acres of conservation land, you are sure to have an unforgettable dining experience with us.
Contact Cumberland Crossing by OceanView
As an active retirement community, our residents at Cumberland Crossing are able to easily connect with their neighbors while doing what they love (or trying something new)! Our selection of fun-filled activities and events give residents the chance to do more of what they are passionate about during their retirement.
To learn more about our campus and wonderful social opportunities, please contact us at Cumberland Crossing by OceanView today.
https://www.cumberlandcrossingrc.com/wp-content/uploads/2020/02/tiago-muraro-pwMds57bapI-unsplash-scaled.jpg
1707
2560
Callie Walker
https://www.cumberlandcrossingrc.com/wp-content/uploads/2021/05/cumberland-300x116.png
Callie Walker
2020-02-24 20:08:45
2023-06-13 13:56:10
Social Opportunities at Cumberland Crossing by OceanView Retirement Community