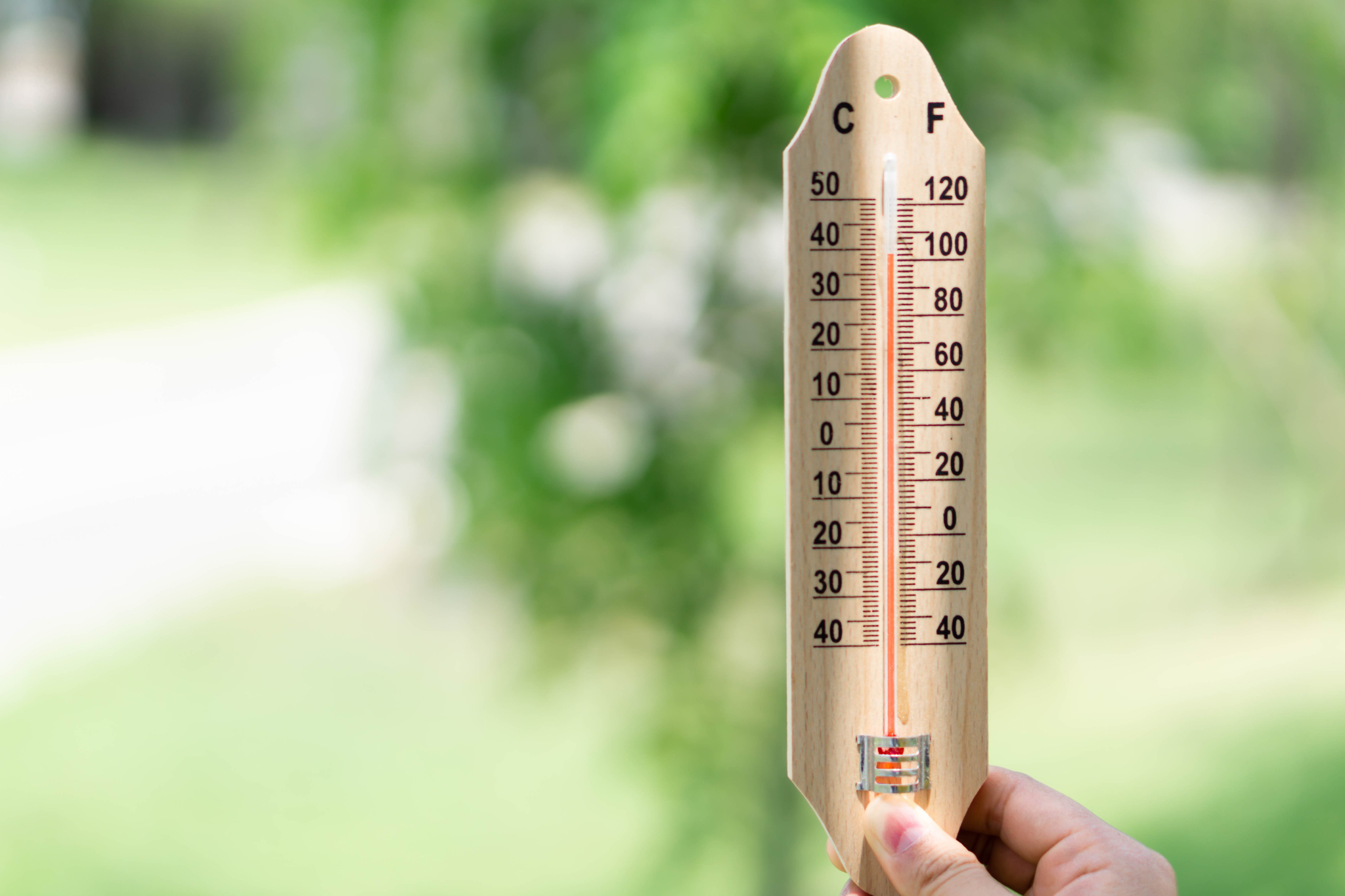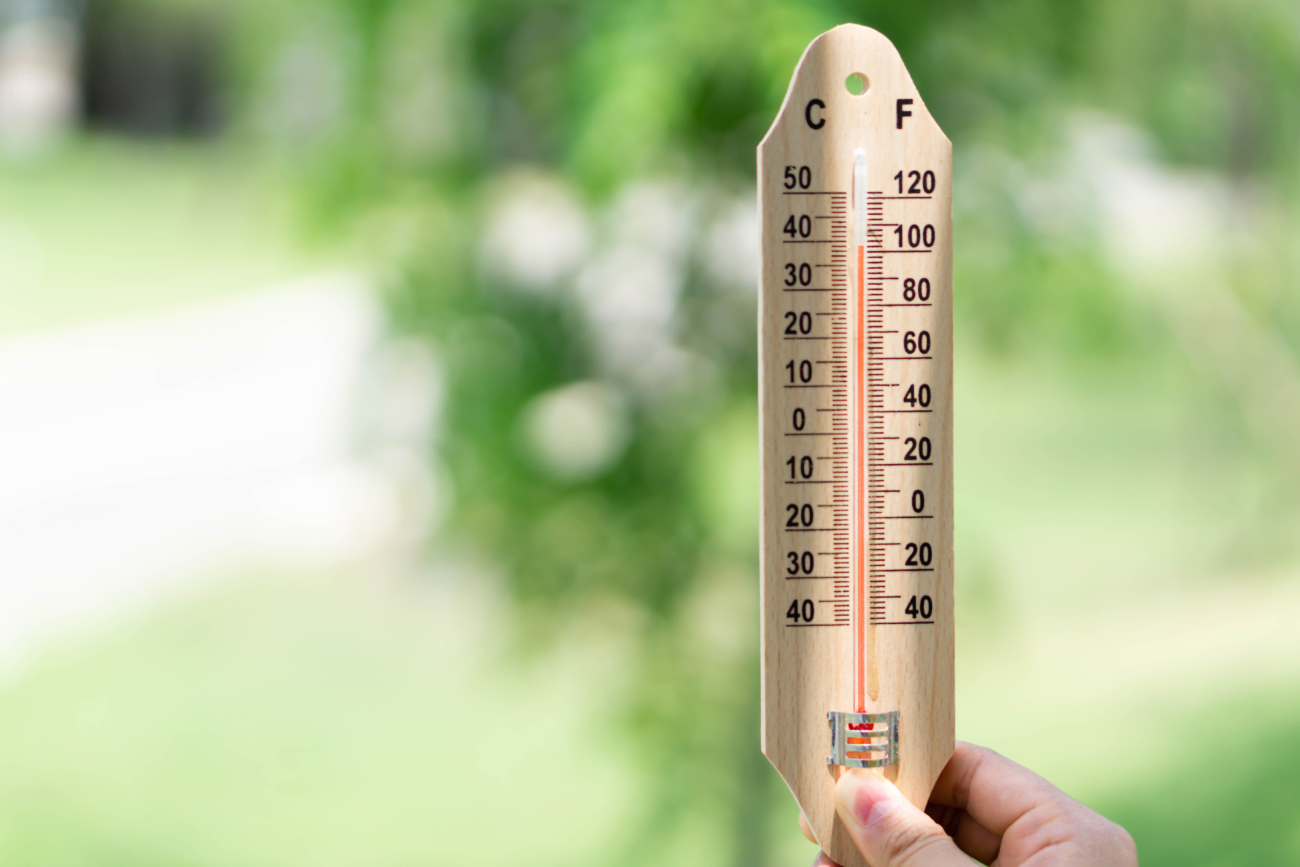 As the temperature rises during the summer, the hot weather can become dangerous, especially for seniors. According to the Centers for Disease Control and Prevention (CDC), people over the age of 65 are more prone to heat-related illnesses. With that in mind, it's important to take extra precautions during the summer months. Below are some easy summer safety tips for seniors to help you stay cool and safe.
1. Stay Hydrated
In hot weather, it's crucial to drink plenty of fluids to avoid dehydration. Ensure that you're consuming enough water throughout the day and carry a water bottle with you when stepping outdoors. Additionally, try to avoid caffeine and alcohol, as both can speed up dehydration.
2. Dress for the Weather
Wear light-weight, loose-fitting clothing and choose light colors that reflect the sun. Avoid dark colors that absorb heat, which makes it much harder to maintain a stable body temperature. Whenever stepping out, be sure to cover your head with a hat and wear polarized sunglasses to protect your eyes from harmful UV rays.
3. Keep Your Home Cool
Keep your house cool by closing curtains, using fans, and turning on the air conditioning. If you don't have air conditioning at home, you can also visit public locations where there is one, such as a shopping mall, library, or community center. This way, you can stay cool and safe without being worried about your electricity bills.
4. Be Careful When Outdoors
Avoid being outdoors during the hottest part of the day, which is typically between 10 a.m. and 4 p.m. If you have to go out, never leave home without sunscreen, and make sure to apply it every two hours. Keep an eye out for shady spots, bring an umbrella, and wear long sleeves and pants whenever possible.
5. Stay Connected
It's important to stay connected with your family, friends, and neighbors during the hot weather. Check on each other regularly and make sure everything is right. You can also sign up for medical alert services, which are specifically designed for seniors to ensure help can be availed if required.
Summer is a joyful time, but it also can be risky if you don't take the necessary precautions to stay safe throughout the season. By following these hot-weather safety tips, seniors can enjoy the summer season without any health risks. 
Cumberland Crossing by OceanView
If you're looking for a beautiful and active retirement community that can meet all your needs, look no farther than Cumberland Crossing by OceanView. We are truly Maine senior living for the 21st century! Our community, located in stunning southern Maine, may be the perfect choice for you. We offer two spacious, customizable cottage floor plans to choose from with a fully refundable entrance fee and monthly maintenance. To learn more about our community or schedule a tour, please contact us at Cumberland Crossing today!
https://www.cumberlandcrossingrc.com/wp-content/uploads/2023/06/AdobeStock_262510068-scaled.jpeg
1707
2560
Callie Walker
https://www.cumberlandcrossingrc.com/wp-content/uploads/2021/05/cumberland-300x116.png
Callie Walker
2023-06-12 21:15:36
2023-06-13 17:24:48
Summer Safety for Seniors: 5 Hot-Weather Tips to Follow