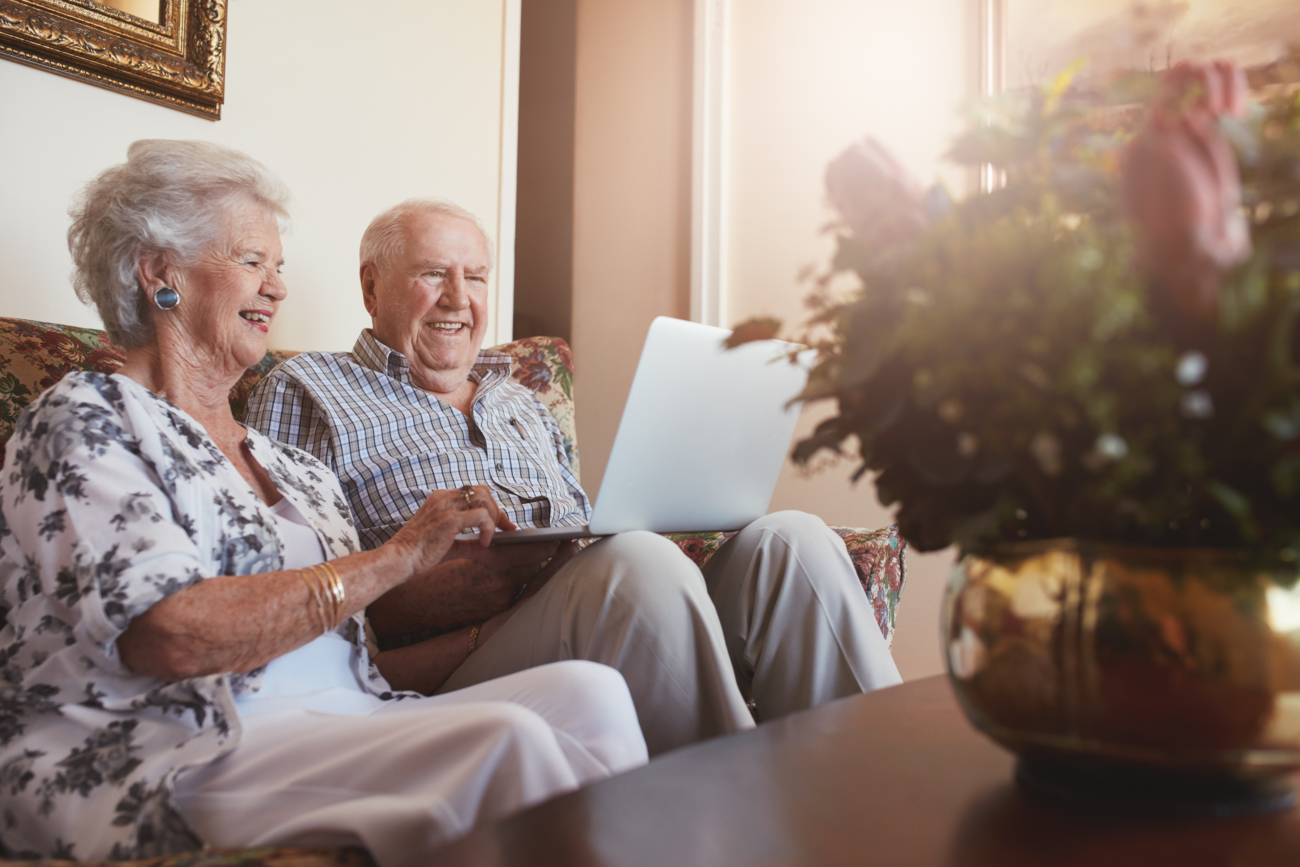 Entering the world of senior living and retirement communities can be overwhelming, especially for first-timers. With so many unfamiliar terms being thrown around, it can be hard to keep track of what everything means, whether you're a senior yourself or a loved one helping a senior make decisions. This guide will explain common senior living terminology that you can expect to hear when researching active retirement communities, what it all means, and help you make more informed choices.

Common Senior Living Terminology
Independent Living

: Independent living communities are designed for seniors who are still able to live on their own but want the convenience and socialization of living in a community with other seniors. These communities often offer services like meal preparation, housekeeping, and transportation.

Assisted Living

: Assisted living communities are for seniors who need help with certain daily activities like bathing, dressing, and taking medication. They offer 24-hour staff assistance, as well as social and recreational activities.

Memory Care

: Memory care communities are for seniors with dementia or Alzheimer's who require specialized care. These communities provide a secure environment with staff trained to handle the unique needs of those with memory impairment.

Skilled Nursing

: Skilled nursing facilities provide medical care and rehabilitation services to seniors with chronic or acute health conditions. They offer round-the-clock care from registered nurses and healthcare professionals.

Aging in Place

: Aging in place refers to the ability of seniors to stay in their own homes or communities as they age, rather than having to move to a senior living facility. This often requires modifications to the home, such as installing grab bars and ramps.

Respite Care

: Respite care provides temporary relief for caregivers of seniors who need constant assistance. These short-term stays in a senior living community can give caregivers a break while ensuring the senior's needs are still being met.

Continuum of Care

: Continuum of care refers to the range of services and living options available to seniors as their needs change over time. For example, a senior in an independent living community may eventually need assisted living or memory care, and a community with a care continuum can provide all those comprehensive services. 

Move-In Assistance

: Move-in assistance is a service provided by some senior living communities to help seniors make the transition to their new home. This may include help with packing, moving, unpacking, and setting up their new living space.

Long-Term Care Insurance

: Long-term care insurance is a type of insurance that covers the cost of long-term care services, such as those provided in a senior living community or nursing home. This can help seniors and their families afford the care they need without depleting their savings.
Cumberland Crossing by OceanView
Navigating the world of senior living and retirement communities can be overwhelming at times, but with this glossary of common senior living terminology, we hope you feel more prepared to make informed decisions. Whether you or a loved one is considering independent living, assisted living, memory care, or any other senior living option, understanding these terms will help you make the best choices for your situation. Remember, there's no one-size-fits-all solution when it comes to senior living, so take your time to find the right fit.
If you're looking for an active, independent retirement community, with priority access to a care continuum. We encourage you to inquire about retiring at Cumberland Crossing by OceanView in picturesque southern Maine. Our community has the resources and amenities that give you the freedom to enjoy your golden years to the fullest.
Contact us today to learn more or schedule a tour of our campus!
https://www.cumberlandcrossingrc.com/wp-content/uploads/2023/06/AdobeStock_116604603.jpeg
5792
8688
Callie Walker
https://www.cumberlandcrossingrc.com/wp-content/uploads/2021/05/cumberland-300x116.png
Callie Walker
2023-06-13 10:20:06
2023-06-19 13:28:58
Common Senior Living Terms: A Comprehensive Glossary