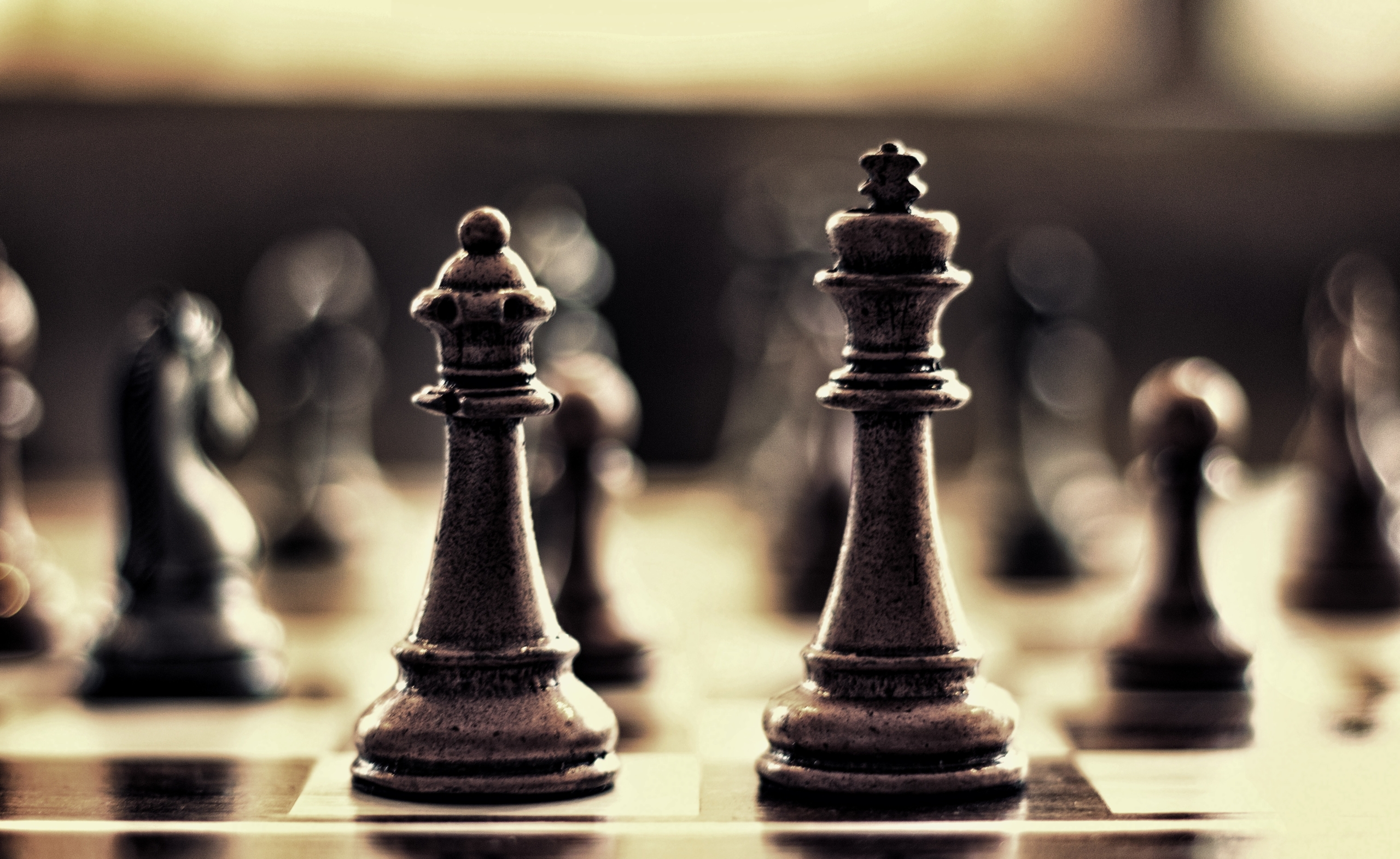 Staying mentally active is an important part of maintaining our overall health as we age – just as important as physical activity. What better way to exercise our brain than play games that sharpen our cognitive function? According to the National Institutes of Health, brain games can help strengthen reasoning, memory, and processing speed for seniors. And these are just a few of the many benefits! Below, we explain how brain games can benefit seniors and list some of the best memory brain games for older adults.
How Brain Games Can Benefit Seniors
The inevitable impact of aging on the brain means memory lapses, forgetfulness, and slower processing, which can be frustrating! That's why it's so important to keep your mind sharp as you age. Stimulating your brain with strategic brain games can be advantageous in many ways:
Learn and retain new information better

, which can lead to less stress and better connections in your daily life

Improved organization

, such as the ability to remember where things are

Better decision-making skills

, which can boost self-sufficiency

Prevent isolation by playing interactive games with friends or family

, which can help maintain a connection with loved ones

Sharpen cognitive skills

, which can slow or prevent mental decline due to aging

Obtain a sense of accomplishment

, something that, no matter how old we are, always feels wonderful!
11 Best Brain Games to Sharpen Your Memory
1. Bingo – Bingo is a classic, fun and social game that focuses on memory challenges and encourages social interaction with the other players!
2. Checkers – Less about strategy and more about logical processing, checkers is an easy and enjoyable option to play with a friend.
3. Chess – Chess is more complex and requires strategic reasoning, meaning it can help with strengthening problem solving. The great part about chess is you can play with a partner or by yourself, as well as in person or online!
4. Sudoku – While these puzzles range from easy to difficult, each level will help you stay sharp. Plus, it's so rewarding when you finally finish one and move on to the next!
5. Lumosity – Known as one of the most established brain training apps, Lumosity offers fun mental fitness games and activities that you can play on your iOS or Android. Sign up for a free account and play up to three games per day, or get a paid subscription if you find yourself wanting more. It's surprisingly addicting!
6. Crossword Puzzles – The best part about crossword puzzles is that you can find them everywhere! A classic brain exercise, these are just as fun to do alone over a cup of coffee or in a group. 
7. Jigsaw Puzzles – Working on a jigsaw puzzle is not only a great way to exercise your brain, improving short-term memory and mental speed; they are also an incredibly soothing way to spend a few hours.
8. Scrabble – This classic board game is social (you need at least two players!) and entertaining, making it a fun and often hilarious way to exercise your memory while building your vocabulary.
9. Card Games – The possibilities with card games are truly limitless! As long as you're choosing games that will challenge your concentration and critical thinking, such as blackjack, gin rummy, or bridge, you will be giving your brain a great workout.
10. Trivia – Perhaps one of the most fun mental stimulators, trivia is an incredible way to use your memory while having a blast with friends! Whether you play an at-home trivia game such as Trivial Pursuit or check out any number of local bars that host weekly trivia nights, you are sure to have a great time.
11. Wordle – The New York Times released this web-based puzzle game in 2022, racking up millions of daily users worldwide – and for good reason! Wordle is easy to use, gives you a satisfying brain boost, and is so rewarding when you can figure out the word of the day.
Cumberland Crossing by OceanView
Cumberland Crossing by OceanView is an active senior living community that offers retirement living for the 21st century! Our two customizable cottage floor plans and monthly maintenance fee allow you to leave the stress of homeownership behind and live your retirement years to the fullest. 
Contact us today to learn more about our community at Cumberland Crossing!
https://www.cumberlandcrossingrc.com/wp-content/uploads/2023/01/nino-maghradze-0f8P-Y4Ib5U-unsplash-scaled.jpg
1570
2560
Callie Walker
https://www.cumberlandcrossingrc.com/wp-content/uploads/2021/05/cumberland-300x116.png
Callie Walker
2023-01-13 09:58:33
2023-06-13 14:28:44
11 Best Brain Games to Sharpen Your Memory