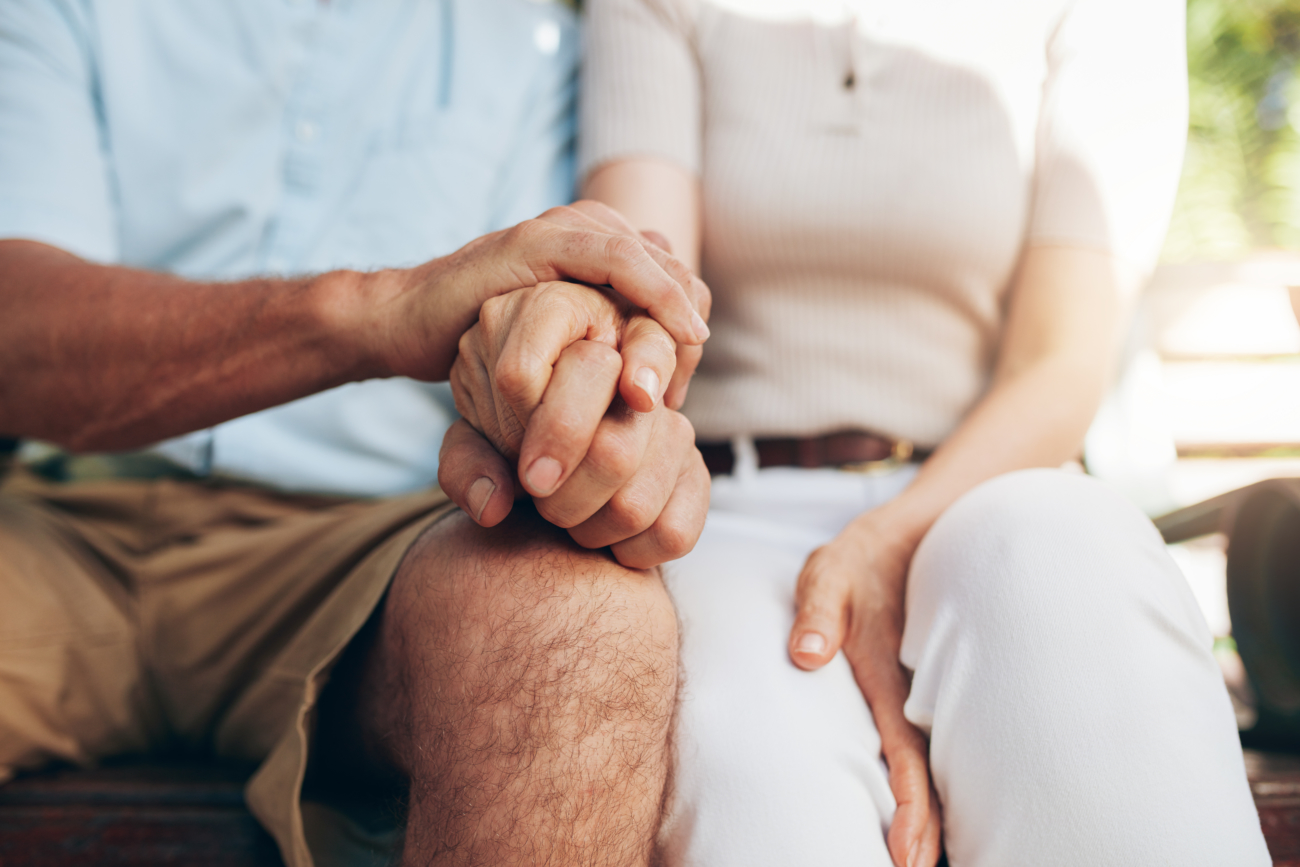 Varying levels of memory loss is expected as we get older, of course, but it's important to be aware of the differences when it comes to normal changes and dementia and Alzheimer's. Learning common memory loss terminology that comes up when discussing this type of diagnosis can help you have a more comprehensive understanding of what is happening and what to expect. 
12 Memory Loss Terms to Understand
Below, we explain 12 common dementia and Alzheimer's terms that you should know:
1. Activities of Daily Living (ADL): Everyday tasks such as grooming, bathing, dressing, eating and so forth, which can become difficult.
2. Alzheimer's disease: According to the World Health Organization, this is the most common form of dementia, making up between 60% and 70% of individuals with dementia. Early symptoms can include changes in reasoning and memory.
3. Age-related memory loss: You may misplace your glasses once in a while or find yourself needing to write things down more often, but normal age-related changes in memory don't typically affect your activities of daily living.
4. Assisted living facilities: Senior communities that offer care for those that need extra assistance or support with activities of daily living, such as bathing or cleaning. Many retirement communities like Cumberland Crossing and OceanView at Falmouth offer traditional assisted living services, as well as specialized assisted living for those with memory care needs.
5. Cognitive abilities: Mental abilities including reasoning, comprehension, and memory. A decline in these skills, particularly in older adults, often indicates Alzheimer's disease or dementia.
6. Dementia: A group of symptoms that impacts memory and reasoning, leading to a decline in cognitive ability over time. There are many types of dementia that exist, with the most common being Alzheimer's disease.
7. Early-onset Alzheimer's disease: An uncommon Alzheimer's diagnosis that begins to show symptoms in individuals before the age 60.
8. Long-term care: Medical and personal services offered to those who need extra assistance, especially due to a medical diagnosis such as Alzheimer's disease or dementia where their living situation may need to change. This type of care is typically found in a skilled nursing facility or nursing home.
9. Memory care: Ongoing care for individuals suffering from dementia or other types of memory loss, specifically designed to be secure, comfortable and support everyday needs. We offer memory care at our sister community, OceanView at Falmouth. Legacy Memory Care at OceanView provides secure, uniquely-designed apartments to support those with dementia and Alzheimer's disease.
10. Neuroplasticity: The brain's ability to adapt its structure throughout a person's life, which can be impacted by dementia.
11. Respite care: Short-term care such as nursing home stays, adult day care or in-home support that offers full-time caregivers a temporary break from their responsibilities.
12. Skilled nursing care: This includes any medical care or healthcare services that are provided by registered nurses for long term care.
Cumberland Crossing by OceanView
Cumberland Crossing by OceanView is an active retirement community located in picturesque Southern Maine. Leave the stress of homeownership behind! We offer two spacious, beautiful and customizable cottage floor plans to choose from. Our manageable monthly fee consists of many services, including health care management and priority access to assisted living or memory care. Residents receive support with a transition, if needed, to Falmouth House or Legacy Memory Care which are only five miles away on our main campus in Falmouth. This allows you to truly enjoy peace of mind for the future.
Have additional questions? To learn more about our community at Cumberland Crossing, please contact us today.
https://www.cumberlandcrossingrc.com/wp-content/uploads/2023/02/AdobeStock_113262610.jpeg
5792
8688
Callie Walker
https://www.cumberlandcrossingrc.com/wp-content/uploads/2021/05/cumberland-300x116.png
Callie Walker
2023-02-23 18:01:46
2023-06-13 14:28:16
12 Terms to Understand When Discussing Alzheimer's and Dementia