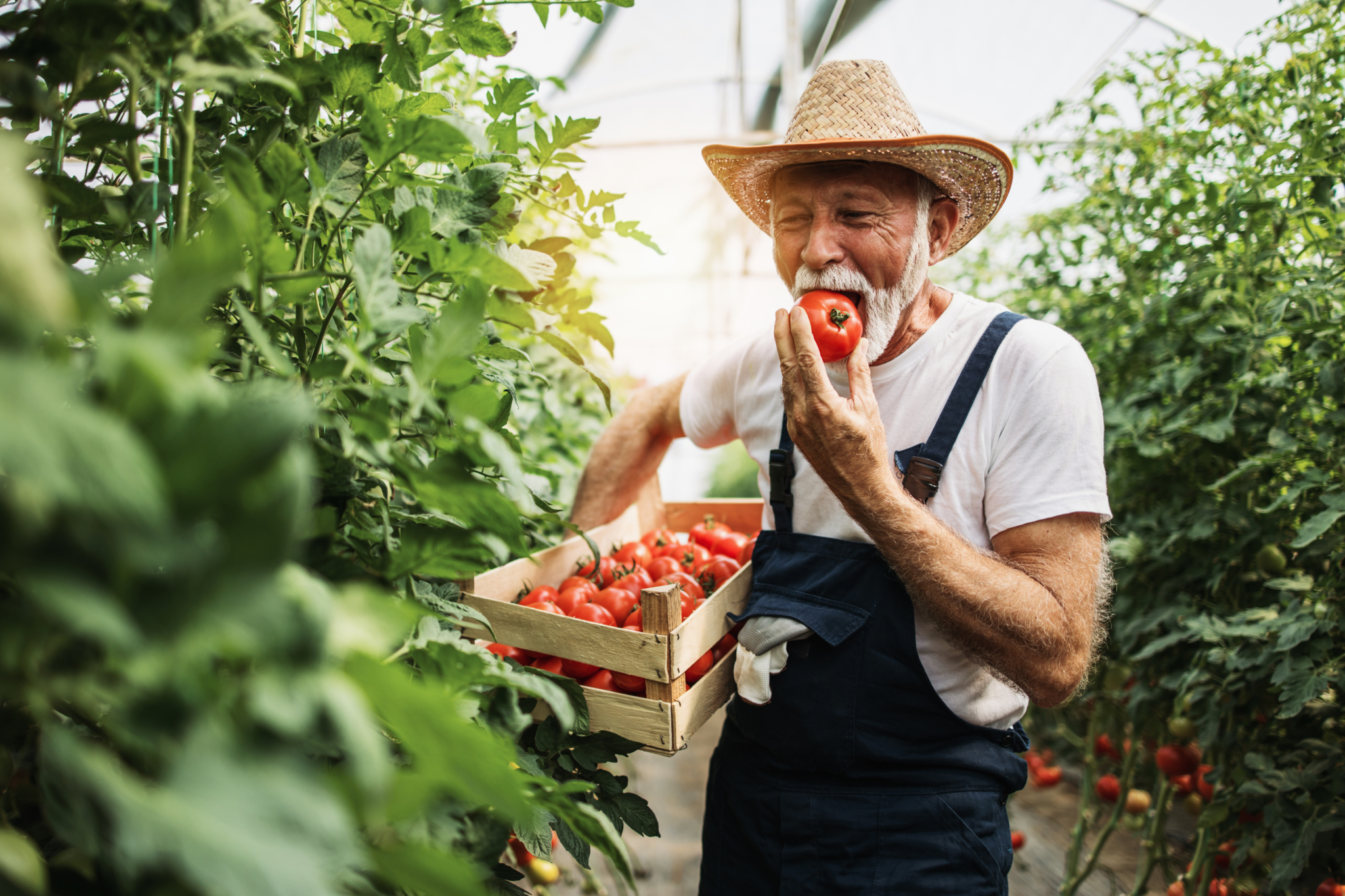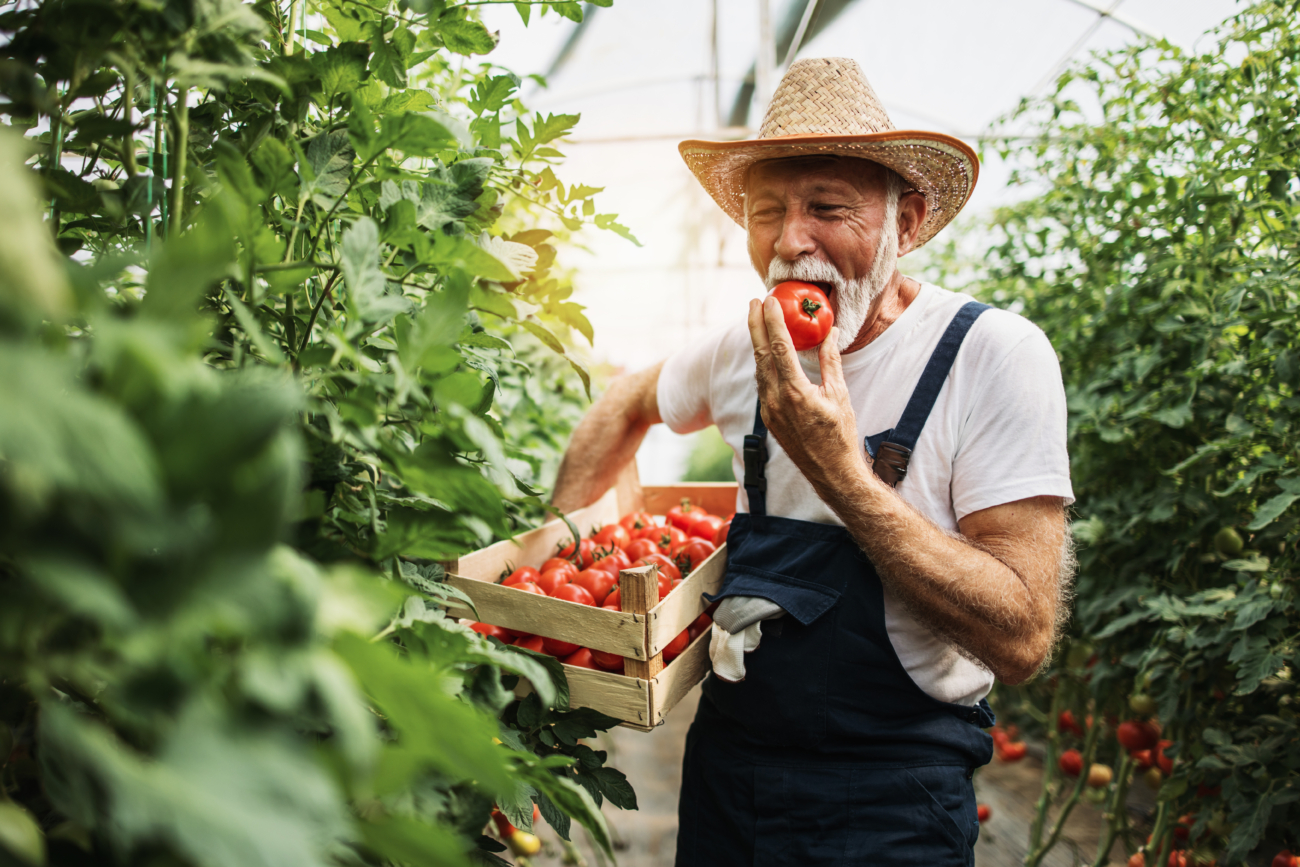 Is there an impact between a person's diet and long-term brain health? While there are some factors impacting brain health that cannot be changed, such as age or disease, there are several lifestyle changes that can make a difference – particularly when it comes to your diet. Maintaining good nutrition is an essential part of a healthy lifestyle, especially for seniors. Learn about the connection between diet and senior brain health!
What is the Connection Between Diet and Senior Brain Health?
According to the National Institute on Aging, brain health refers to how well several aspects of a person's brain can function, including motor function and control, memory and learning, and emotional interpretation. Taking it one step further, there are many studies that suggest the nutrients found in healthy whole foods have an impact on our brain's ability to function, even helping to prevent memory loss.
Best (and Worst) Foods for Senior Brain Health
There are so many incredible foods that impact your brain health; there are also foods that can actually negatively impact your brain over time. 
Some of the best foods and nutrients found in them include:
Antioxidants

help to protect the brain from inflammation and associated damage, and may even boost memory. Foods to incorporate include carrots, potatoes, spinach, and broccoli.

B vitamins

like folic acid and B12 break down foods into energy to nurture your body, ultimately maintaining brain chemicals. Foods to incorporate include eggs, legumes, dairy, leafy greens, poultry, and seafood.

Choline

is important for normal brain development and function, as well as maintaining nervous system health. Foods to incorporate include poultry, fish, dairy, and eggs.

Omega-3 fatty acids

are essential for the nervous system to function correctly. Foods to incorporate include nuts, seeds, fish and other seafood.

Vitamin E

protects brain cells from being destroyed by other bodily processes. Foods to incorporate include leafy greens, nuts, seeds, and some seafood.
The worst foods and ingredients for your brain include the following:
Alcohol

, when consumed in excess, can be very harmful because it disrupts neurotransmitters in the brain, which can lead to memory loss, poor sleep and behavioral changes.

Aspartame

is an artificial sweetener found most often in sugar-free products, and it's been linked to cognitive issues such as increased stress on the brain and memory impairment.

Highly processed foods

tend to be high in salt, sugar, and fats, while low in nutrients. This can lead to weight gain and cognitive decline with aging.

Refined carbohydrates

such as processed flour and white sugar can spike blood sugar and insulin levels, which can impair memory and even cause inflammation – a recognized risk factor for

dementia and Alzheimer's

.

Trans fats

found naturally in animal products aren't a problem, but artificial trans fats found in pre-packaged snack foods, frosting and margarine can negatively impact your brain. Higher consumption of artificial trans fat can increase risk of dementia, cognitive decline, and poor memory.
Cumberland Crossing by OceanView
Cumberland Crossing by OceanView is an active senior living community located in beautiful southern Maine. We offer two spacious, customizable cottage floor plans to choose from with a manageable monthly fee consisting of many services, including health care management and priority access to assisted living or memory care. Leave the burden of homeownership behind and truly enjoy peace of mind for your future! Contact us at Cumberland Crossing today to schedule a tour.
https://www.cumberlandcrossingrc.com/wp-content/uploads/2023/03/AdobeStock_328339538-scaled.jpeg
1707
2560
Callie Walker
https://www.cumberlandcrossingrc.com/wp-content/uploads/2021/05/cumberland-300x116.png
Callie Walker
2023-03-16 15:56:26
2023-06-13 14:28:07
Diet and Long-Term Brain Health for Seniors