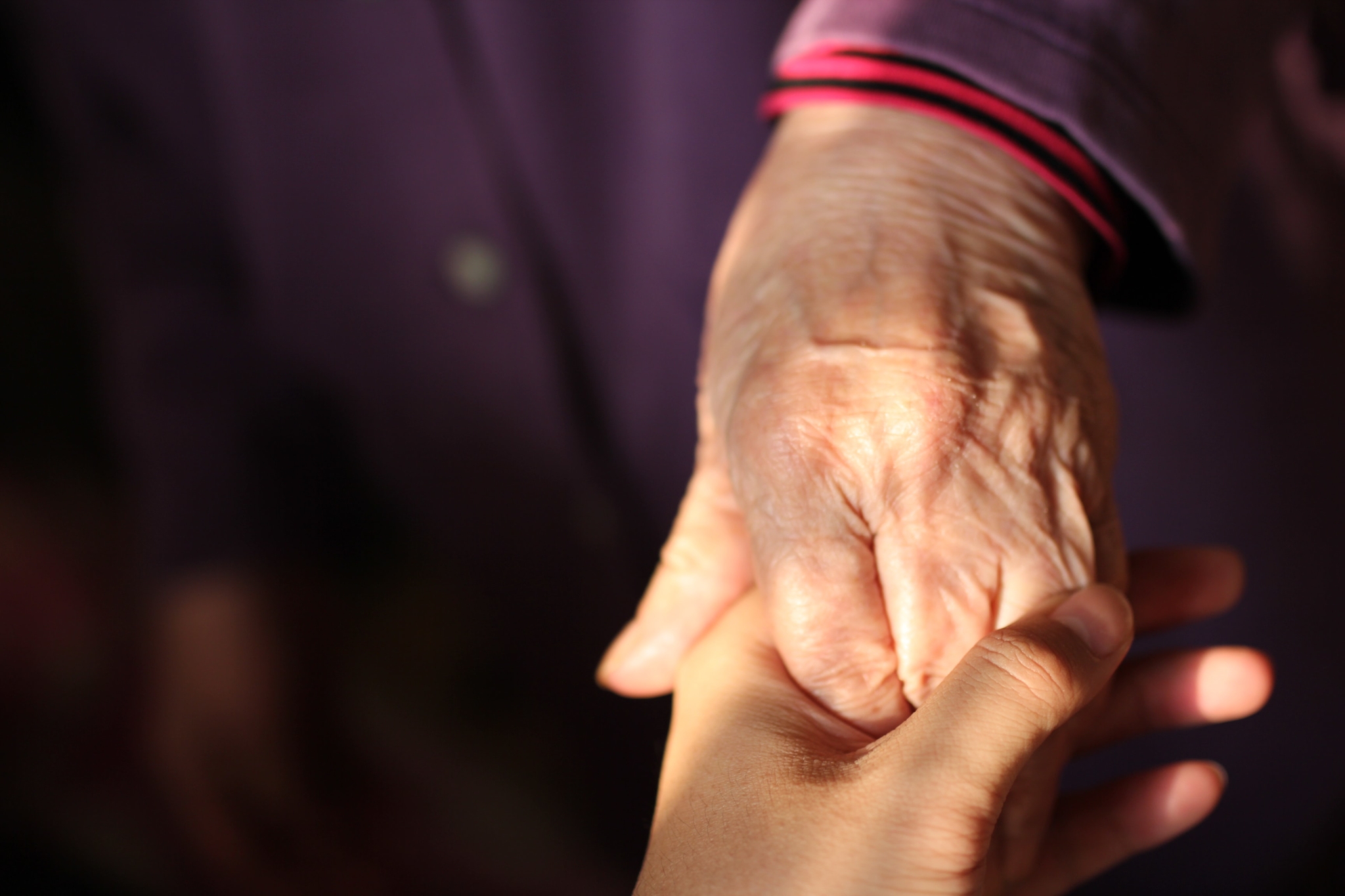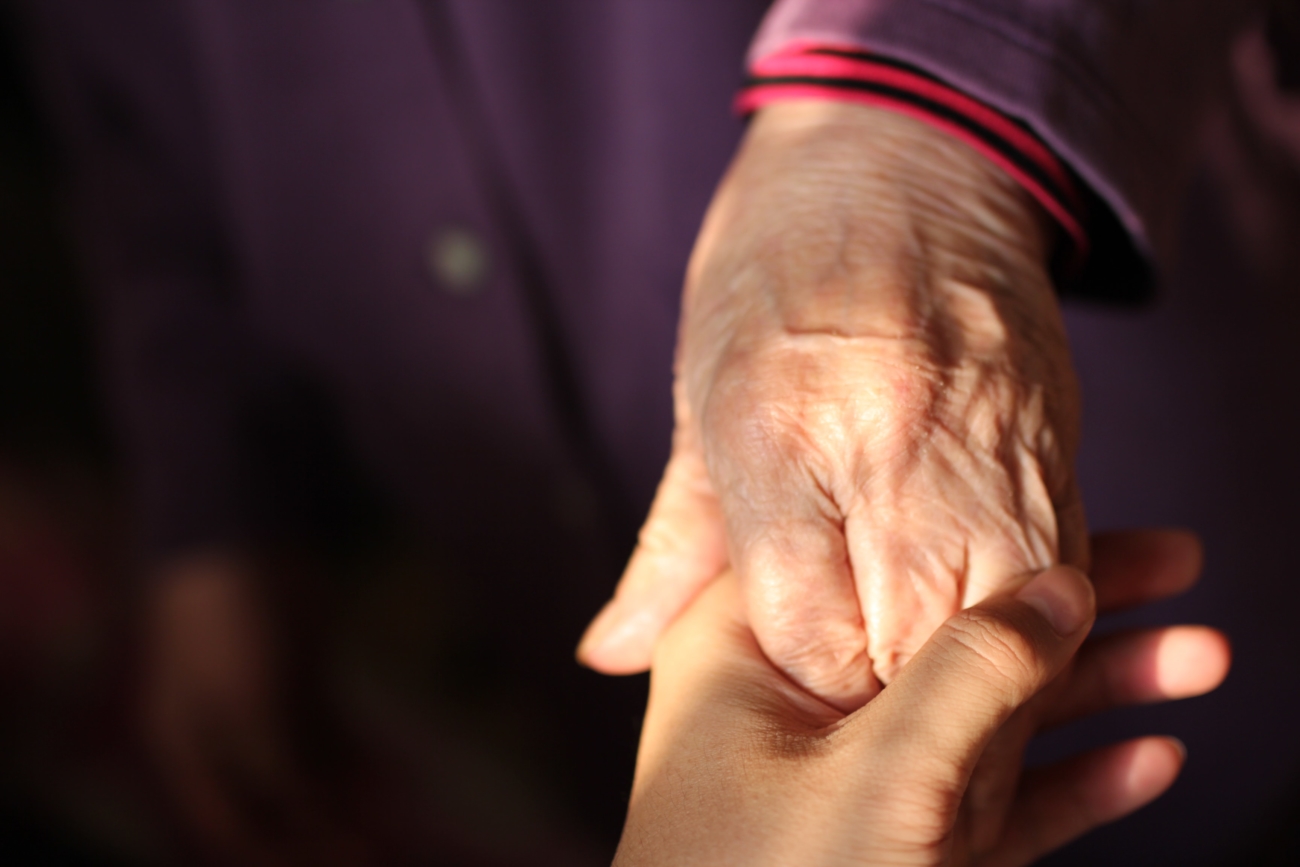 Talking to a loved one about retirement plans – particularly relocating to a retirement community – can be a challenging conversation to have, especially if they are hesitant to do so. It's important to remember that a gentle, empathetic approach is essential for a productive discussion as you talk about retirement plans! Here are some tips to keep in mind as you chat with your loved one about considering retirement communities in Maine.
1. Chat In a Comfortable (and Private) Setting
When speaking about a topic that could be difficult or sensitive, choose to do so in a place where your loved one will be comfortable – and where there is privacy. This way, no one has to worry about censoring the conversation or becoming emotional, and will lead to a much more positive discussion.
2. Discuss Options
As you discuss next steps for retirement plans, try to reiterate the point that there are many options available. You're not forcing your loved one into a decision! By emphasizing that they have a choice in what their future looks like, it can result in more open and productive conversation. 
While it can be helpful to offer options you have found, be sure to ask them to weigh in with their own opinions, too. This will give your loved one some autonomy and control over their situation. You may be pleasantly surprised at what they have in mind! 
3. Simply Listen
Allow your loved one to express how they're feeling without judgment or interruption. Hear them out and truly listen to their concerns. This can not only lead to a more effective discussion, but also give you an opportunity to ease their worries with specific examples later in the conversation…which brings us to our next tip!
4. Provide Specific Examples
Get as detailed as possible when you are explaining your reasoning about your loved one moving into a retirement community. List specific events or examples of incidents that were less than ideal – or even potentially dangerous. 
For example, instead of saying "Your home isn't safe," recall specific situations where your loved one got hurt, forgot something important, or needed care that they weren't able to get in their current residence. This can help clarify and help them understand your reasoning for the conversation.
5. Stay Positive
One of the most important tips is to keep the discussion positive! There are so many incredible benefits to living in a retirement community – pursuing hobbies through endless activities and events, continued education, on-site fitness, fine dining, maintenance-free living and options for long-term care to name just a few! Focus on these advantages to help your loved one keep an open mind. 
6. Schedule Tours of Retirement Communities in Maine
There is no greater way to show your loved one all the wonderful benefits of retirement communities in Maine than by scheduling tours to see them for yourselves! These visits will give an inside look into the day-to-day lives of residents and help your loved one better understand what to expect when moving to an active retirement community. 
Cumberland Crossing by OceanView
Find the active retirement living community of your dreams at Cumberland Crossing. Located in picturesque Southern Maine, we are truly retirement living for the 21st century! With two customizable cottage floor plans to choose from, our unique 100% refundable entrance fee and a manageable monthly maintenance fee, leave the burdens of homeownership behind. Simply enjoy your hard-earned retirement years!
To learn more about our community at Cumberland Crossing, please contact us today.
https://www.cumberlandcrossingrc.com/wp-content/uploads/2022/09/hunt-han-d9Emsd3zM3I-unsplash-scaled.jpg
1707
2560
Callie Walker
https://www.cumberlandcrossingrc.com/wp-content/uploads/2021/05/cumberland-300x116.png
Callie Walker
2022-09-27 18:04:54
2023-06-13 14:24:44
6 Tips for Talking with Hesitant Loved Ones About Retirement Plans