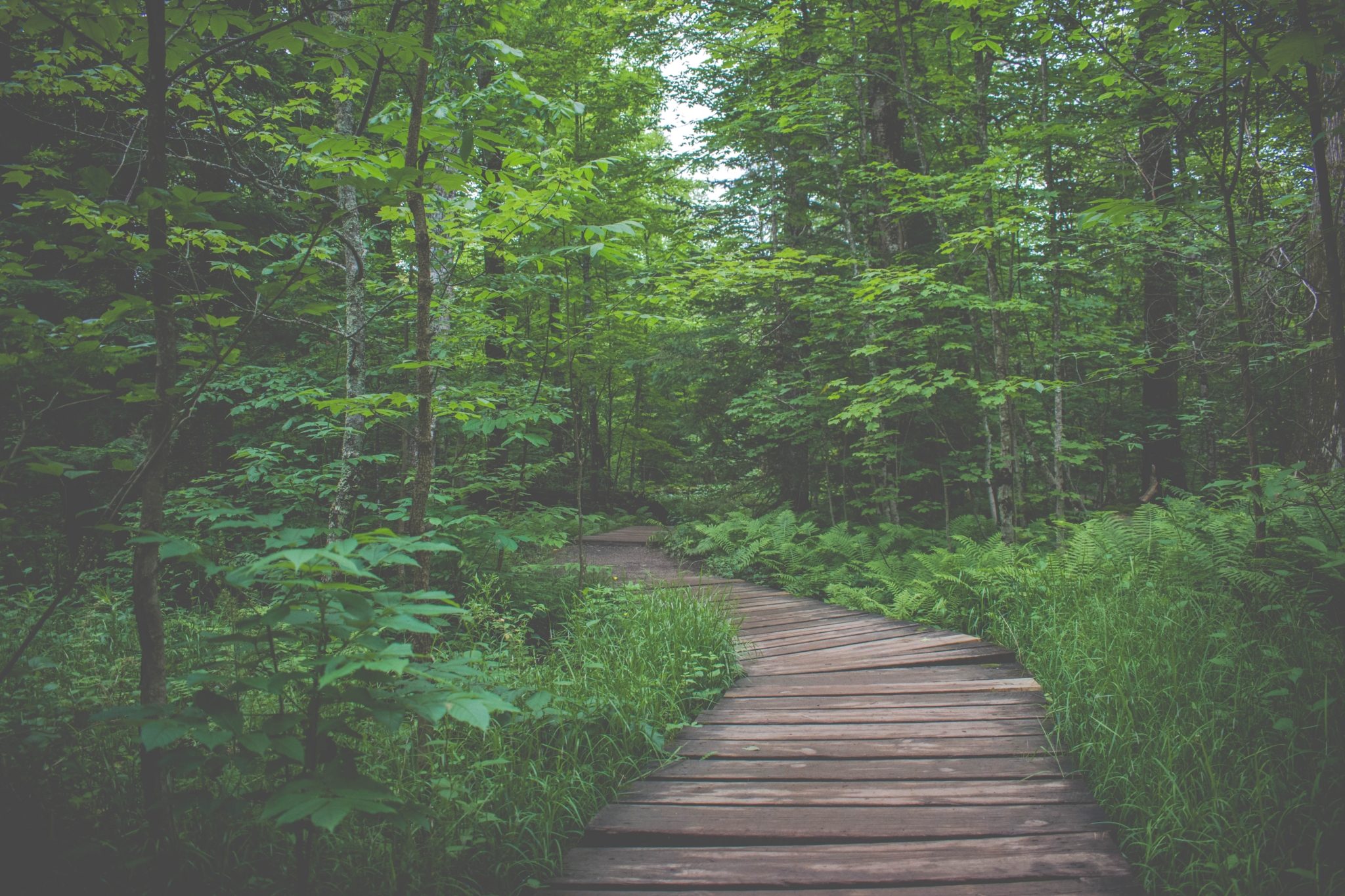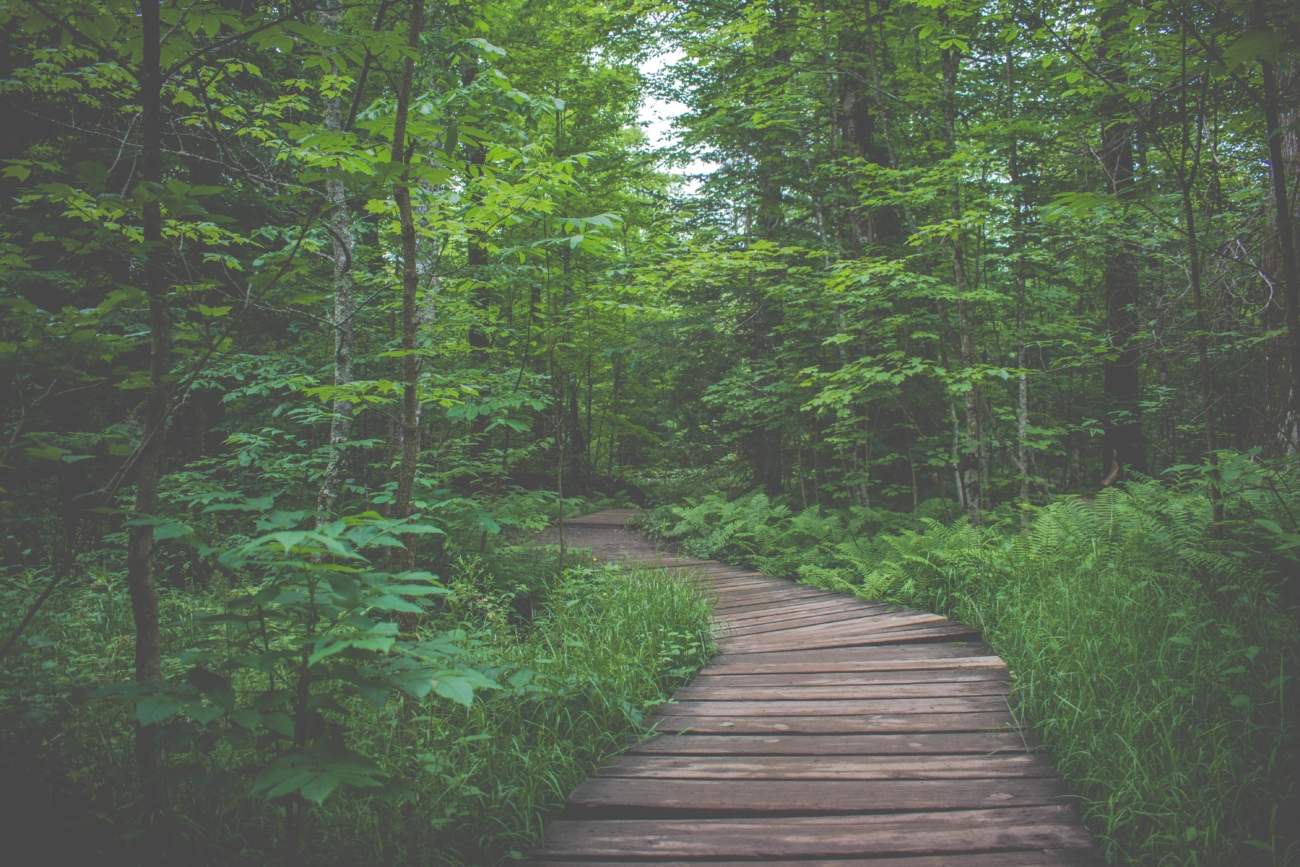 Now more than ever is the perfect opportunity to get outdoors. With the cold weather finally breaking and six feet of social distancing in our midst, there is no better – or healthier – way to spend your time than by exploring the beautiful trails and mountains of Maine. Below, we tackle some of our favorite recommendations for local hikes near Portland, Maine.
Please note: before visiting any of the state parks listed in this article, be sure to check updates to ensure they are open. As of March 26, 2020, Governor Janet Mills has elected to close select coastal state parks due to overcrowding. You can see the full list here.
Chebeague & Cumberland Land Trust
Cumberland, ME
Whether you enjoy active outdoor recreation or a leisurely walk, you will find what your heart desires at the Chebeague & Cumberland Land Trust, a place that Cumberland Crossing by OceanView holds near and dear to our hearts (read about our recent contributions here!).
The CCLT preserves and protects the natural resources in Cumberland and Chebeague Island by way of conserving natural areas, including forests, water resources, agricultural land and other working spaces, recreational areas, and scenic spaces. This protected land provides a gorgeous backdrop to enjoy a variety of outdoor activities, especially walking and hiking.
Bradbury Mountain State Park
Pownal, ME
Bradbury Mountain State Park is a state park and public recreation area managed by the Department of Agriculture, Conservation and Forestry, covering nearly 730 acres. In fact, it is one of Maine's five original state parks! With spectacular views of Casco Bay from the peak (and less than 500' high), the mountain boasts over 21 miles of trails varying in difficulty. There is a small entrance fee per person upon entry to maintain the park.
Pleasant Hill Preserve
Scarborough, ME
The Pleasant Hill Preserve boasts 1.5 miles of very easy walking trails through breathtaking fields and wooded areas, open through all seasons. There is a section of the trail from the parking lot that leads to a scenic view of the rolling fields – this makes it accessible for wheelchairs or other accommodations.
Hedgehog Mountain
Freeport, ME
Hedgehog Mountain makes for an easy "hike" to the top, allowing for a beautiful (albeit, a bit far off) view of Mount Washington. Offering 2.5 miles of trails, this is a great quick hike to help you stretch your legs and enjoy the fresh air.
Blackstrap Hill Community Forest
Falmouth, ME
The Blackstrap Hill Community Forest is a great option for a longer, more challenging hike. There are seemingly endless routes you can take through the nearly 11 miles of trails. The trails can be slippery if there is ice, which may not yet have melted in some areas, so be sure to walk with caution. Another important detail to keep in mind is that this area is open for hunting season, so be sure to wear orange and check the season's start and end dates online if you're not sure.
Wolfe's Neck Woods State Park
Freeport, ME
If you're looking for an easy to moderate walk through nearly 5 miles of networked trails, then be sure to check out Wolfe's Neck Woods State Park. There is a small admission fee upon entry, but it's well worth it. Enjoy a leisurely walk through dense woods that open up to a vast ocean view, where you can take a seat and soak in the scenery. Be sure to keep an eye out for the ospreys that nest on Googins Island across the way!
At Cumberland Crossing by OceanView, we feel extremely lucky to be centrally located to so many awe-inspiring natural trails and paths. There truly has never been a better time than now to get outside and enjoy all that our beautiful state of Maine has to offer, from open fields to mountains and beyond. Get outside today!
https://www.cumberlandcrossingrc.com/wp-content/uploads/2020/04/jonnelle-yankovich-qyvpkzKLCOM-unsplash-scaled.jpg
1707
2560
Callie Walker
https://www.cumberlandcrossingrc.com/wp-content/uploads/2021/05/cumberland-300x116.png
Callie Walker
2020-04-03 21:45:12
2023-06-13 13:57:58
Beautiful Local Hikes Near Portland, Maine