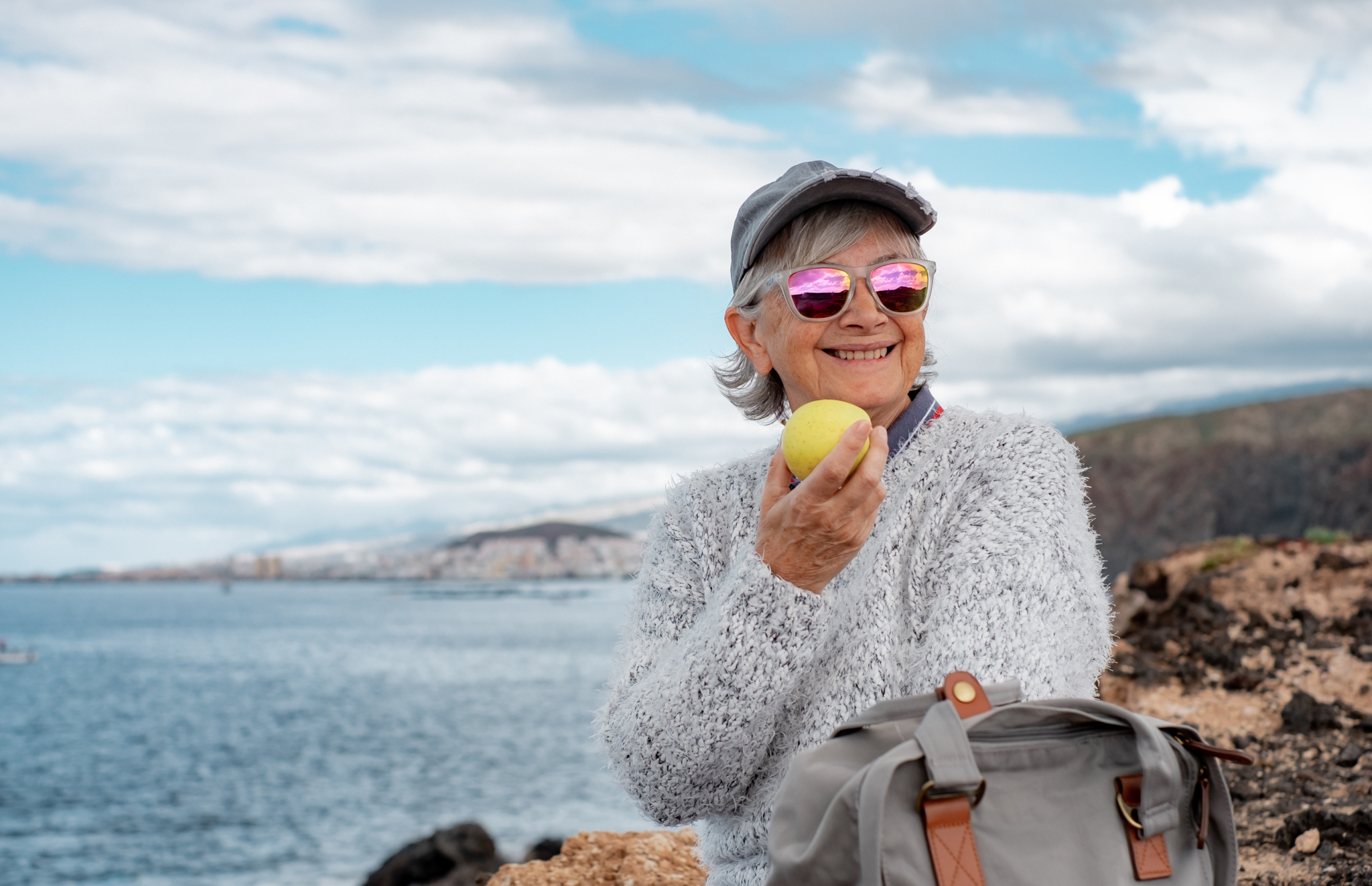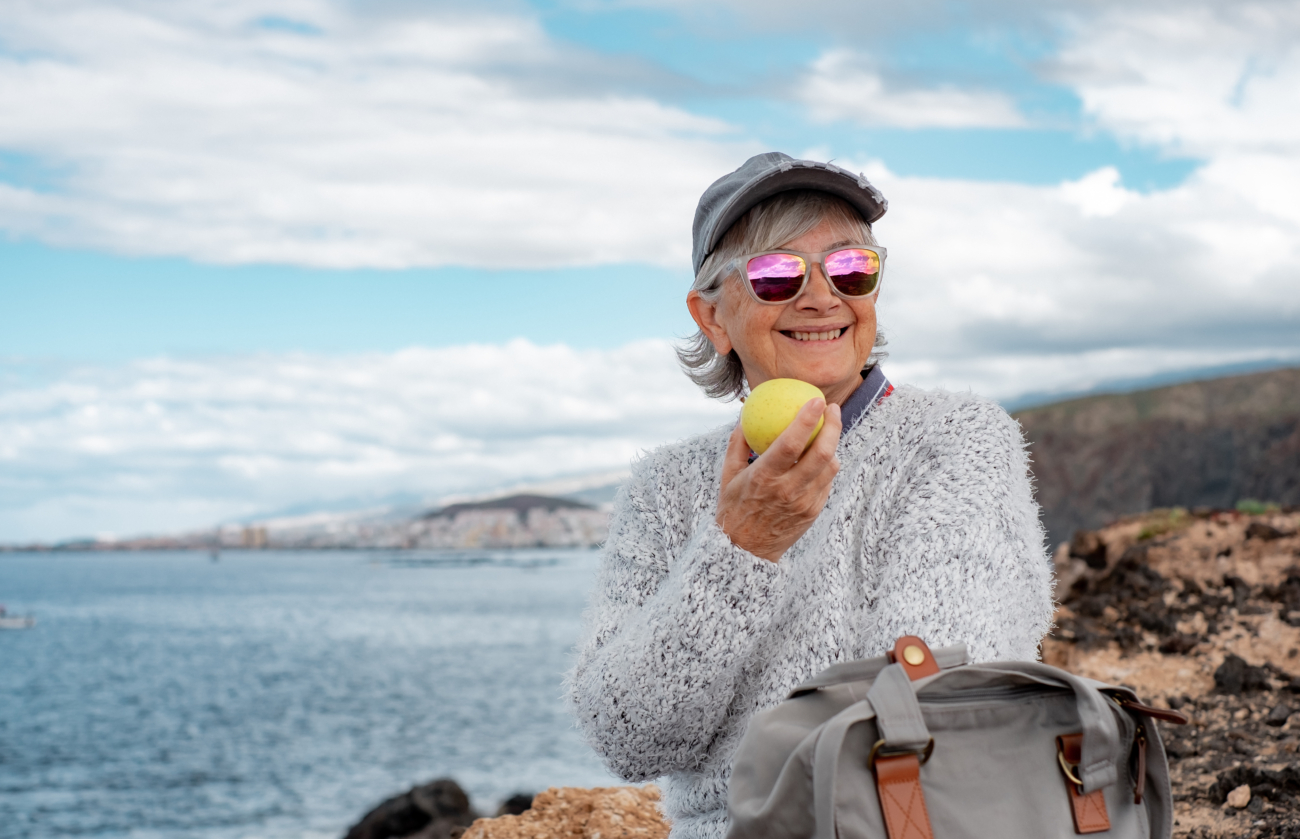 With more time, financial stability, and an eagerness to see the world, seniors are increasingly taking advantage of the opportunity to explore new destinations. However, as we become more aware of the impact of tourism on the environment, many older adults are looking for ways to travel in a more eco-friendly way. In this blog, we'll explore the benefits of traveling in your golden years, as well as offer tips for how to travel sustainably.
4 Amazing Benefits of Retirement Travel
1. Adventure – For many, retirement is a chance to take risks and experience things they might not have had the opportunity to do earlier in their lives. Traveling offers a new sense of adventure, a chance to meet new people, explore new cultures, and gain independence. 
2. Independence – For older adults, the sense of liberation that comes with travel can be particularly important. Travel – no matter how near or far – offers the opportunity for a new view of life and boosts confidence.
3. Mental and Physical Health – Traveling is an excellent way to promote both physical and mental health. Studies show that taking a vacation can reduce stress, ward off depression, improve cognitive function, and promote overall well-being. Travel can also offer an opportunity to engage in physical activity.
4. Cultural Connections – One of the greatest benefits of travel is the opportunity to build cultural connections, and for seniors, this can be especially rewarding. By experiencing new cultures, seniors can gain a better understanding of the world around them, expand their knowledge, and engage in new perspectives. Traveling offers a chance to form lasting relationships and connect with people from around the globe.
How to Travel Sustainably
If you're concerned about the impact of your travels on the environment, there are a variety of things you can do to lessen your footprint. 
Stay at eco-friendly accommodations.

Some great options for finding green accommodations include

Ecobnb

,

bookdifferent

and

Wayaj

.

Be mindful of your consumption of water and energy

. Look for hotels that encourage sustainable practices, like washing towels and sheets every other day instead of every day.

Use public transportation

. Local buses, moped or bicycle rentals, or even walking instead of driving can make a big impact.

Invest in eco-friendly travel products.

Buying these items

before

you go can help set you up for success while you're on the road.

Check out airlines who are actively investing in sustainable practices.

Airlines like American Airlines and Lufthansa are promoting clean, biofuel technology and off-setting carbon emissions.

Bring a reusable water bottle!

This is one of the easiest sustainability tips for travel, since those plastic water bottles can add up quickly.

Support the local economy.

When buying souvenirs from your adventures, shop at small local stores to help keep resources in the community. The same goes for eating out – look for restaurants run by locals!

Always show respect for your travel destination

. Whether it be to locals, wildlife or environment, this sustainability tip is essential to helping keep these travel destinations beautiful and thriving.
For those who crave adventure but are unable to travel full-time, retirement communities like Cumberland Crossing by OceanView offer the chance to experience all the benefits of travel without leaving home. Cumberland Crossing is situated in the heart of outdoor beauty, and our community offers plenty of opportunities for adventure in nature. Additionally, we offer programs and community activities that bring cultural experiences, like language classes, into the community.
Cumberland Crossing by OceanView
Travel is an incredible opportunity for seniors to explore new destinations, connect with new people, and gain independence. And by taking steps to travel sustainably, seniors can enjoy all these benefits while doing their part to protect our planet. 
If you're considering retirement and looking for a community that prioritizes cultural connections and sustainable living, we encourage you to inquire about our active senior living community Cumberland Crossing by OceanView. Contact us today to schedule a tour!
https://www.cumberlandcrossingrc.com/wp-content/uploads/2023/08/AdobeStock_564909933-scaled.jpeg
1652
2560
Callie Walker
https://www.cumberlandcrossingrc.com/wp-content/uploads/2021/05/cumberland-300x116.png
Callie Walker
2023-08-19 10:57:00
2023-08-19 10:57:00
How to Travel More Sustainably: A Pocket Guide