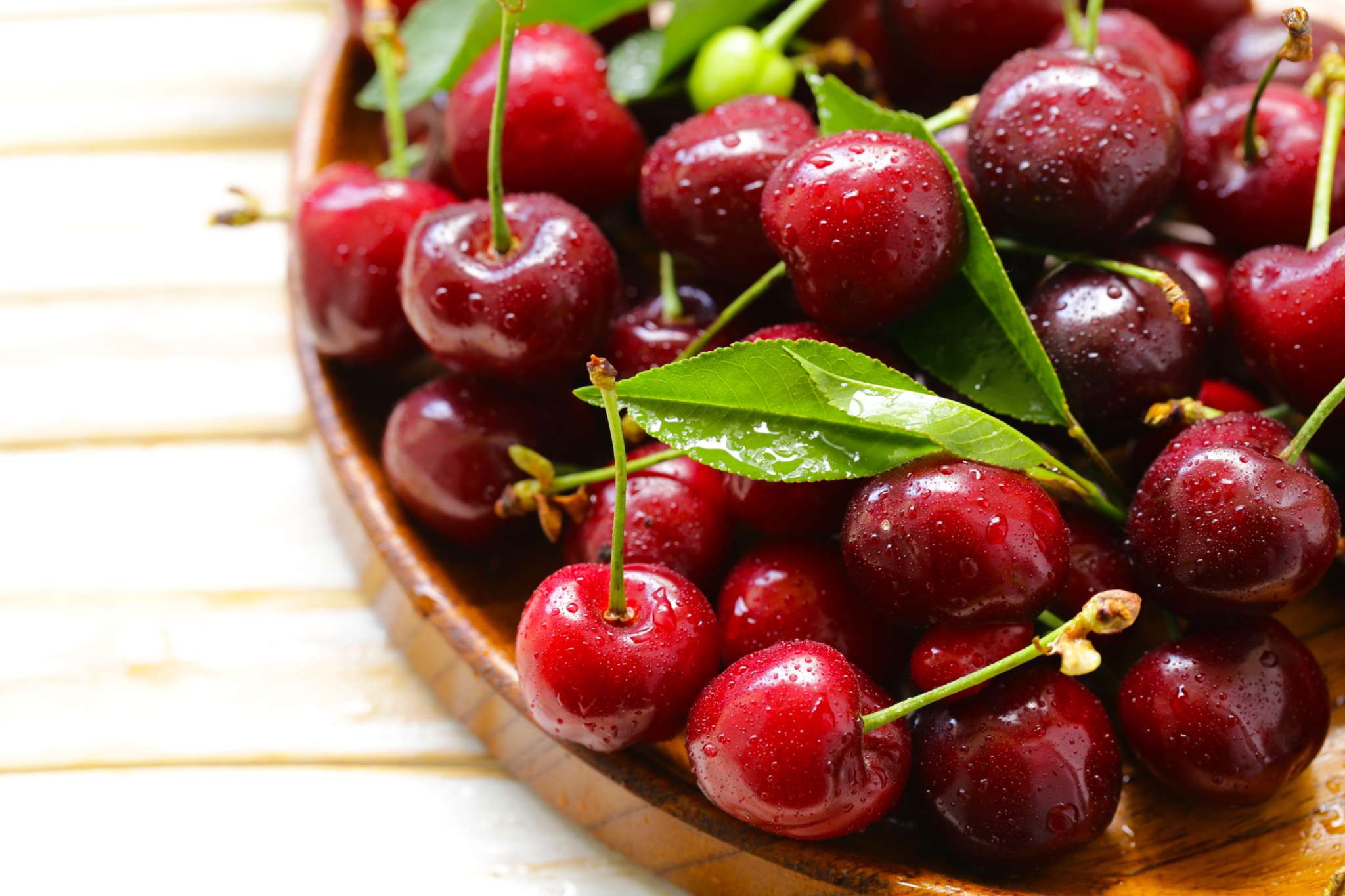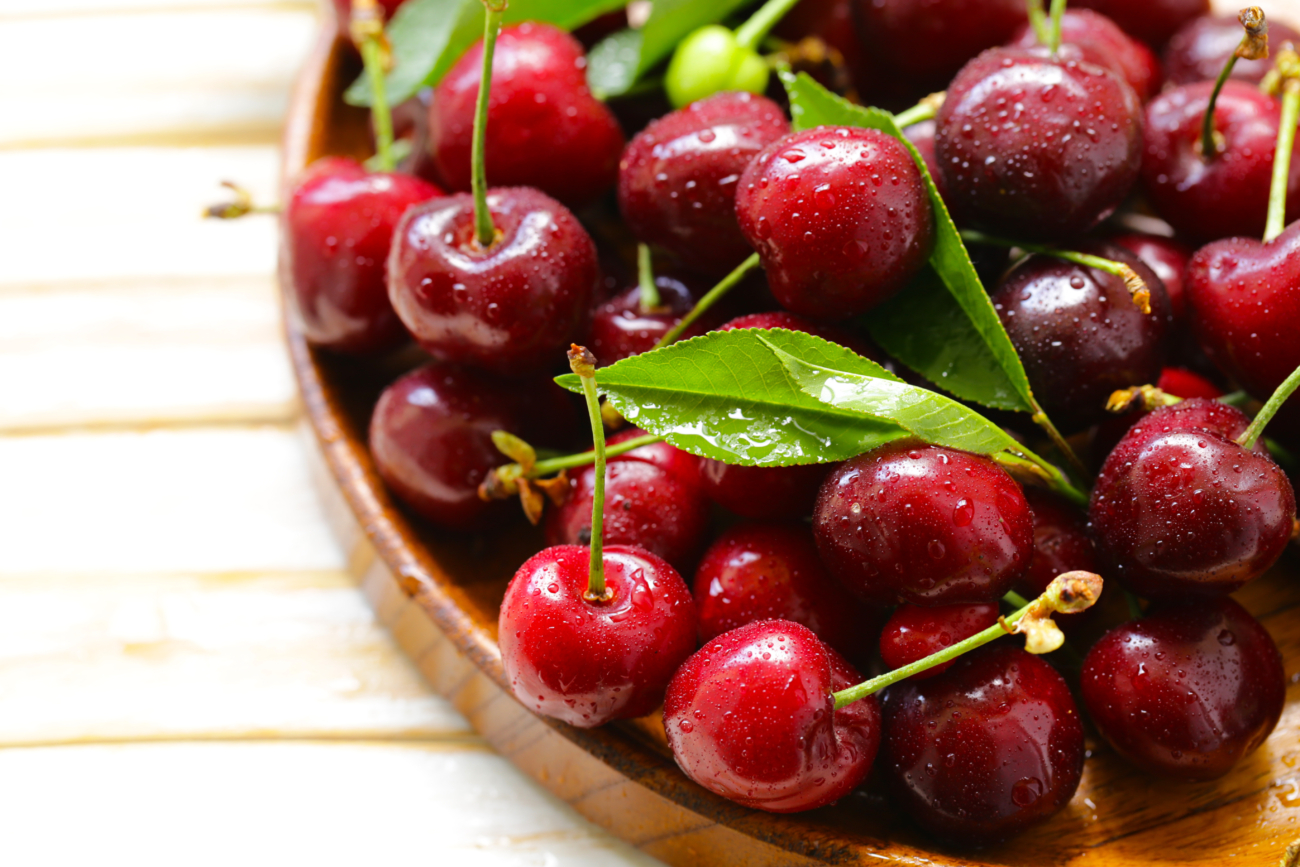 As we age, our bodies need more nutrients to maintain our health. One of the best ways to get those nutrients is through seasonal fruits. In Maine, the seasonal fruits August provides us are fresh, delicious and incredibly healthy. What better time to give them all a try? Below, we highlight the health benefits of eating seasonal fruit and (offer some easy, healthy recipes to incorporate these fruits into your diet!)
Health Benefits of Eating Seasonal Fruit
Boost Your Immune System
Seasonal fruit is packed with vitamins and antioxidants that help boost your immune system. Maine offers a variety of fruits such as raspberries, blueberries, blackberries, peaches and strawberries that are rich in Vitamin C, which helps to build a strong immune system. When the immune system is strong, it can support your body in warding off infections, viruses, and diseases, keeping you healthy.
Improved Cognitive Function
Eating fruits that are in season can help improve cognitive function. The natural sugars in fruit help to nourish the brain, which helps with focus, memory, and retention. Maine has a great selection of berries and peaches that are packed with antioxidants, which protect the brain from damage caused by free radicals.
Lower Blood Pressure
Seniors who consume fruits rich in potassium like peaches and berries can help to lower their blood pressure. Studies suggest that eating fruits and vegetables also reduces the risk of cardiovascular disease. Maine produces some of the best wild blueberries in the world, which are rich in anthocyanins that help to maintain healthy cardiac function.
Improve Hydration
Our body needs hydration, especially as we get older, and fruits have high water content. Maine fruit such as watermelon, strawberries, and peaches can help boost hydration levels, which in turn, can help keep symptoms like dry mouth and dizziness at bay. This is particularly important during the warm summer days of August!
Digestive Health
Fruits are an excellent source of fiber. Seniors who consume seasonal fruits like raspberries, blackberries, and strawberries can help improve their digestive health. The natural fiber present in these fruits can help in bowel movements by softening stool and preventing constipation.
5 Delicious In-Season Fruit Recipes
According to the Maine Federation of Farmers' Markets, Maine's best in-season fruits in August include: 
Apples

Blueberries

Cantaloupe

Cherries

Peaches

Raspberries

Watermelon
1. Blueberry Banana Smoothie
Blend 1 cup of Maine blueberries, 1 banana, 1 cup unsweetened almond milk, 1 tsp honey, and 1/2 cup of ice. Drink cold and enjoy!
2. Peach and Berry Salad
Mix fresh Maine sliced peaches, blueberries, blackberries, and raspberries in a bowl over your choice of greens and seeds or nuts. Top with a honey-lime vinaigrette dressing.
3. Strawberry Parfait
Layer fresh Maine strawberries, low-fat yogurt, and honey in a glass. Repeat until the glass is full and enjoy chilled!
4. Peach Cobbler
Cut Maine peaches into thin slices and place them in a 9×13 inch baking dish. Mix 1 cup all-purpose flour, 1 cup sugar, 1 tsp baking powder, and 1 cup milk in a bowl. Pour the mixture over the peaches. Bake at 350°F for 45 minutes.
5. Mixed Berry Compote
Add Maine blackberries, raspberries, and blueberries, to a saucepan with 1/4 cup of caster sugar, and 1 tsp vanilla extract. Simmer over low heat for 20 minutes. The mixture will thicken. Serve over low-fat ice cream.
Cumberland Crossing by OceanView
Maine's seasonal fruits are an excellent addition to any senior's diet. They're rich in vitamins, fiber, and antioxidants, which can help maintain good health. The recipes provided above are easy to make and a great way to incorporate Maine fruits into your daily diet. Eating seasonally is a great and natural way to stay healthy and boost your energy levels. Try and add more seasonal fruit to your diet today!
If you're looking for an active, vibrant retirement community to enjoy the bountiful Maine summers, learn more about retiring at Cumberland Crossing by OceanView in Cumberland, Maine. Contact us to schedule a tour today!
https://www.cumberlandcrossingrc.com/wp-content/uploads/2023/08/AdobeStock_204634998-scaled.jpeg
1707
2560
Callie Walker
https://www.cumberlandcrossingrc.com/wp-content/uploads/2021/05/cumberland-300x116.png
Callie Walker
2023-08-11 13:43:24
2023-08-11 13:43:24
Best Seasonal Fruit to Eat in August (Plus 5 Delicious Recipes!)