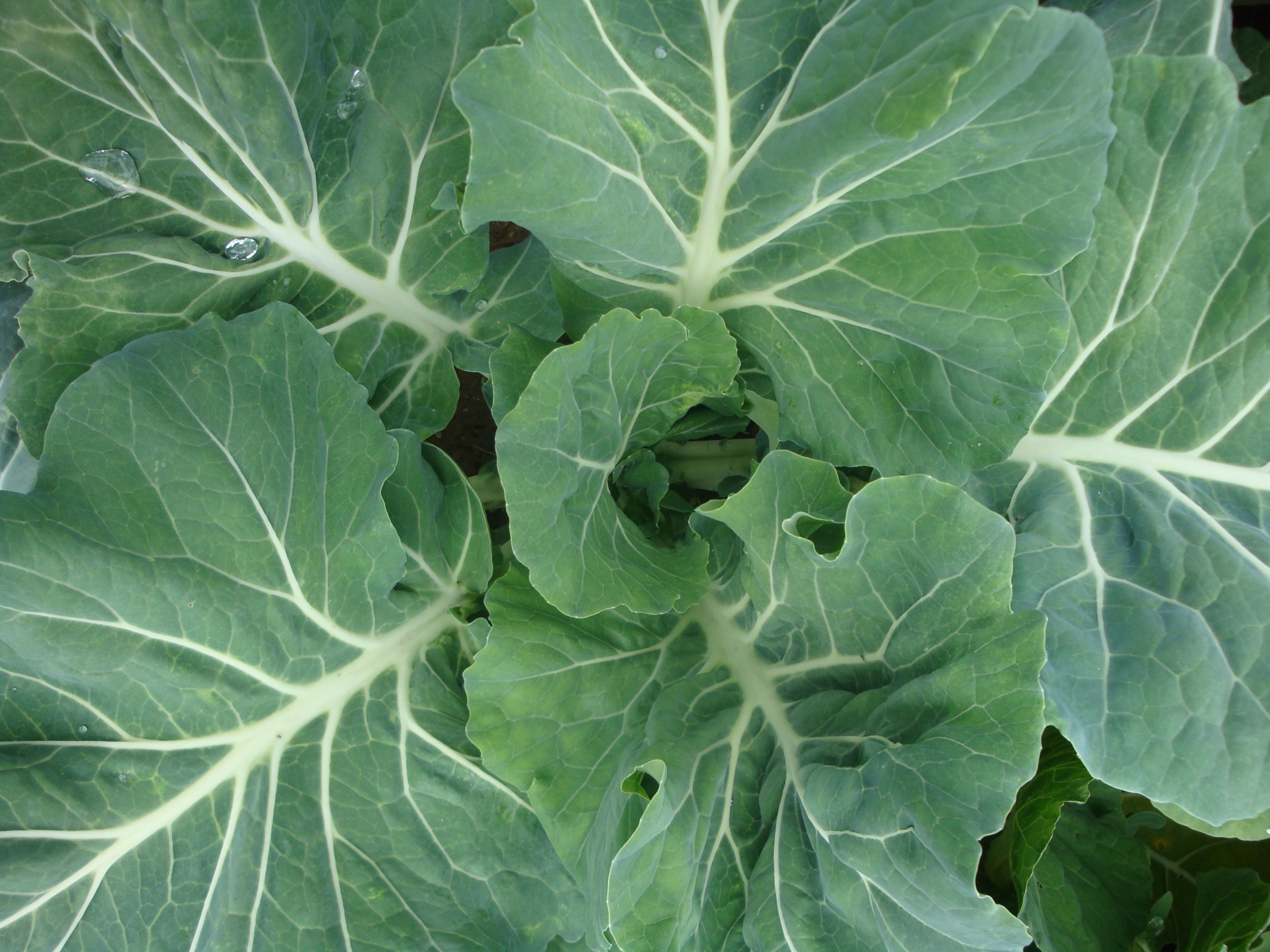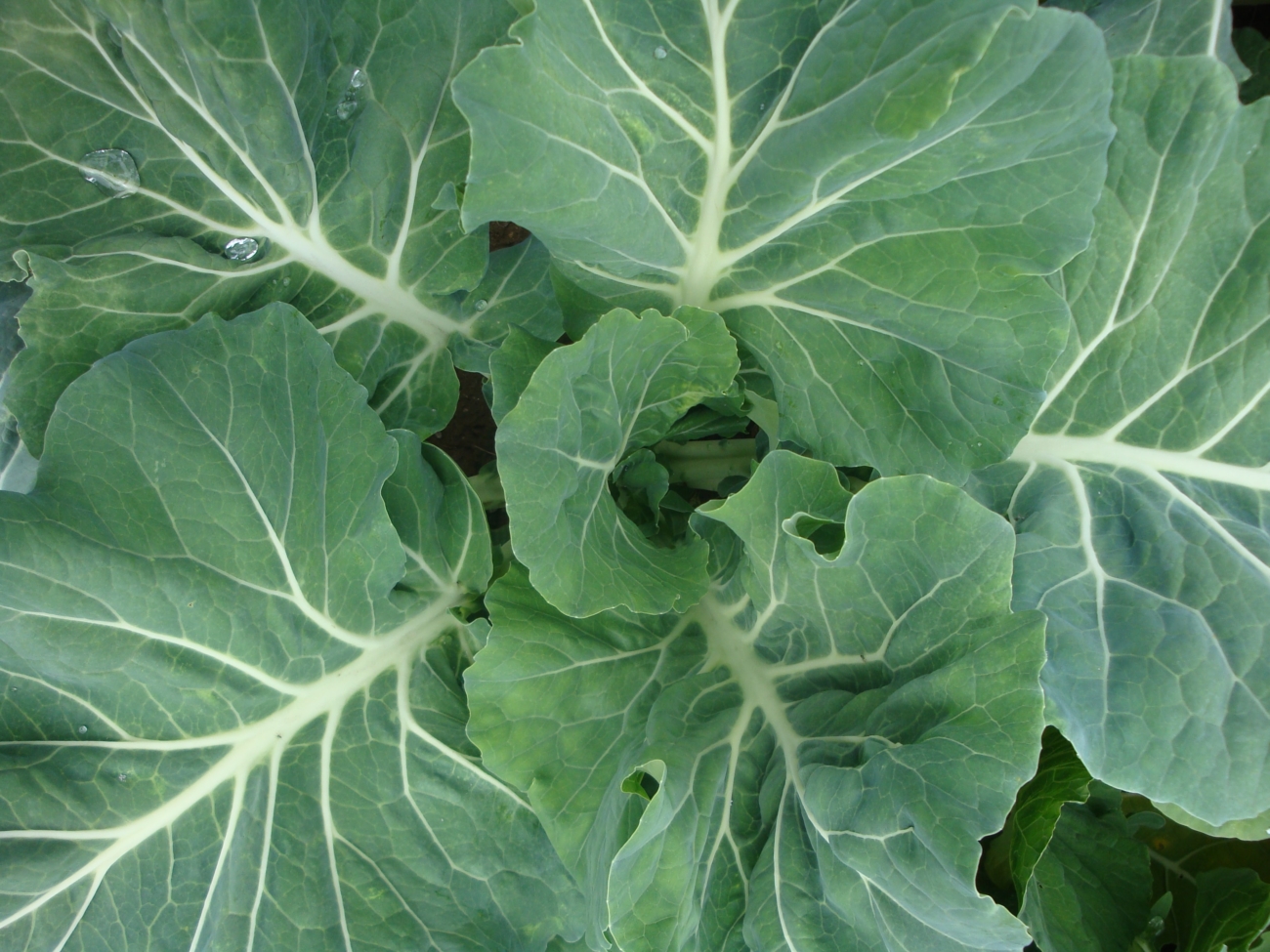 It could seem counterproductive to plan crops later in the season – doesn't a garden thrive best during the spring and summer? You may be surprised to learn that fall gardens are not only common, they are incredibly satisfying and delicious! By planting your second round of veggies in late summer, you will be enjoying the products of your decision all through the fall. Not all vegetables perform well during this time of year, though, so choosing the hardiest varieties will help ensure they grow well. Keep reading to learn the best vegetables to plant in summer and our best tips for doing so!
Planting Tips for Late Summer Gardens
Pick Hardier Vegetables – These will tolerate frost better and often have fewer days required to harvest – you can generally find this information on the seed packet.
Mix Up Your Crop Placement – By planting different families of crops than were originally in that spot, you can help to avoid insects and other pests that could ruin your veggies.
Restore Soil Nutrients – Add a layer of compost or some organic fertilizer to revitalize your soil and prepare it for your fall crop!
Water Carefully – Time of day and amount of water are both important factors for a successful fall garden. Water earlier in the day and use about one inch per week, all at once. Additionally, planting new seeds when the soil is moist (for example, after a rain) will improve sprouting.
6 Vegetables to Plant in Fall
1. Brassica Varieties
Brassica, or cole, are actually a type of vegetable family that fit the hardiness needed for a fall crop! Brassica varieties include:
Brussels sprouts

Cabbage

Broccoli

Kohlrabi

Cauliflower

Kale
Tip: It's always best to plant this as seedlings to encourage successful growth!
2. Spinach
Spinach is a nutrient-packed gem which will give you leafy goodness throughout fall. If you plant in August, you can expect your harvest to start around mid-October.
Tip: Cover the crop with a hoop house so you can continue to harvest well into winter!
3. Turnips
Turnips are a tasty root vegetable that are excellent sources of fiber and vitamins! If you plant these about 8 weeks before the first frost, you will enjoy turnips and turnip greens throughout the fall season.
4. Beets
Beets are extremely versatile and good for you – not to mention, incredibly delicious! Beets are perfect on salads and in heartier soups or stews. Similar to turnips, you will want to plant these about 8 or so weeks prior to the first frost to ensure they root.
5. Carrots
Is there anything better than a fresh, crunchy carrot? Late fall carrots are especially delicious because, as temperatures begin to drop, their starches turn to sugar, making them even sweeter than normal. 
6. Swiss Chard
Swiss chard is a very hardy, leafy vegetable that can be cooked, steamed, or eaten raw. It truly is delicious and great for you! A general rule of thumb is to treat Swiss chard the same way you would spinach, both in cooking and planting. Plant in August for an October harvest!
Cumberland Crossing by OceanView
Cumberland Crossing by OceanView is an active retirement community for the 21st century! Located in beautiful Cumberland, Maine, we offer two solar-powered, customizable cottage floor plans for an inclusive monthly maintenance fee so you can spend your hard-earned retirement years doing what you love, like gardening, traveling, exercising or just relaxing!  
To learn more about our community at Cumberland Crossing, please contact us today!
https://www.cumberlandcrossingrc.com/wp-content/uploads/2021/08/marta-reis-qSATZTUO8NY-unsplash-scaled.jpg
1920
2560
Callie Walker
https://www.cumberlandcrossingrc.com/wp-content/uploads/2021/05/cumberland-300x116.png
Callie Walker
2021-08-19 12:44:25
2023-06-13 14:21:04
Best Vegetables to Plant in Summer (and Some Helpful Tips for Doing So!)