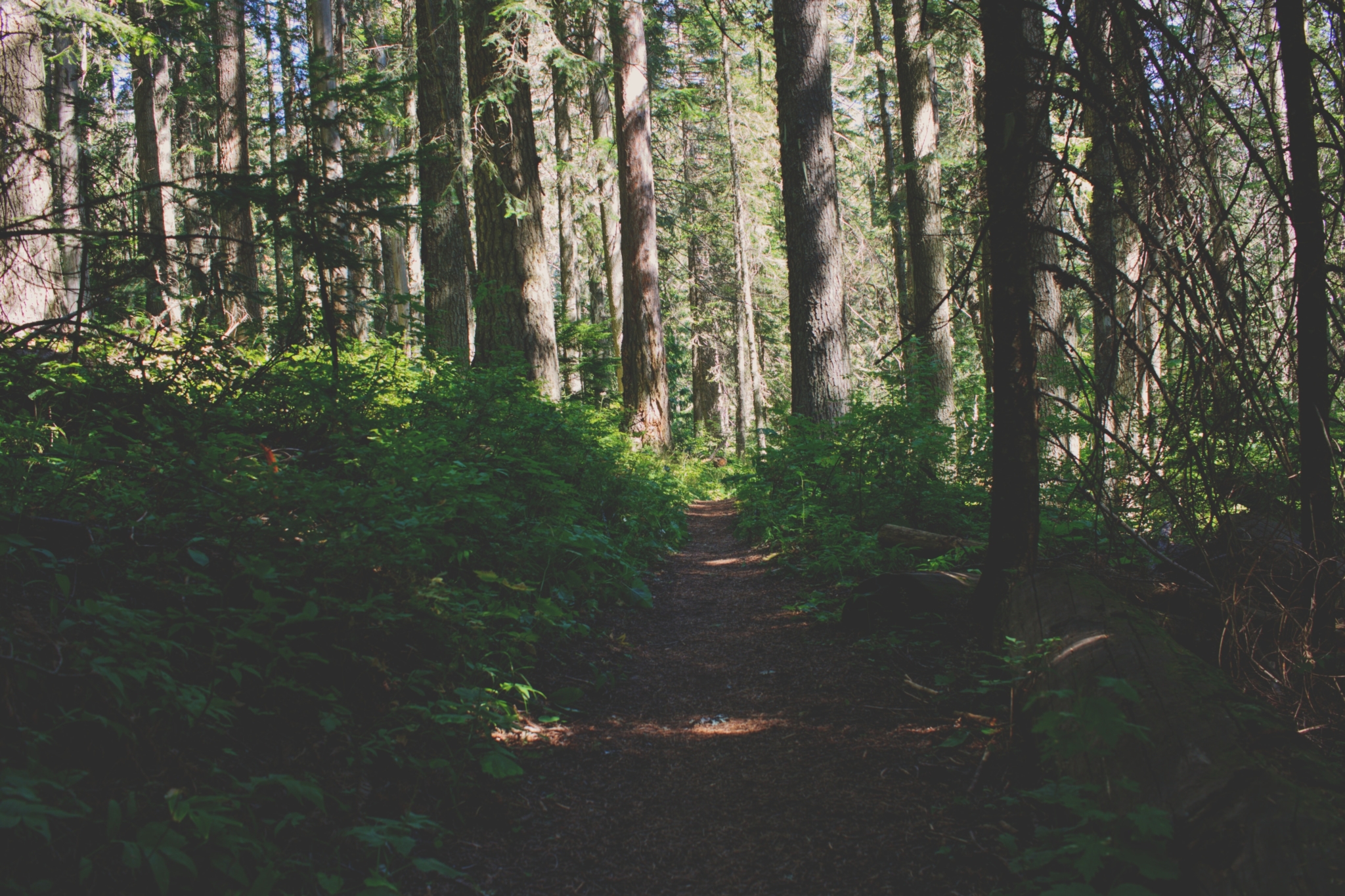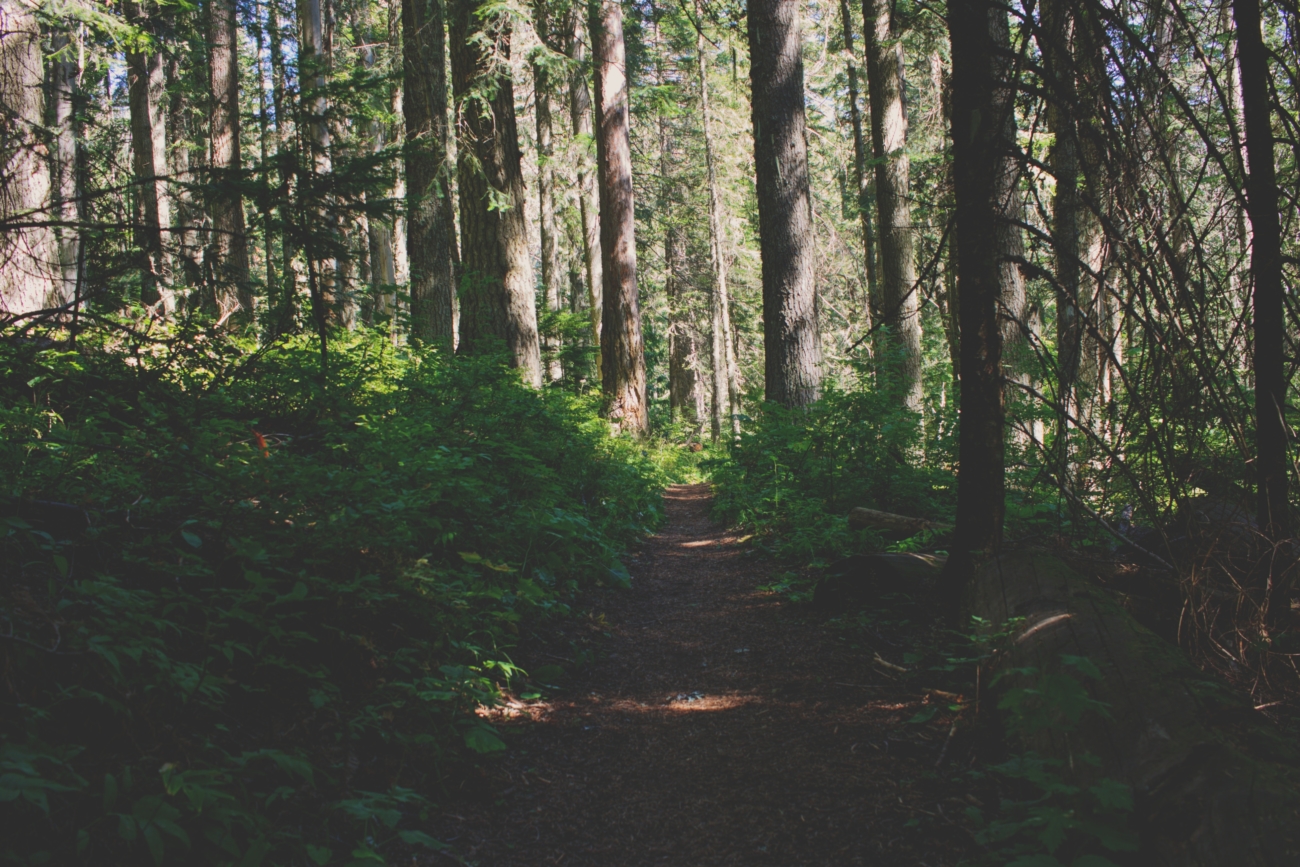 With spring in full bloom, there is no better way to stay active, relieve stress and take in the beauty of Maine than with a walk or hike in nature. While Portland is known as a bustling little coastal city, there are nearly endless surrounding trails, nature preserves and wilderness areas just a short drive away! Below, we've put together some of our favorite spots for walking and hiking to maintain an active retirement lifestyle around Portland, Maine.
Gilsland Farm
Falmouth, Maine
Just a 10 minute drive from Portland, this easy nature walk makes for a perfect afternoon. Part of the Audubon Center, Gilsland Farm trails are about 2.5 miles long and take you through forests, meadows, and along the Presumpscot River Estuary, giving you a little taste of each beautiful type of scenery! Expect to see ample wildlife, especially during the spring and summer seasons. There are benches scattered along the trails, as well, to encourage visitors to stop and take it all in!
Presumpscot River Preserve
Portland, Maine
The Presumpscot River Preserve is a wonderful, moderate hike with more mixed terrain. Totaling about 2.5 miles, it's a gorgeous, hilly path along the river that even has a waterfall just a short distance from the main trail. It's not uncommon to see people canoeing, kayaking, and taking floats down the river in warmer months, which makes it a great multi-adventure location! The Presumpscot River Preserve is actually located in Portland, so you won't have to travel far to experience the beauty of this special place.
Blackstrap Hill Community Forest
Falmouth, Maine
For a longer hike, you'll want to check out the Blackstrap Hill Community Forest – it boasts more than 10 miles of networked trails that can take anywhere from an hour to a full day, depending how far you want to go. While this is a more moderate hike, the endless beauty of the forest is worth it. 
Falmouth Nature Preserve
Falmouth, Maine
The Falmouth Nature Preserve offers 2.5 miles of easy to moderate networked trails through a quiet forest, which is arguably one of the most peaceful hiking around Portland, Maine! The trees are particularly dense in this part of the preserve, creating a unique environment for organisms such as mushrooms, fungi, and other foliage. There's even an area of the trails that takes you out to a brackish marsh teeming with life. This trail is not only beautiful, but educational – especially if you find the wildlife in these ecological microenvironments as fascinating as we do!
Wolfe's Neck Woods State Park
Freeport, Maine
Wolfe's Neck Woods State Park is a stunning walk or hike that can be as easy or challenging as you'd like it to be. There is a small admission fee ($4 for Maine residents, $6 for non-Maine residents) but it's worth it! With about 4.5 miles of networked trails ranging in difficulty, there is something for everyone on this path. Not only do you get a full selection of scenery, from forest to coastline, but the rocky shoreline is the perfect place to sit and enjoy the moment. The best part? Head into Freeport town center afterward and treat yourself to a little shopping at the L.L. Bean Flagship store or grab a beer at the Maine Beer Company (they even make a Wolfe's Neck IPA dedicated to the State Park!)
Cumberland Crossing by OceanView
Located just a few miles north of Portland, our active community at Cumberland Crossing by OceanView is truly retirement living for the 21st century! Leave the stress of maintaining a home behind – the manageable monthly fee of our cottages means you'll no longer need to worry about the expense of regular upkeep and maintenance, property taxes, homeowners insurance and more!
We offer two solar-powered cottage floor plans that can be customized to fit your lifestyle and design preferences. We encourage all residents to make interior customizations to ensure it feels as unique as they are! 
To learn more about our cottages at Cumberland Crossing, contact us today!
https://www.cumberlandcrossingrc.com/wp-content/uploads/2021/05/clayton-GwYvGfMBAQA-unsplash-scaled.jpg
1707
2560
Callie Walker
https://www.cumberlandcrossingrc.com/wp-content/uploads/2021/05/cumberland-300x116.png
Callie Walker
2021-05-07 16:18:56
2023-06-13 14:16:52
5 Trails for Hiking Around Portland, Maine