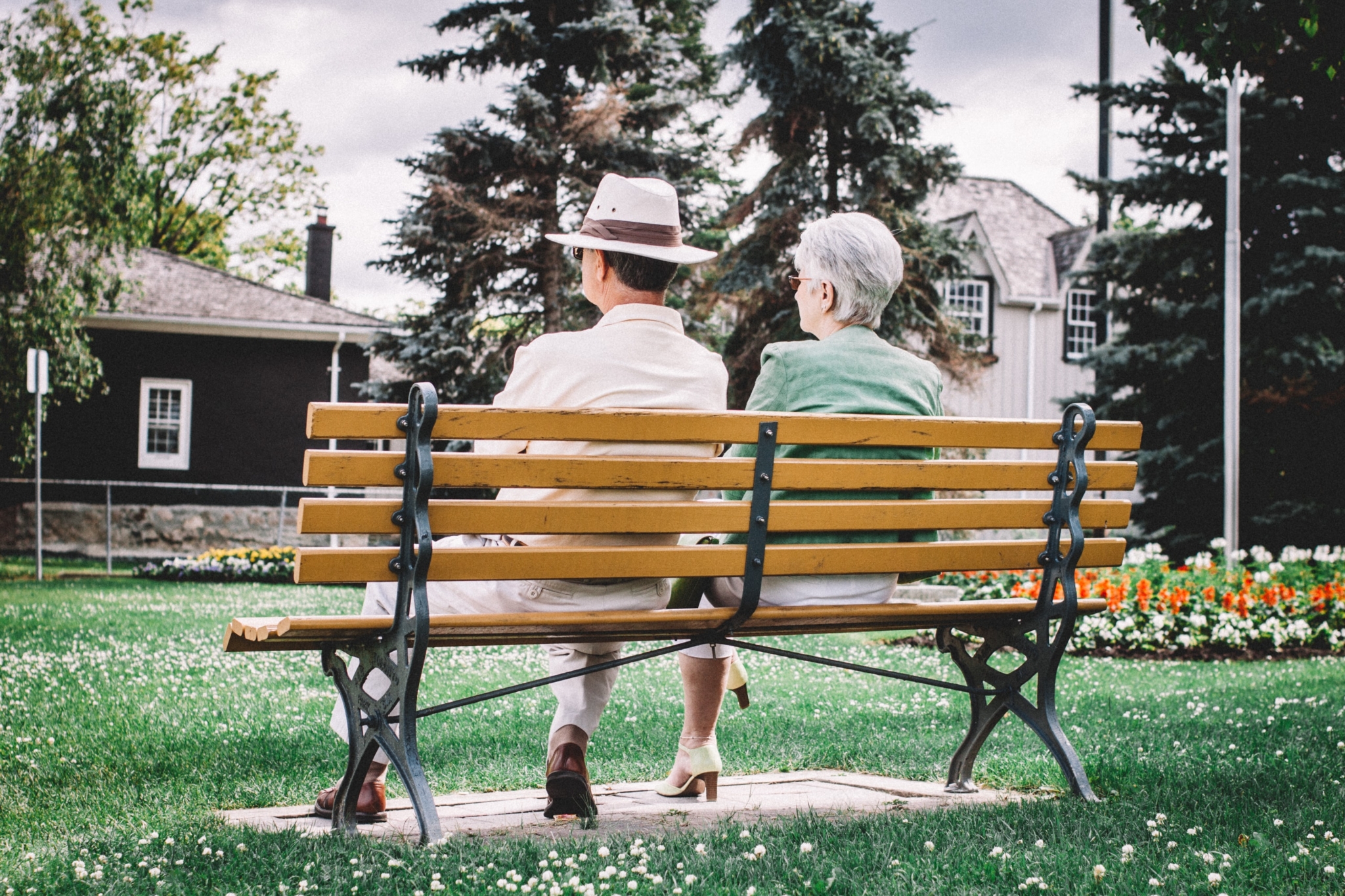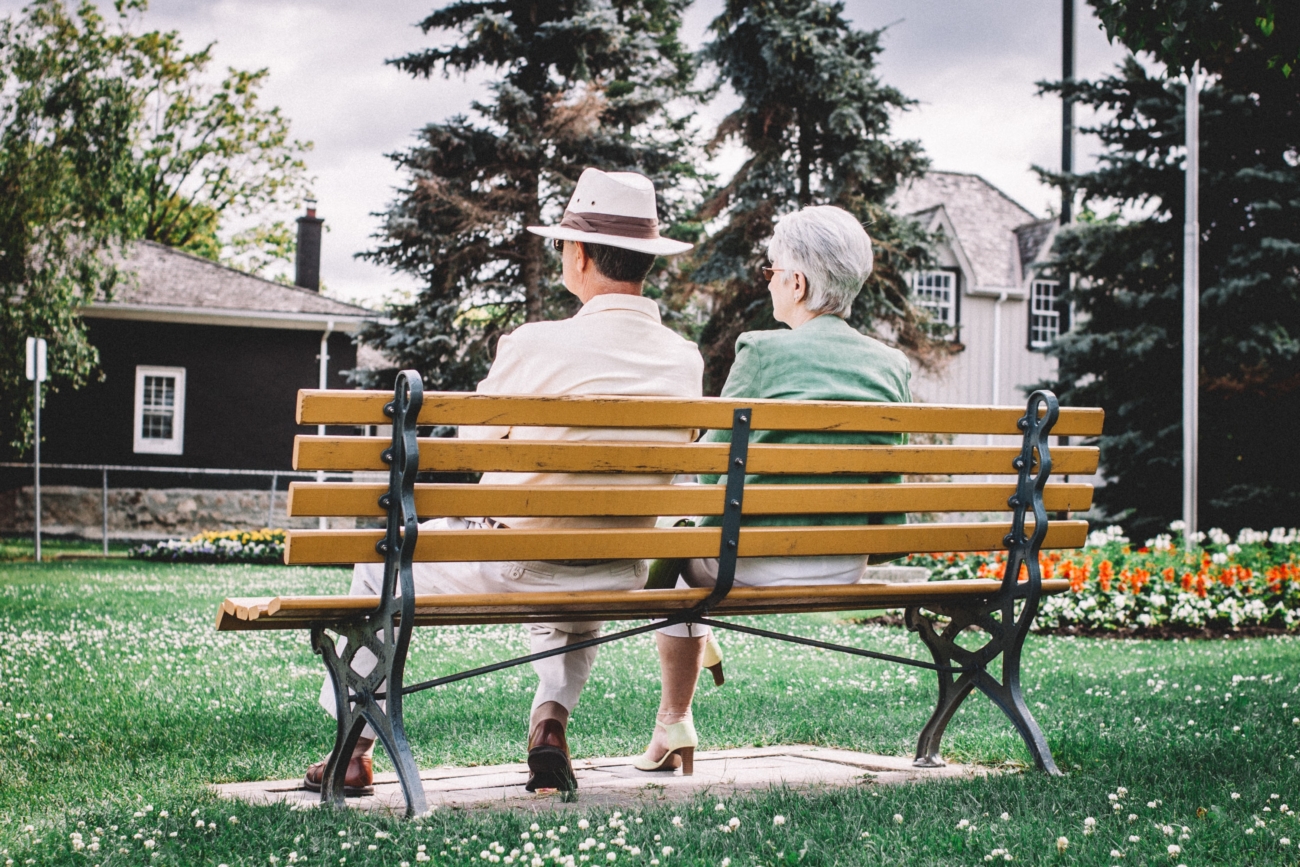 Stress management is important at any age, but particularly for seniors. In fact, chronic stress can lead to health issues for older adults over time, where relaxation techniques can actually help improve several conditions including arthritis, nausea and headaches. While stress is a normal part of life, learning the best ways to cope with those feelings can help you live happier and healthier. After all, relaxation and enjoyment should be the priorities of your hard-earned retirement years! If you're feeling stressed or simply want to take a moment of pause, below are 8 relaxing activities for seniors to try!
1. Yoga
Yoga is a well-known relaxation technique that is easy and fun! There are many levels of yoga that can be practiced, so whether you're a brand-new beginner or have already been doing it for years, it's a great way to move your body and clear your mind. Choose poses that make you feel comfortable, take it slow, and enjoy the relaxation that will surely follow!
2. Connect with Loved Ones
Talking to or spending time with people you care about is a mood booster because it helps you stay socially connected and reduces isolation. This stress-reducing technique can take place in any form of socialization, like a simple call to a loved one, spending time with grandchildren, or grabbing dinner with new friends. Actively reaching out to others can seriously reduce stress and anxiety!
3. Make Art
Expand your mind and soothe your soul with art as your outlet! These hobbies can help you decompress and focus, centering your mind and promoting relaxation. And you don't have to be Picasso! Taking a pottery class, knitting a blanket, practicing photography or painting can all be great ways to relax and release endorphins to help boost your mood.
4. Gardening
There is just something about working soil and connecting with nature that helps you unwind and enjoy the calm. Plus, combining light physical exertion, natural sunlight and fresh air is a recipe for feel-good success! Gardening is an incredible pastime that offers many health benefits. Not only can gardening relieve stress, but it can also strengthen your immune system, keep your brain sharp, and even boost heart health. 
If you have any upcoming plans to get outside and garden, be sure to check out our most recent spring gardening tips!
5. Breathing Exercises & Meditation
Meditation can be extremely healing for those who suffer from anxiety and stress. Simply sit in silence and focus on your breathing, even if it's just for a few minutes a day, to let your mind and body unwind. If you've never meditated before, it can be a little challenging to start since your brain will naturally want to wander! Try to stick with it – you will be amazed at how wonderful you feel after you get the hang of it.
There are also some wonderful mindfulness apps that can offer an easy, guided way to work on breathing or meditation! Some of our favorites include Headspace, Calm, Stop Breathe & Think, Smiling Mind, 10% Happier: Meditation, and Simply Being Guided Meditation.
6. Audiobooks & Music
Listening to calming sounds can instantly lessen tension and make you feel more relaxed. Try putting on some classical music or an audiobook as a relaxation technique to let your mind drift! This is great for at home, while driving or, if you have headphones, essentially anywhere you are. A few resources to help you find new music and audiobooks include Spotify, Amazon, Apple, and Audible.
7. Immerse Yourself in Nature
Nature is healing, there is no doubt about it. When you're outside and the sun is shining, the air is fresh, and the birds are chirping, you can almost feel your stress melting away. This is proven by science, too! There are many studies that show how restorative spending time in nature can be for adults as we age. Outdoor activities like hiking, walking, having a picnic, bird watching or simply sitting on your patio with a good book can reduce anxiety and make you feel more relaxed.
8. Spend Time with Animals
If you're an animal lover, then you already know that spending time with pets is an amazing way to de-stress! According to NIH, "Interacting with animals has been shown to decrease levels of cortisol (a stress-related hormone) and lower blood pressure." It can also reduce feelings of loneliness, which can inevitably be a contributing factor to overall stress.
Already have a pet? Spend some time with them for instant happiness! At Cumberland Crossing, we know how important pets are to our wellbeing, which is why we are a pet-friendly community! 
If you don't have a pet but want one, adoption is a great way to give back to the community and boost your quality of life with a new little companion. If you're not in the position to adopt, try volunteering at your local animal shelter for all of the reward and none of the risk!
Cumberland Crossing by OceanView
One of the major advantages of living in an active retirement community like Cumberland Crossing is that it offers all of these relaxation resources at your fingertips!
Cumberland Crossing by OceanView allows you to focus on your happiness and enjoyment by taking the stress out of homeownership. With two customizable cottage floor plans to choose from and 24/7 maintenance available, you can feel at home without the burden of constant upkeep. Instead, simply focus on relaxing and doing what you love!
To learn more about our active retirement living at Cumberland Crossing, please contact us to schedule a tour today.
https://www.cumberlandcrossingrc.com/wp-content/uploads/2022/05/ray-s-KlL8-f4e_rs-unsplash-scaled.jpg
1707
2560
Callie Walker
https://www.cumberlandcrossingrc.com/wp-content/uploads/2021/05/cumberland-300x116.png
Callie Walker
2022-05-12 08:22:21
2023-06-13 14:21:20
8 Simple Ways to De-Stress If You're Feeling Anxious