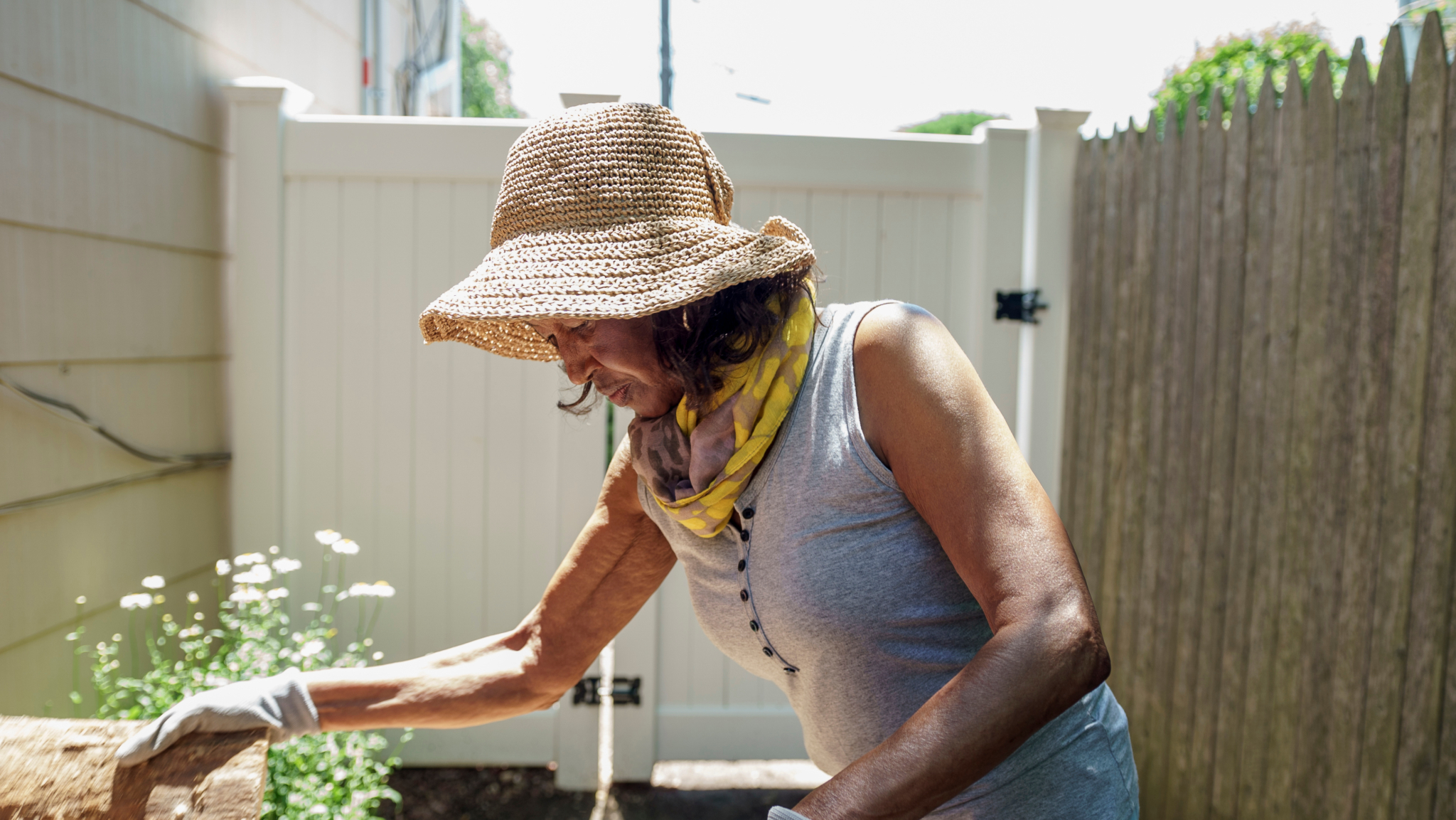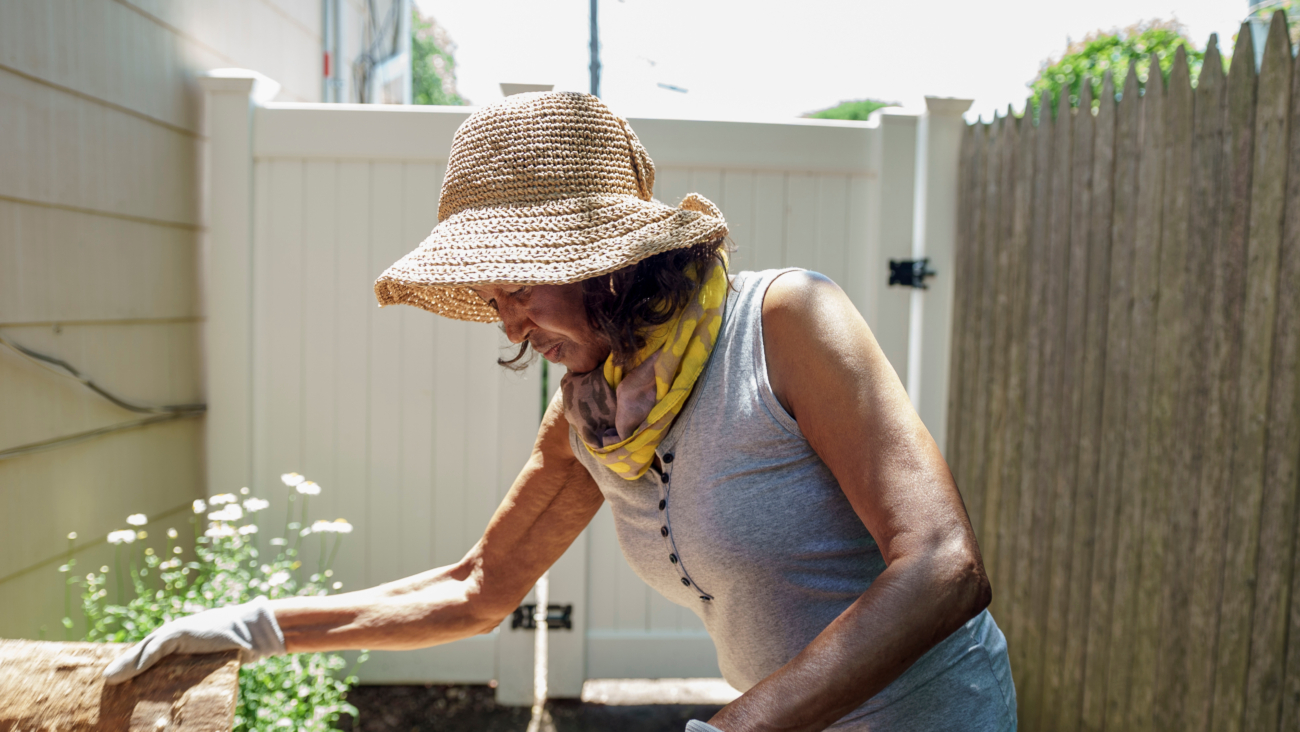 Senior independence is a critical part of aging because it allows you to enjoy your golden years to the fullest. As we get older, we may find that certain things are more challenging to do on your own, but there are still plenty of habits to incorporate that can help you maintain your independence. In fact, it's never been easier with the innumerable amount of resources, technology, and services that are available today. Below, we explain how to maintain senior independence, even as you get older!
Get Involved in Your Community
Being a part of a community gives us a greater sense of self, more confidence, and an important purpose. Getting involved with your local community is the perfect way to give back and stay connected while keeping busy during your retirement years. 
Volunteering is an especially wonderful way to stay active and involved locally. Seniors have unique insights and skills that can offer incredible benefits to others, making it a win-win! Whether your passion is feeding the homeless, caring for rescue pets at animal shelters, or even working as a professional mentor, volunteering will help you live your life to the fullest while giving back to your community.
To learn more about the incredible advantages of volunteering, check out our recent "Engaging with Community – Volunteering Webinar" event below!
Stay Connected with Loved Ones
Maintaining a healthy social life is, ironically, one of the best ways for older adults to stay independent! Staying connected can become more difficult as we age, and not having strong relationships can have a major impact on your quality of life. Maintaining your connections with family, friends, neighbors and acquaintances can help stave off loneliness and isolation while boosting memory skills, promoting physical activity, and lessen the risk of dementia.
Make Your Health Top Priority
This may be an obvious point, but prioritizing your health should be at the top of the list when it comes to maintaining senior independence. Routine checkups with your physician is essential to long-term health, helping you stay self-sufficient longer. Spend time developing a good relationship with your doctors, asking important questions, and taking action to preserve your lifestyle and, thus, independence. 
Focus on Fitness
Not only does exercise keep you healthy, it makes you feel confident and strong, helping to optimize your independence in your later years! A minimum of 30 minutes of gentle to moderate exercise per day can be enough to lower your risk of heart disease, type 2 diabetes, and high blood pressure. Older adults who don't prioritize regular exercise are more likely to lose body muscle and balance, putting them at much greater risk of injury. Instead, develop a fun workout routine, such as swimming, golfing, walking, or fitness classes like yoga to encourage a consistent workout routine!
Explore Your Interests
One of the most important (and most fun!) ways to maintain senior independence is by living your retirement years to the fullest and exploring your interests! Finding enjoyable ways to spend your free time is what retirement is all about, and it can make a big impact on a person's quality of life. Not sure what your interests include, or looking to try something new? Try everything! Learning how to play an instrument, improving your cooking skills, taking an art class, studying a new language – all of these are great opportunities to discover new passions, develop connections and build confidence.
Exercise Your Brain
Keeping your mind sharp is just as important as staying physically fit. This is one of the most important ways to boost senior independence! Maintaining a healthy brain can help prevent memory loss and other cognitive diseases such as dementia and Alzheimer's. From classic board games such as chess or Scrabble (or even mobile phone games like Words with Friends) to learning a new skill, there is much that can be done to challenge your mind and stay mentally "fit."
Cumberland Crossing by OceanView
Cumberland Crossing by OceanView is an active senior living community located in idyllic southern Maine. We offer two customizable, spacious cottages to choose from, offering maintenance-free living with a 100% refundable entrance fee, so you can simply enjoy your retirement years to the fullest – without the burden of homeownership. Let us help you maintain your independence and focus on the things that matter most in life!
To learn more about our campus or schedule a tour, please contact us at Cumberland Crossing today.
https://www.cumberlandcrossingrc.com/wp-content/uploads/2023/04/AdobeStock_518553194-scaled.jpeg
1441
2560
Callie Walker
https://www.cumberlandcrossingrc.com/wp-content/uploads/2021/05/cumberland-300x116.png
Callie Walker
2023-05-01 11:32:52
2023-06-13 14:27:14
Maintaining Your Independence As You Age: A Pocket Guide