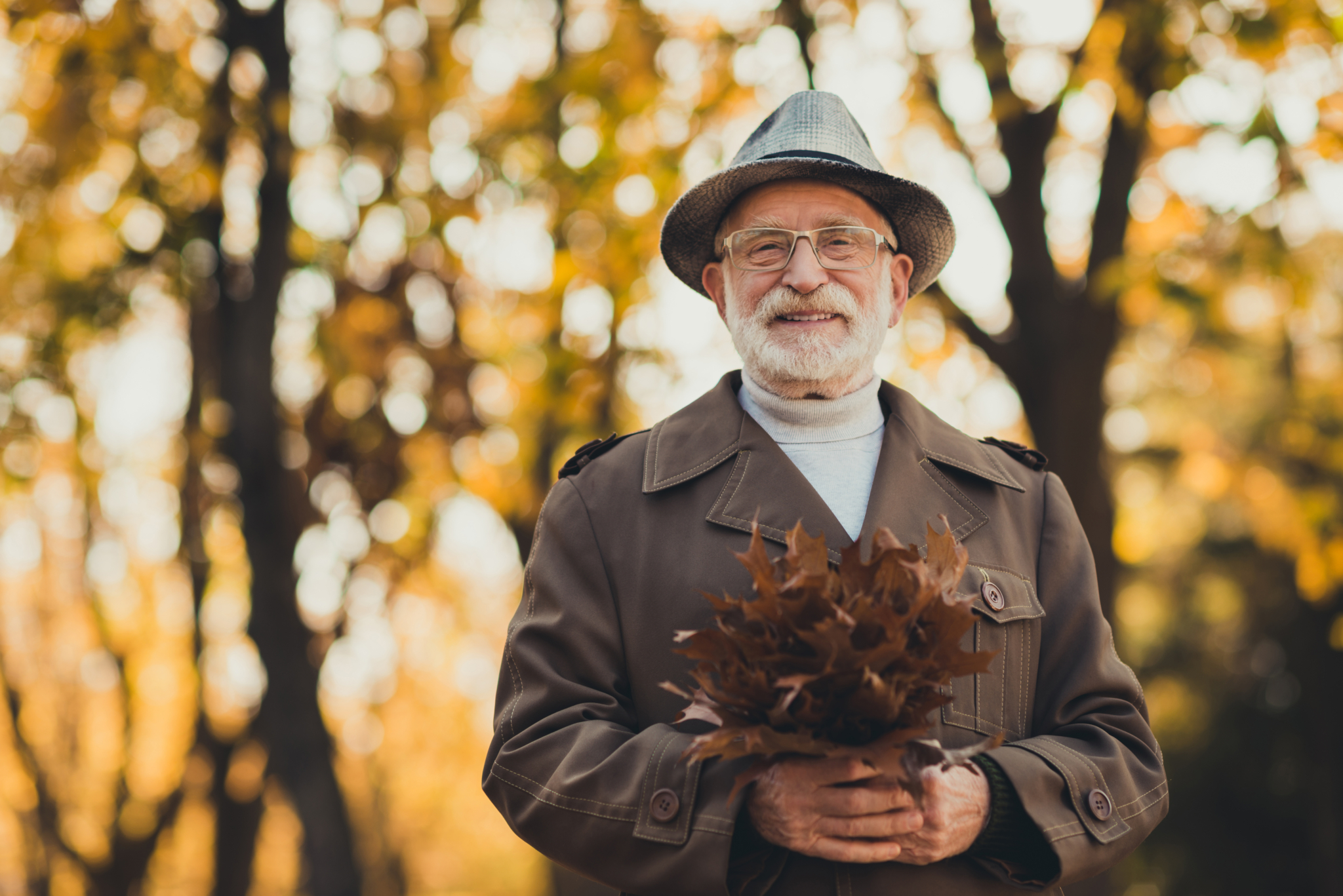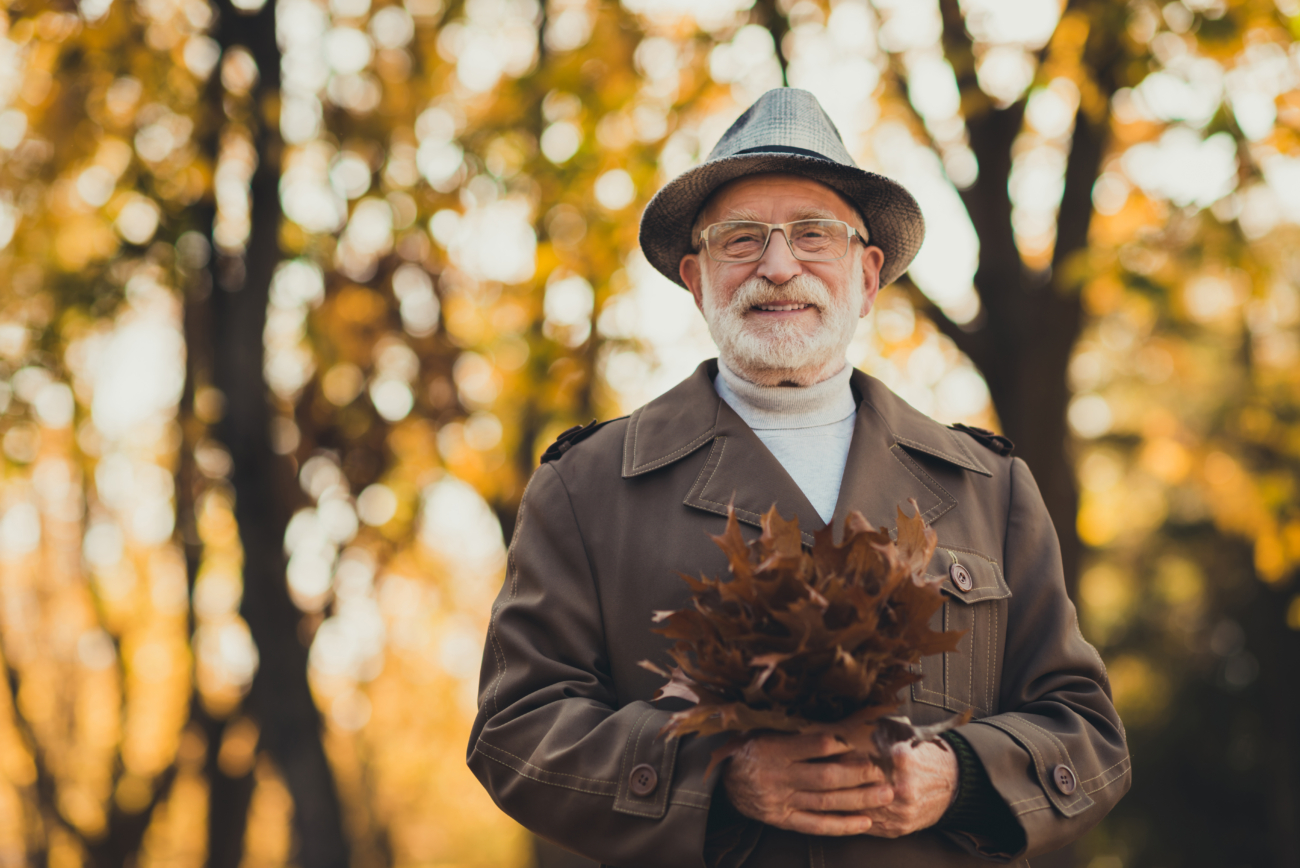 Retirement is a time for seniors to enjoy the fruits of their labor and focus on leisure activities that they didn't have time for before. However, low vision can make finding fun activities challenging for seniors. Losing sight shouldn't mean giving up on having a good time, though. In this blog post, we will share some fun activities for low vision seniors in retirement that everyone can enjoy. Whether you are looking to spend more time enjoying nature, learning new skills, or just having fun with friends and family, there is something here for everyone.
1. Attend a Concert or Musical Performance
Music is a universal language that brings people together. Seniors with low vision can enjoy live performances, which can be an enhanced experience with more sound and less visual distraction. Attending a live performance with friends or loved ones can make it even more enjoyable. Many venues offer assistive devices, such as headphones or captioning devices, for people with low vision to enhance their experience.
2. Join a Book Club
Reading might have become challenging, but that doesn't mean low vision seniors can no longer enjoy books. In a book club, members can read books together and discuss them at regular meetings. Books can be in audio format or provided in large print. Book clubs provide social interaction, mental stimulation, and a sense of community.
3. Engage in Creative Arts
Engaging in arts and crafts is an excellent way to put creativity into practice and keeps the brain active. Seniors can discover all types of different creative arts and crafts outlets, like painting, knitting, or pottery. Seniors can work independently or take classes with friends. Artwork could be displayed at home, or seniors could sell their creations in a market. The creative world is your oyster!
4. Explore Local Parks and Nature Trails
Many parks and trails have activities designed for people with low vision, including features like touch stations with tactile signs, sculptures, and audio guides. Cumberland Crossing is close to an accessible network of trails for walking, hiking, snowshoeing and cross-country skiing that highlight the natural beauty of southern Maine. Nature walks and trail hikes can provide physical and mental health benefits and a new appreciation of the world around us!
5. Volunteer
Giving back to your community is a wonderful way to stay engaged and active in retirement. You can volunteer for local organizations or non-profits that align with your interests, such as animal shelters, charities, or libraries. You can even ask if they have any assignments you can complete from home if you're not comfortable going out.
6. Try Technology
Nowadays, technology offers many features that cater to seniors with low vision. Many smartphones have accessibility features that'll allow you to adjust font size and display settings. Consider learning new technology for entertainment and social purposes. For example, join Facebook or TikTok to share content with friends and family, play engaging mobile games, or listen to audiobooks.
7. Practice Low Impact Sports
Exercise is extremely important for seniors and is achievable, even with vision challenges! Water aerobics, yoga, bowling, and walking are all easy and safe low-impact options. 
At Cumberland Crossing by OceanView, residents have access to a range of exercise opportunities to promote wellness. From group fitness classes like yoga or aerobics in our heated saltwater pool to individualized training sessions with certified fitness professionals, seniors can customize their exercise routines to meet unique needs and preferences. 
Cumberland Crossing by OceanView
Low vision should not have to limit a senior's activities, especially in retirement. As we have seen, there are still plenty of fun and engaging opportunities to enjoy life while having limited sight. 
At Cumberland Crossing by OceanView, our residents have access to a wide range of amenities and activities that cater to their diverse interests. With so many options available, low vision seniors can enjoy a healthy and fulfilling lifestyle while remaining active and contributing members of their community. Schedule a tour at Cumberland Crossing to learn more about retiring at our active senior living community.
https://www.cumberlandcrossingrc.com/wp-content/uploads/2023/08/AdobeStock_369925121-scaled.jpeg
1709
2560
Callie Walker
https://www.cumberlandcrossingrc.com/wp-content/uploads/2021/05/cumberland-300x116.png
Callie Walker
2023-08-02 14:56:44
2023-08-02 14:56:44
7 Fun Activities for Low Vision Seniors